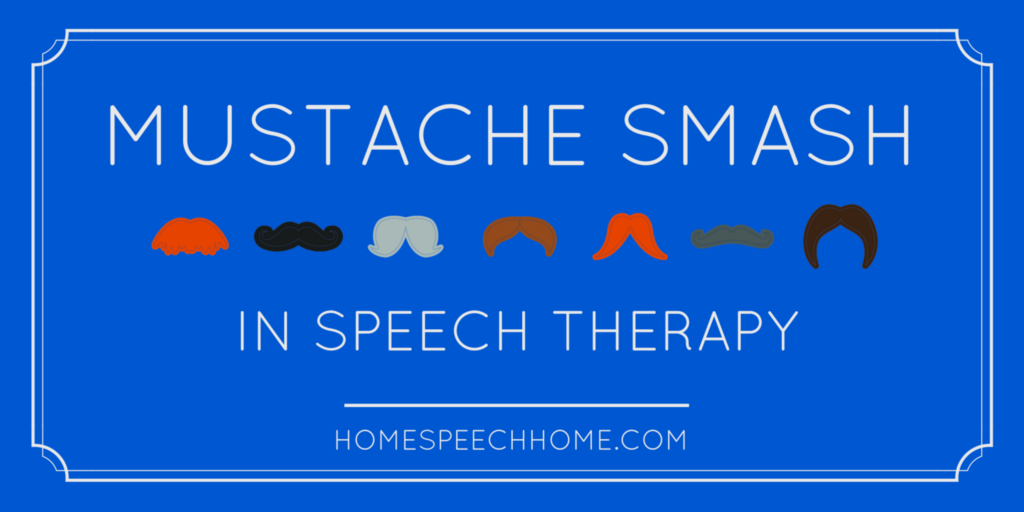 Using Mustache Smash in Speech Therapy
Didn't you know? Mustaches are all the rage in the month of "Movember."
And the perfect game to celebrate all things mustache has just hit the shelves.
It's called Mustache Smash.
And I must admit, I enjoy playing this game as much as any child!
Here is a 30 second video about the game...



If you are anything like me, your mind will start spinning with the endless therapy opportunities!
The concept of the game is simple.
There are three colors of mustache "wands", yellow, brown and black.
There is also a stack of cards with pictures of those same colored mustaches.
When the child sees the color of the mustache they are holding, they slap the card with their mustache wand and the card sticks to the mustache.
The goal of the game is to get as many mustache cards as you can. If you slap the wrong colored mustache, you lose two cards. 
Below you will find 7 activities you can use to celebrate mustaches in the month of Movember.
1. Mustache Smash
---

There are many ways you could use this game during therapy for all your students' goals.
Playing the game per the rules would be a great reinforcement during therapy..."Say ten words and we flip over a card."
Given the simplicity of the cards with three different colored mustaches, you can use the cards as a simple sorting activity and have your students sort by color.
You can also use the cards as a simple sequencing activity by saying to the child "Put the yellow mustache first, the black mustache second, and the brown mustache last. "
Once they are in correct order, ask them to move the cards, such as "Now move the last card to second place."
This would be a great activity for following directions. 

2. Mustache Cutouts
---
Print a variety of colorful mustaches, or photocopy the cards from the game and cut out the mustaches.
On each mustache write an articulation word, or write anything pertaining to your students' goals.
Then have the child slap the mustaches with their mustache wand (or you can use tape wrapped around a stick or ruler if you don't purchase the game) and say the word/complete the task written on the mustache.
They can take the mustaches home for homework in an envelope.
(You can also glue them to a popsicle stick before sending them for homework, which makes them fun to hold up like a real mustache.)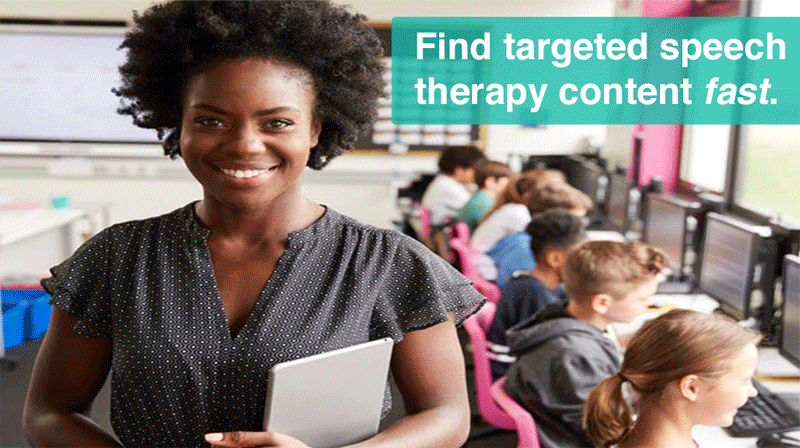 3. Go Fishing for Mustaches
---
Another way to use the mustaches from the activity above would be to have the child "Go Fishing for Mustaches."
So silly but fun.
Use a small fishing pole (or just a string) with an attached magnet.
Glue magnets on the mustaches and lay them flat on the table.
*TIP, for free magnets...save all the magnets that you can find on your phone book and as advertisements.
They are easy to cut into small pieces and make great therapy tools. 

4. Guess the Word on the Mustache
---
One more idea using the mustache cutouts…
This game would be good for student's in a small group with expressive/receptive language goals such as describing or using full sentences.
Write simple nouns on the mustaches and glue them to a popsicle stick.
Have the children take turns holding up a mustache with a word to their face but don't let them see the word.
Then have the other children in the group give them clues about the word written on their mustache.
When the child guesses the correct word, it is the next person's turn to choose a mustache. 
5.  Mustache Pictures
---
Print this handout of pictures.
Use them as an activity for compare/contrast, expressive and receptive language goals, emotions, and answering questions.
The children will have fun looking at these pictures as they make sentences and answer your questions.  As an example of an activity, I have included a receptive language activity below.
Have the child listen to your descriptions and point to the correct picture. 
Find a mustache on an older man who looks very happy.


Find a mustache on something that wags his tail.


Find a mustache on a person who does not look happy.


Find a mustache that is curly.


Find a mustache on something that you can drive.


Find a mustache that is attached to something a baby really likes.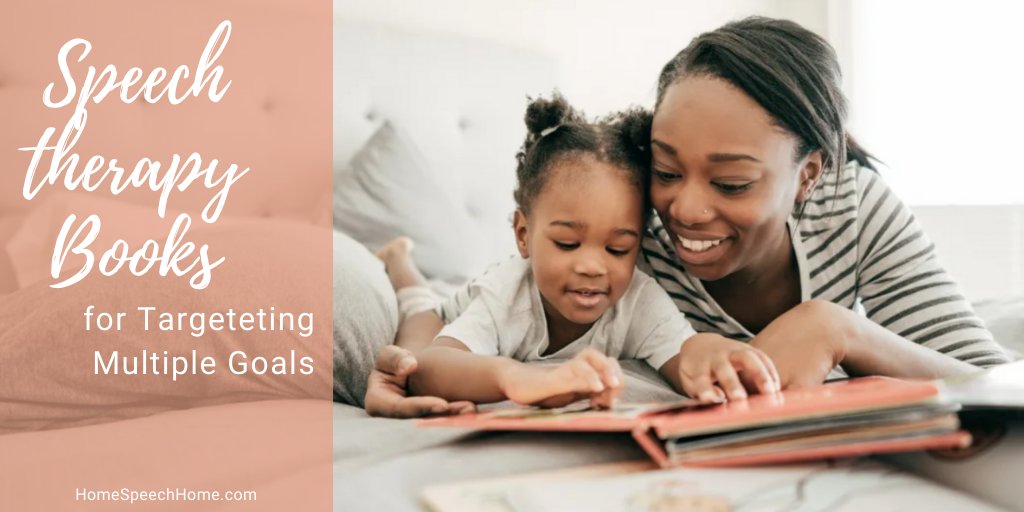 6. Mustache Bingo
---
To play mustache bingo, have the child complete a therapy task for every bingo card you draw.

If your child is working on articulation, have them say ten words before drawing a bingo card.
You can find free comprehensive lists for any of your students goals on our website to make this game really easy.
And here's a little therapist hint...this is being said in a whisper...it is possible to stack the cards for a quicker bingo. Wink wink. 

When playing a game like bingo where you want rapid-fire responses to maximize productions during therapy, remember the Word Vault Pro app which provides you with thousands of lists and resources right on your phone or tablet while allowing you to take data with one push of a button (without changing screens).
It cuts out a lot of prep time is a great tool for any SLP to have on hand.
7. Flashcard Slap

---
This game would work really well for a small group of students with articulation goals.
Stack a deck of articulation cards with different sounds, or you can use the same sound in different positions.
Assign each student to their own set of cards (Example: One student is watching for /r/ cards and the other is watching for /l/ cards.)
Then mix up the cards and lay the stack face down on the table.
Play the game the way it is normally played with the mustache cards, however this time the child slaps the articulation cards.
When they slap their card they can say the word five times before you turn over the next card.
If the child slaps a card that isn't theirs, they have to say 10 words. If you don't purchase the game with the mustache wands, just have the students slap the cards with their hands and it's still great fun. 
This game would work with any type of therapy where you can use flashcards.
If you don't already have sets of flashcards that you like, check out our printable flashcards.
You can print individual sounds or buy the whole package with all the sounds. Once they are printed and laminated they will be your favorite flashcards to use during therapy!
I hope you have a marvelous Movember!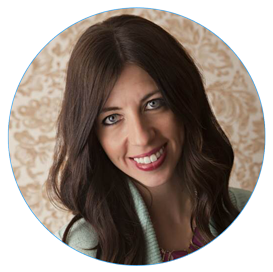 About the Author
Lindsey is an M.S. CCC-SLP from Salt Lake City, UT. She received both her B.S. and M.S. from Utah State University. When she's not chasing her 5 crazy kids around, she enjoys creating engaging speech therapy ideas and materials. Read More


Freebies, Activities, and Specials, Oh My!
Sign up for Terrific Therapy Activity Emails
Your information is 100% private & never shared.

---
---