Printable Flashcards for Articulation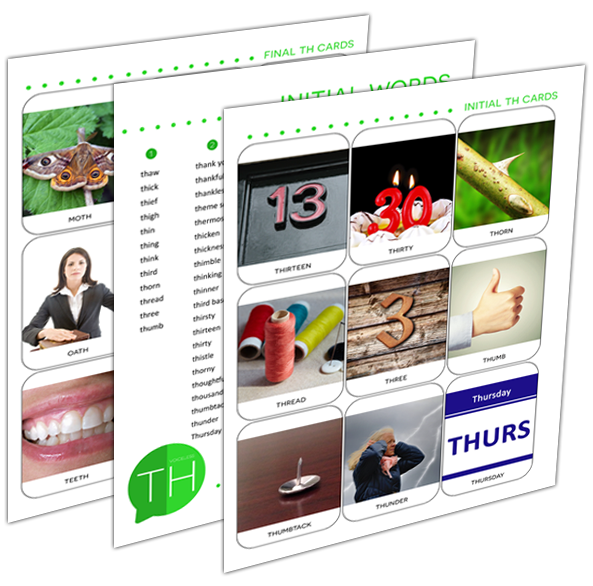 ★ 25 Sounds
★ 1850+ Flashcards
★ For Ages 3+
★ Get 1 Free Below
Screenshot Examples
---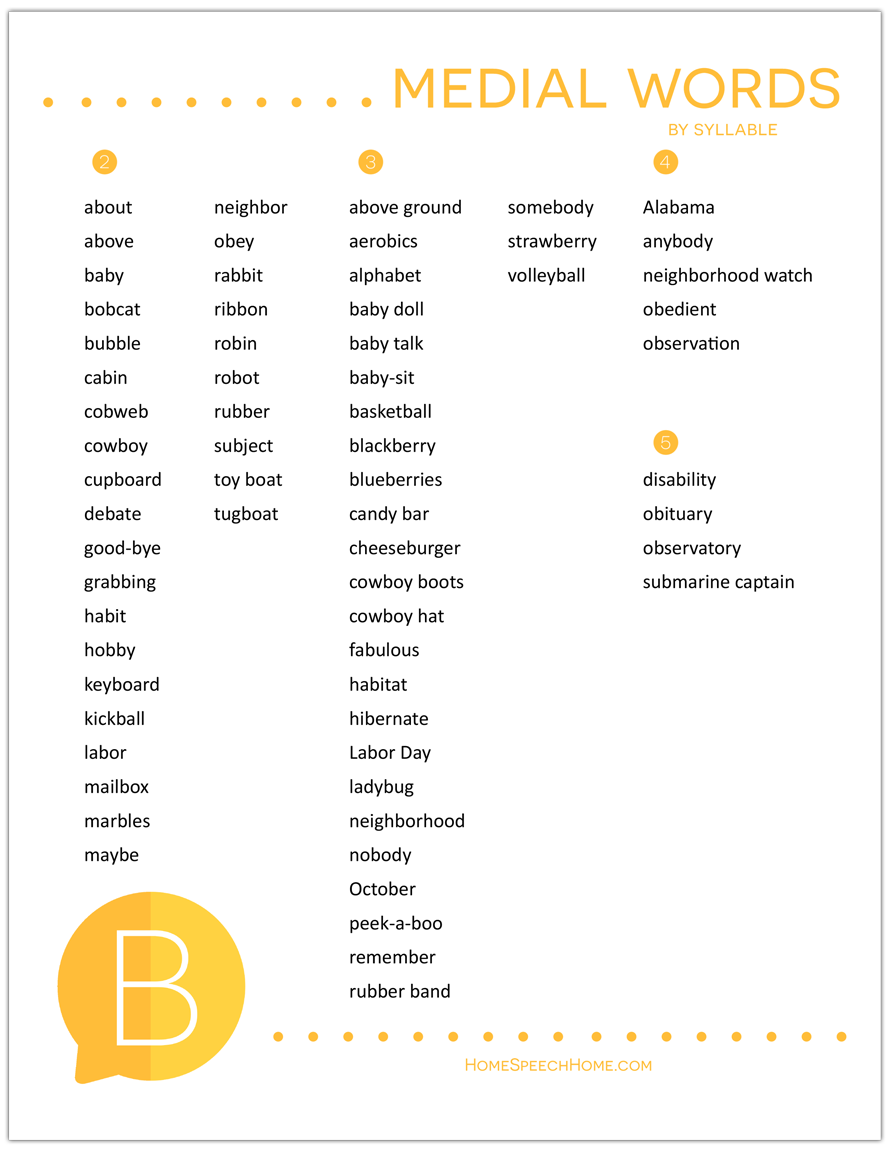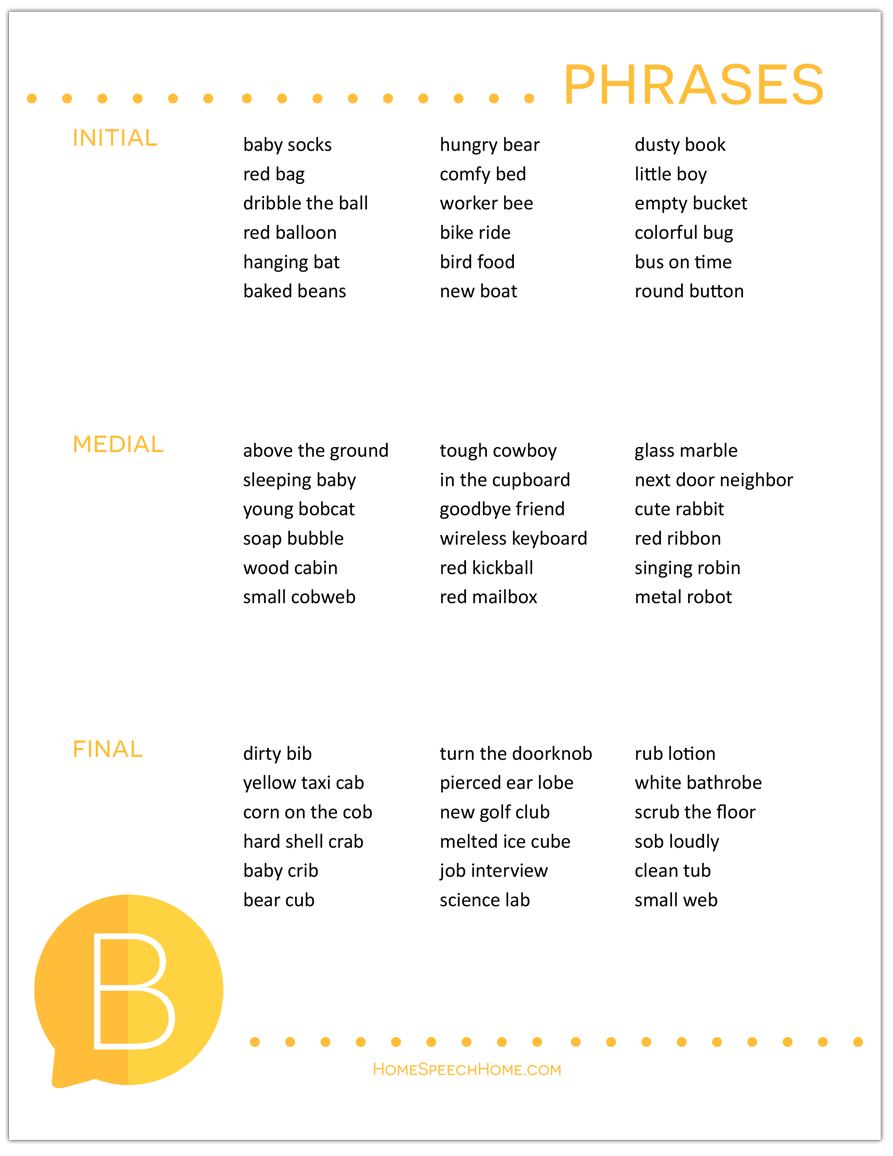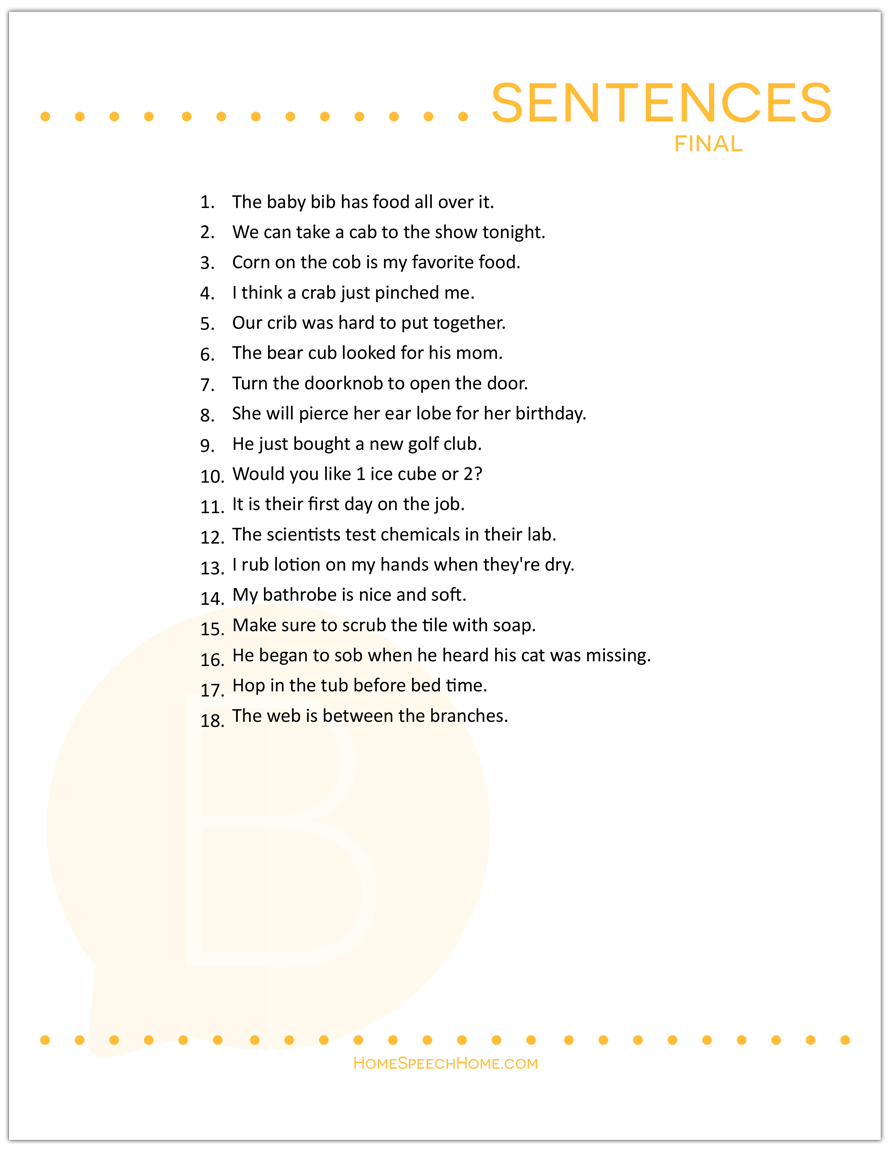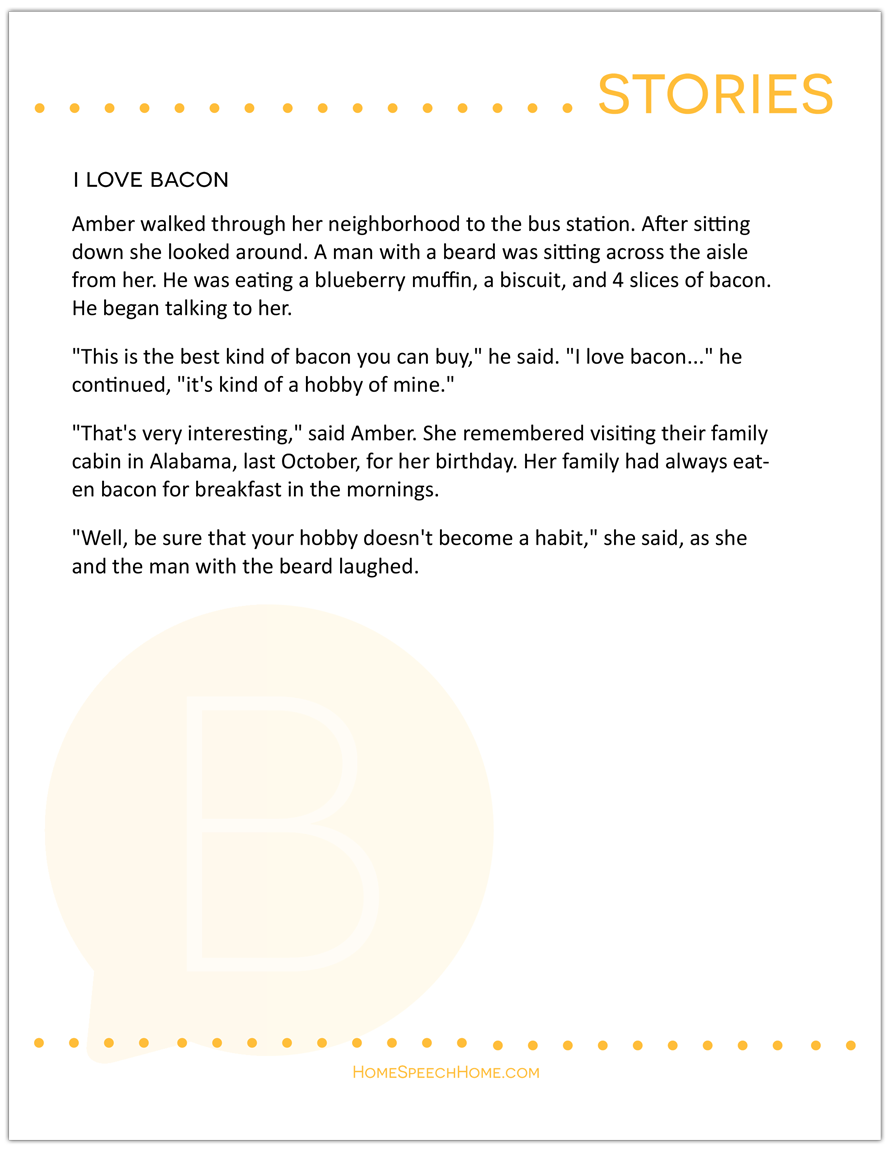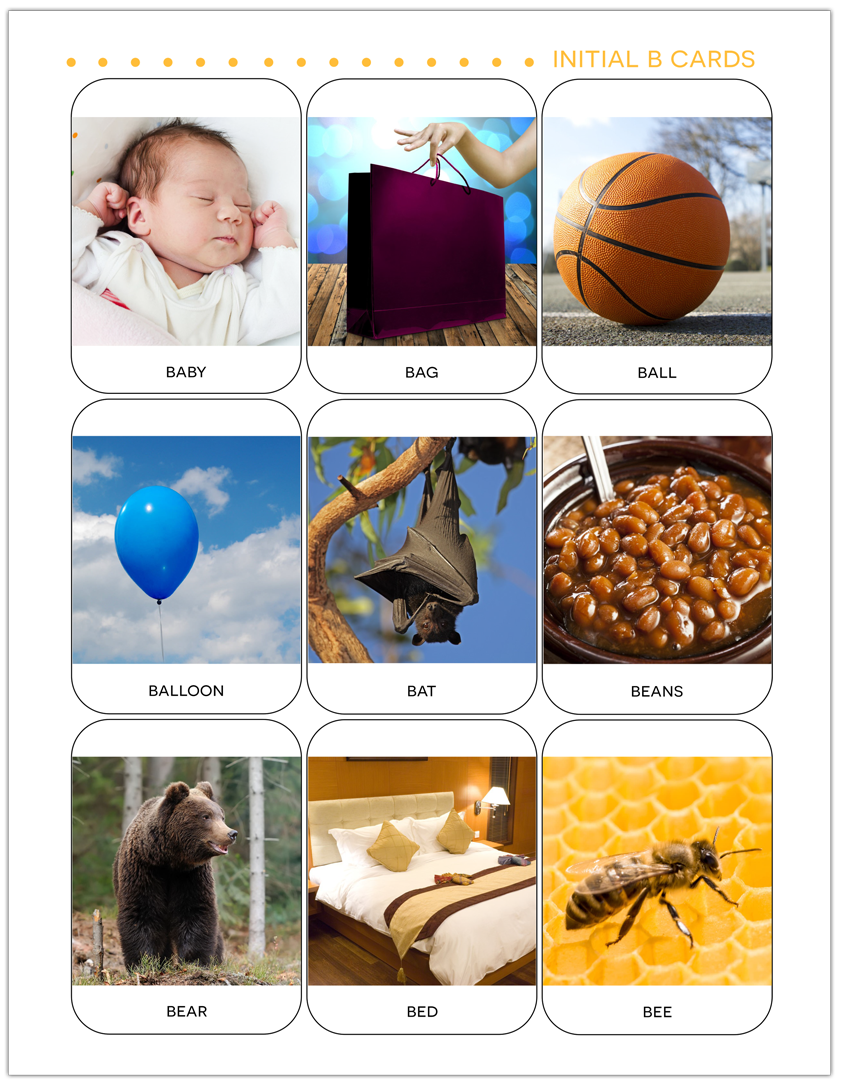 Product Preview
---
Are your therapy flashcards sticky, dusty, or tattered and taking up space on your shelf?
Did you lose a set of flashcards through moving, traveling, or lending? Then it's time for some new ones.
And the best part is...you'll have them in your hands in a matter of minutes...
...simply click, pay, and print.
No ordering, no shipping, no waiting, and no chance of getting the wrong thing sent to you.
If you lose the file for any reason, we'll promptly send you a new one, when you request it...for life.

Each booklet has functional words organized by syllable (1-6 syllables) and position (initial, medial, final, and blends). Phrases, sentences, and stories are also included for each word position so you can easily work with any client at any level. 
Every flashcard set uses real pictures that are appropriate for children and adults. Real pictures teach concrete concepts which can make learner understanding and outcomes quicker. Since you can print them as much as you want you won't have to worry about your clients losing or ruining them.

You can store the file(s) on your computer, smartphone, or tablet and access them in a few clicks or touches. This also makes printing easier since you won't have to wait on copy machine hogs or malfunctions.
And the cherry on top...you own these flashcards forever.
Never having to buy flashcards again will save you money so you can buy more materials or at least get that massage you deserve :)
Check one thing off your To-Do list and download your new flashcards today!
*NOTE: All Flashcards are digital downloads, once you buy one or more, you will receive an email with a link to download them.

If you don't receive an email, check your junk email folder.

Reviews
---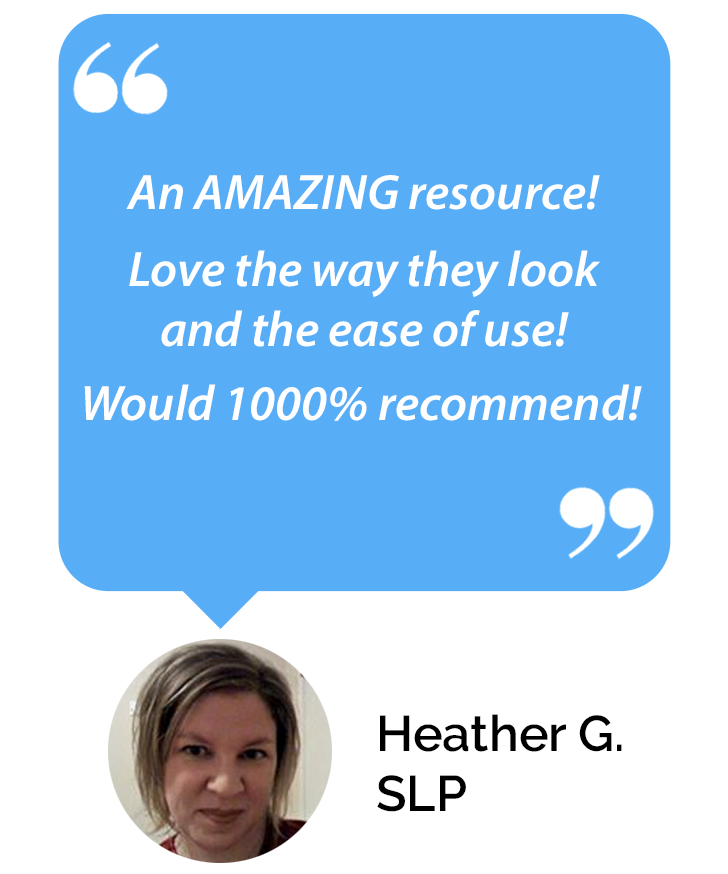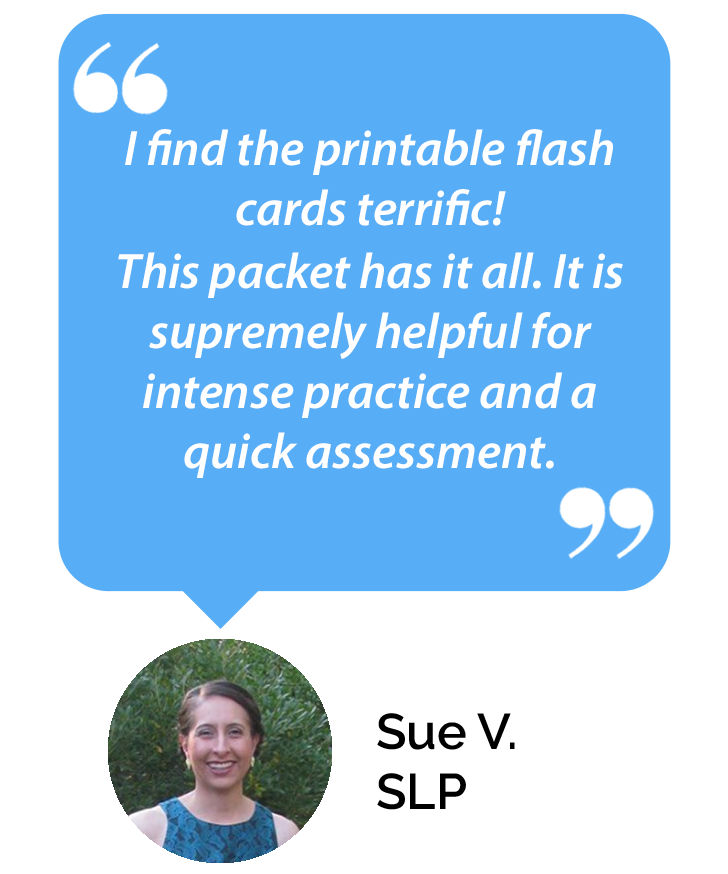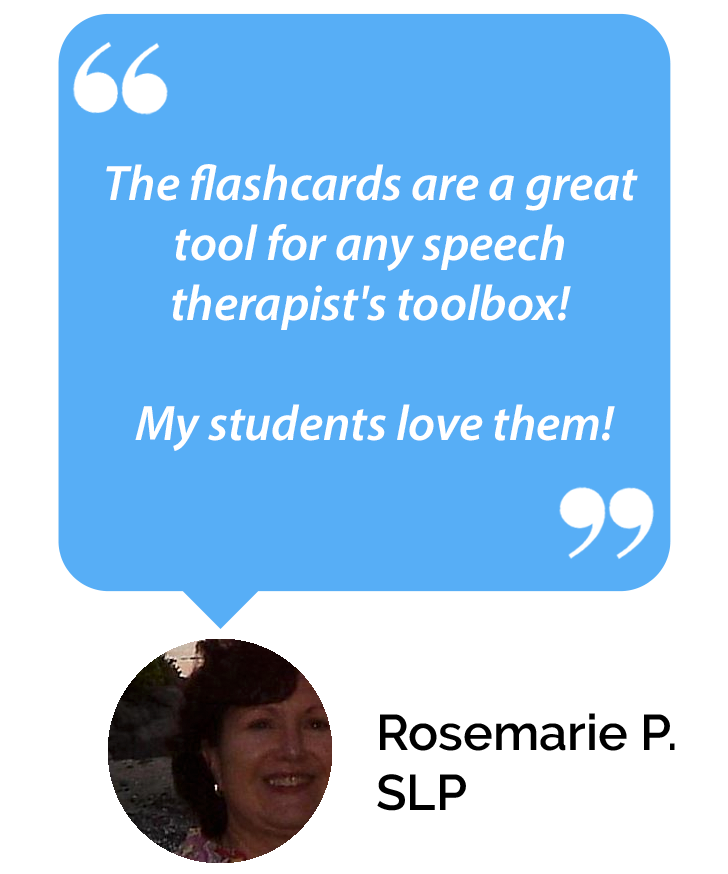 ---

See the quality of our work with a free download of the H Sound.



---
---