Meet Lindsey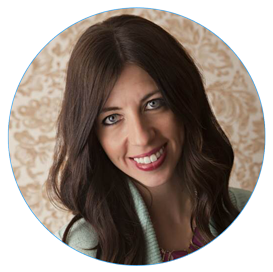 Hi, I'm Lindsey.
I am very excited to be a part of the Home Speech Home team! I graduated from Utah State University with a Bachelor's degree in Communicative Disorders and Deaf Education and earned a Master's degree in Speech and Language Pathology.
I am extremely proud of my "True Aggie" status. I have an extensive background working with adults in rehabilitation therapy, as well as experience working with students in the schools and in special education.
Whether working with adults or children, I have always prided myself on creativity; I have never run dry on ideas. I love designing and creating therapy activities.
Although I am currently a happy stay at home mom, I look forward to getting back into therapy in the future. For now, I will keep my creative juices flowing as I play and create with my own kids.
With three children under the age of 5, I currently spend most of my days coloring, reading, cooking, and cleaning. I am a master at building forts and well versed in Jake and the Neverland Pirates.
My husband and I are very active and we love to travel. And by the way, I will in fact work for chocolate so keep that in mind :).
I hope you enjoy my activities!
---
---