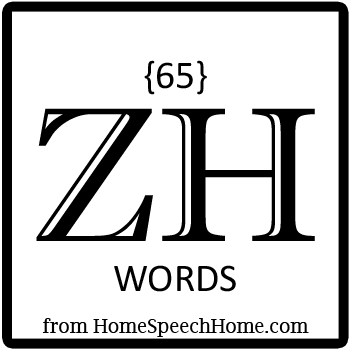 65 ZH+ Words, Phrases, Sentences, and Reading Passages
As promised here are the words for your unlimited use.
If you know others who can use our lists ...
... please share this page using our site share buttons.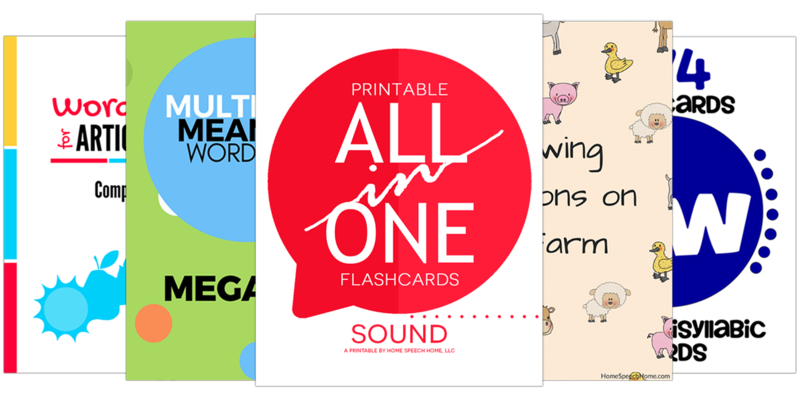 ZH Words
---
Medial ZH by Syllables
---
2
Syllable
Asia
azure
closure
fusion
Hoosier
leisure
measure
Persia
pleasure
seizure
treasure
version
vision
3
Syllable
amnesia
aphasia
aversion
casual
Caucasian
collision
composure
conclusion
confusion
conversion
corrosion
decision
division
Elijah
enclosure
erosion
explosion
inclusion
measurement
treasury
visual
4
Syllable
casually

disillusion
measureable
measuring cup
measuring tape
pleasurable
subdivision
supervision
television
unusual
usually
visualize
5
Syllable
Final ZH by Syllables
---
2
Syllable
collage
corsage
garage
massage
mirage
prestige
triage
3
Syllable
Baton Rouge
bon voyage
camouflage
concierge
entourage
sabotage
4
Syllable
5
Syllable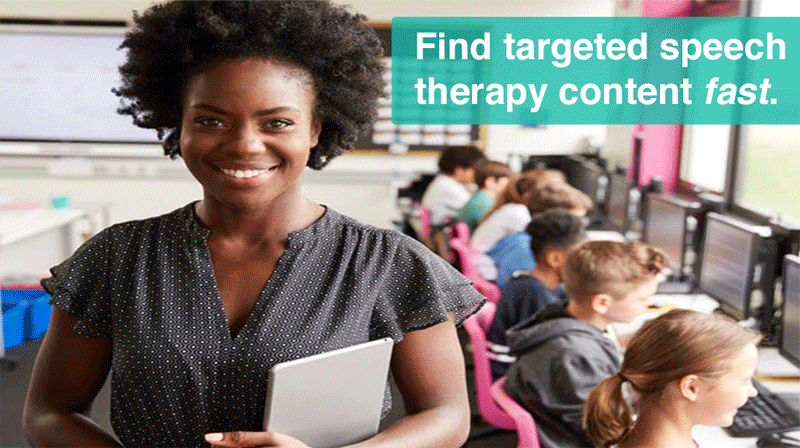 Initial ZH Phrases and Sentences
---
Jacques grew up in France.

Medial ZH Phrases and Sentences
---
Asia continent
azure sky
bad collision
massive explosion
leisure time
quick measure 
find Persia
hidden treasure
clear vision
Asia is one of the largest continents in the world.
The water is azure blue today.
It was a bad collision.
The explosion caused a big fireball.
She is taking some leisure time.
Measure the board and mark it.
Can you find Persia on the map?
The pirates found the hidden treasure.
Glasses have improved my vision.
Final ZH Phrases and Sentences
---
beige foundation
camouflage uniform
picture collage
wrist corsage
big garage
fast luge
neck massage
fake mirage
put on rouge
Her foundation was beige.
The whole troop wore camouflage uniforms.
It is a collage of our travels.
She wore a corsage to the dance.
Their house has two garage doors.
He competed in the luge event.
She asked for a neck massage.
The water is a mirage in the desert.
She brushed rouge on her face.
ZH Reading Paragraphs
---
Jacques Photography
Jacques was born in France, but grew up in Asia. He was a massage therapist who traveled the world. One of Jacques' favorite hobbies was to make collages. Whenever he went anywhere, he took tons of pictures. After taking the pictures, he would develop them in his garage, which he turned into a photo studio, and created collages from them.
Jacques had many people who admired his photographs. There were many people who offered him money for his pictures. It is not surprising either. He specialized in capturing breath-taking colors.
Jacques had a unique talent of capturing the azure blue color of the sky. He had inspiring pictures of the sunset that displayed the most beautiful rouge hues you can imagine. He had traveled all over Asia and taken pictures of landscapes, colorful performers, and captivating city skylines at night.
Indeed he was a talented photographer. He even spent his leisure time reading about different aspects of photography in order to improve his skills.
His next plan was to travel to Persia. He had read about the history of Persia and it was fascinating to him. He knew he would be able to take beautiful photographs there.
Jacques had a vision of photography that was higher than anyone I've ever met. If you ever get the chance to meet him and see his pictures, take it. You won't be sorry!
Vision of Treasure
Her parents named her Azure because she was born by the crystal blue ocean. Azure was proud of her name and wanted to do something adventurous. She had read about a hidden treasure located on a tiny Island in the Persian Gulf.
The legend was about an explosion that happened in the Gulf a few hundred years ago. The explosion created an underwater cave. If a person could get inside the cave, follow specific instructions, and make special measurements, they would find a secret treasure worth millions of dollars.
Azure had researched the Persian treasure for months and told her parents she knew the treasure was real. Her parents asked her how she knew. She told them she had seen the treasure in a vision.
Her parents and many other people told her that the treasure was fake and didn't exist.
"You might as well try to find a mirage," some said. There was a very strong collision between Azure's beliefs and other people's beliefs. But Azure felt that she would be able to find the treasure if she did exactly what she had read about. After all, she hadn't leisurely researched the treasure. She had spent many hours over six months to verify her findings.
She put on some beige makeup, her camouflage socks for good luck, packed her bags, and booked a flight to Persia. She would find the treasure and prove to people that it really existed.
Her parents asked her to contact them every day to let them know how the search was going and so they knew she was safe. Azure promised, got in the car, and headed for the airport. 
---
This list of functional words was professionally selected to be the most useful for a child or adult who has difficulty with producing the "ZH" sound.
We encourage you to use this list when practicing at home.
Doing home practice will help your child make much faster progress toward correct production.
Speech-Language Pathologists (SLPs) are only able to see students/clients 30-60 mins (or less) per week.
This is not enough time for your child to overcome an articulation disorder with the "ZH" sound. But with high caseloads...
...it's all SLPs can do.
There's only so much time in the day.

Every day that your child goes without practice it becomes more and more difficult to correct an "ZH" error because he/she continues to say it incorrectly.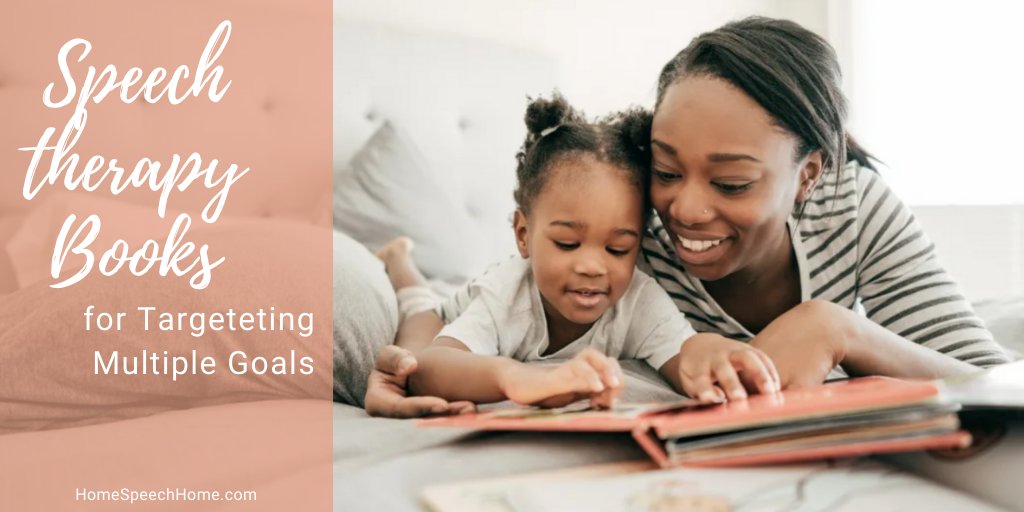 We know life is busy , but if you're reading this you're probably someone who cares about helping their loved one as much as you can.
Practice 5-10 minutes whenever you can, but try to do it on a consistent basis (daily).
Please, please, please use this list to practice.
It will be a great benefit to you and your loved one's progress.

Freebies, Activities, and Specials, Oh My!
Sign up for Terrific Therapy Activity Emails
Your information is 100% private & never shared.

---
---