Winter Themed
Speech Therapy Activities
So here we are; another winter is upon us!
This is the best time of year for speech and language therapy in my opinion. 
Everything about winter is exciting for children; the snow, the holidays, hot chocolate and sledding.
There are so many fun things to talk about, but few things are more exciting than a snowman!
Here are some snowman-based activities meant for wintertime learning.
Enjoy!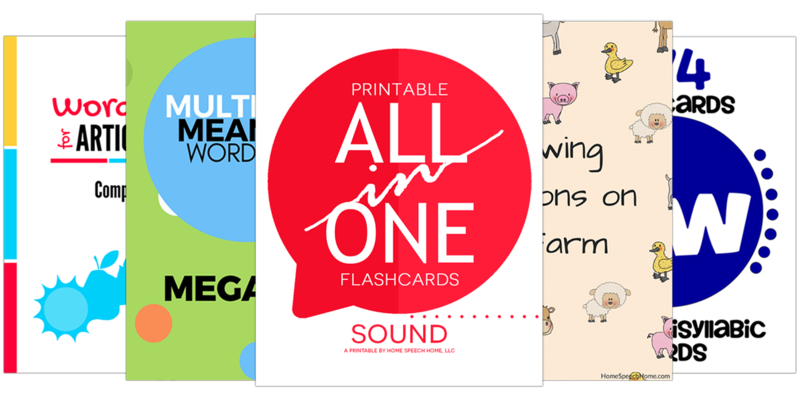 Expressive & Receptive Language and Sequencing
---
Tell or read the story of Frosty the Snowman.

Ask the children to retell the story in their own words, or ask them questions about the story such as "what made the snowman come to life?"


Bring a hat and have the children pretend they are coming to life, just like the snowman. This activity is adaptable for children with varying levels of expressive language goals.

For a child with limited abilities, use word strips (see below) and carrier phrases to help. A child with more advanced goals will be able to come up with their own phrases and ideas after your model.

I am a snowman, I am....

White
Cold
Made of Snow
Happy

I am a snowman, I have...

A carrot nose
Coal buttons
Three snowballs
A hat
A scarf
Stick arms


Talk about how to make a snowman with the child or students. This is great for children working on expressive language skills, and is also great for sequencing.

"First, you take a large ball of snow for the bottom. Next you roll a medium sized ball of snow for the middle, and then a small ball of snow for the head" and so on.

Download and print this free snowman page, color the nose, scarf and hat, laminate the page, then cut out the pieces (or to further simplify, you and the child or students can just draw the snowman as you discuss the steps).

Now it's time to put those expressive language skills into action!

Your child or students will have a great time building their own snowman. This activity is easy to tailor to your students' goals.

First you can show them how to make the snowman while modeling desired expressive language or sequencing goal. Then they can show you while using their language skills.


What is better for descriptive language than a hands-on activity?

Many people around the world have access to snow, and many do not. If you are one who does not, this activity will still work for you if you have a good blender.

Get a large bowl and fill it with snow from outside, or blend ice cubes in the blender until it looks and feels like snow. (You may want to bring a cookie sheet and a couple towels from home as well).

From here, the therapy outcomes are endless!

Build a tiny snowman, right there in the therapy room. Have the children play in it, just like they would with sand, and describe how it feels.

Hide little toys in it and ask them to search for them, using carrier phrases such as "I found a car" or "I found an eraser."

This is a fun and memorable activity. (You may get tired of taking trips outside for new snow, or wear out your blender, but for a once a year activity it's worth it!)

This activity is especially fun for children who are not accustomed to snow, and can be tailored to any child's goals and/or used as a reinforcement for targeted behaviors.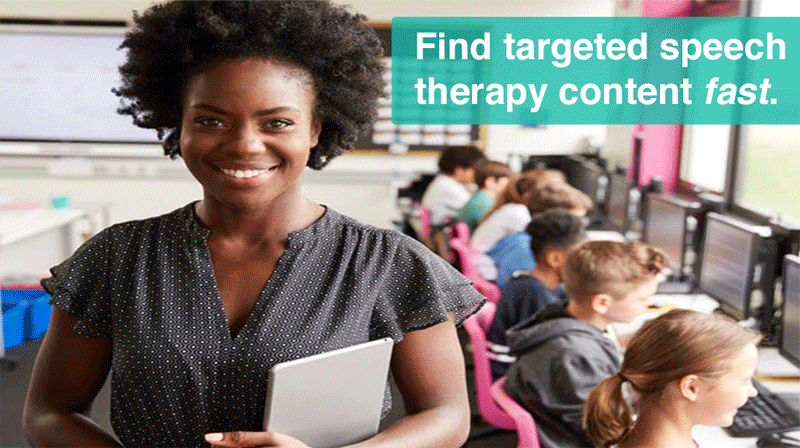 Speech Practice
---
Use the snowman cut-out as a reinforcement for targeted sounds.

For example, if the child says the targeted sound at the phoneme, word, phrase, or sentence level 10 times, they get to add a piece to the snowman.

The Word Vault app or speech therapy word lists on our site are a great resource for this.


Read the Frosty the Snowman book or tell the story aloud. As you do, intermittently mispronounce the student's target sound. When the student "catches" you, he or she can ring a bell.


Using the snow idea above, have the child sculpt the target sound from the snow, then practice saying it.


Get a large scarf and lay it out flat on the table. Place picture or word cards inside the scarf as you fold it up like an accordion.

The scarf will be full of words, and gently hand it to the student.

As the student slowly unwraps the scarf one fold at a time, he/she can use a carrier phrase "I found a ____ in the scarf."

This activity can be tailored to the students' goals, but is especially great for children working on sounds in phrases or sentences.
Feel free to share these therapy ideas with teachers, friends, & parents!
Happy Winter!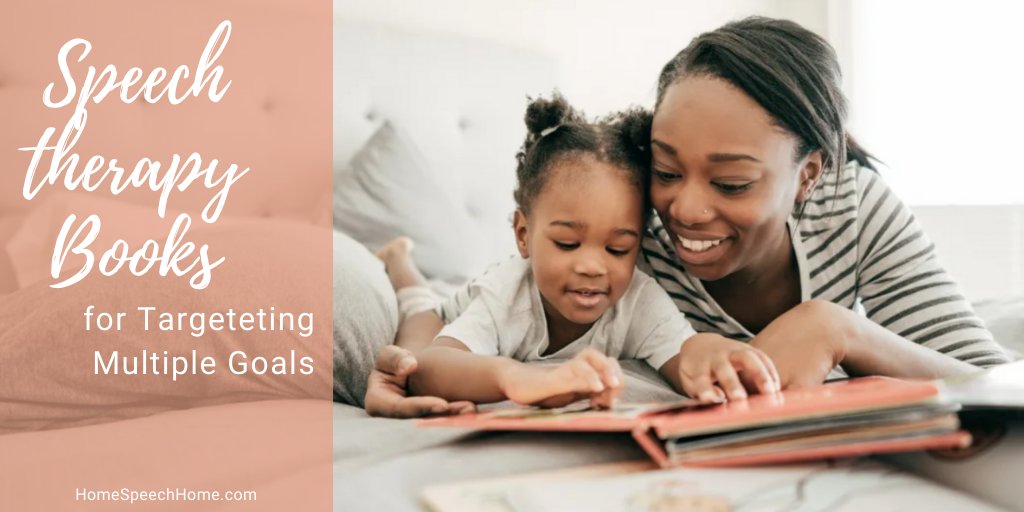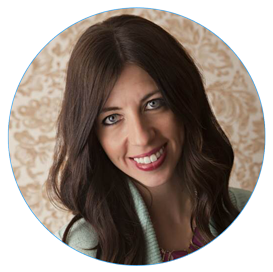 About the Author
Lindsey is an M.S. CCC-SLP from Salt Lake City, UT. She received both her B.S. and M.S. from Utah State University. When she's not chasing her 5 crazy kids around, she enjoys creating engaging speech therapy ideas and materials. Read More


Freebies, Activities, and Specials, Oh My!
Sign up for Terrific Therapy Activity Emails
Your information is 100% private & never shared.

---
---