170+ W Words, Phrases, Sentences, and Reading Passages
As promised here are the words for your unlimited use.
If you know others who can use our lists ...
... please share this page using our site share buttons.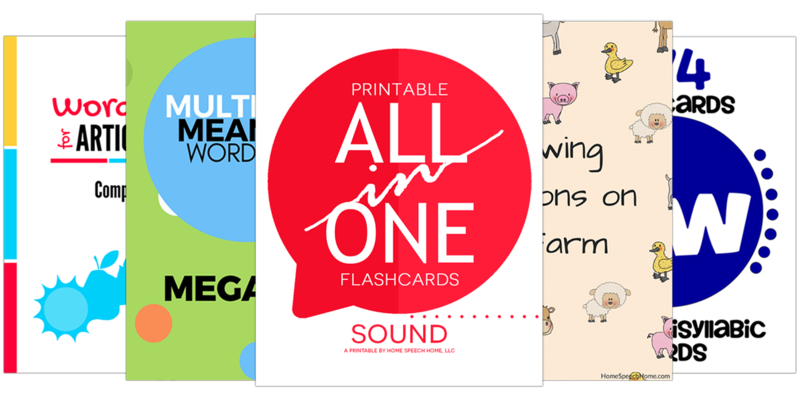 W Words
---
Beginning
one
wait
walk
wall
want
warm
was
wash
watch
we
wear
web
weeds
week
wide
wife
wild
wind
wings
wish
wolf
words
work
world
worm
Middle
Ending
Initial QW - Blends
choir
queen
quack
quick
quiet
quilt
quarter
question
quit
Medial QW - Blends
language
awkward
cakewalk
liquid
walkway
equal
likewise
frequent
require
Initial W by Syllables
---
2
Syllable
waffle
wagon
waiting
wake-up
walking
wallet
walnut
walrus
warning
washer
water
weather
wedding
weekend
welcome
window
winter
wisdom
women
working
3
Syllable
walking stick
wallpaper
wandering
Washington
water bed
waterfall
waterproof
water ski
water snake
weatherman
wedding ring
well-mannered
windbreaker
wintertime
wire cutter
wisdom teeth
wonderful
woodcutter
woodpecker
Wyoming
4
Syllable
washing machine
watercolors
water faucet
water lily
watermelon
water skiing
West Virginia
window shopping
wishy washy
wonderfully
word processor
5
Syllable
Medial W by Syllables
---
2
Syllable
always
awake
award
cobweb
driveway
highway
homework
housework
jaguar
kiwi
mouthwash
pathway
raceway
reward
school work
seaweed
Sea World
sidewalk
someone
worldwide
3
Syllable
awaken
candle wax
Chihuahua
chuck wagon
hardware store
Hawaii
high water
Hollywood
microwave
Milky Way
one-way street
pocket watch
rewarded
sandwiches
spider web
tidal wave
unaware
walk away
wide awake
wishing well
4
Syllable
covered wagon
rewardable
station wagon
water wagon
weeping willow
welcome wagon
5
Syllable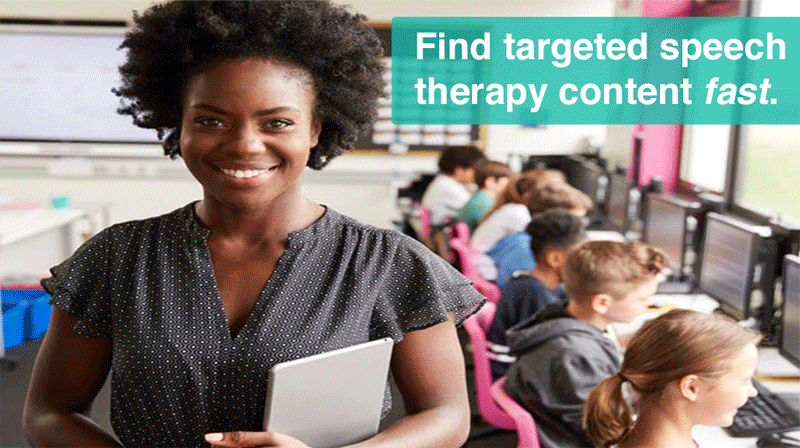 Initial W Phrases and Sentences
---
hot waffles
red wagon
short walk
lost wallet
fat walrus
wash with soap
white washer
watch band
pour water
cold weather
small web
happy wedding
strong wind
open window
pretty wings
gray wolf
big world
slimy worm
I want waffles for breakfast.
The dog is sitting in the wagon.
They will go on a walk.
He puts the money in his wallet.
The walrus has huge tusks.
My clothes smell good after I wash them.
Put your dirty clothes in the washer.
I like your watch, is it new?
Cold water is refreshing on a hot day.
They said the weather will be cold today.
The web is between the branches.
Their wedding was today.
The wind was so strong it broke her umbrella.
They left the window open to get some fresh air.
The butterfly has orange, black, and white wings.
All we could hear was a wolf howling.
Our world is part of the solar system.
He has a worm on his finger.
Medial W Phrases and Sentences
---
wide awake
student award
small cobweb
long driveway
Hawaii islands
busy highway
math homework
busy housework
adult jaguar
fresh kiwi
white microwave
green mouthwash
long pathway
fast raceway
tall sandwich
hard school work
green seaweed
long sidewalk
She was wide awake because she had a good night's sleep.
The award was hanging on the wall.
The cobweb is between the branches.
The car is in the driveway.
They went on vacation to Hawaii.
We will need to take the highway.
They are doing their homework.
They do housework on Saturday.
The jaguar was looking for food.
They sell kiwi at the store.
Reheat your food in the microwave.
Mouthwash makes your mouth feel fresh.
The pathway leads through the park.
They turned the corner on the raceway.
You made a tall sandwich.
Do your school work before going outside.
The seaweed washed up on the sand.
The sidewalk goes through the park.
W Reading Paragraphs
---
Water World
William waited for his dad to wash the car. It was the last thing on their to-do list before they went to Water World. Water World was the biggest water park in Wyoming and they were going to go there for two days. William woke up extra early to help wash the car in hopes that he and his family would be able to leave that afternoon. He was wide awake at four in the morning; his dad, however, was not.
William ran into his parents' bedroom and said, "Get up! Get up! Let's go wash the car!"
"William it is 4 o'clock in the morning. We are not washing the car this early. You need to wait or else we will not go to Water World."
"But dad," said William.
"No buts. Why don't you go start making us some waffles and I'll be out in a minute," his dad said.
William walked out into the kitchen, still wearing his wolf pajamas. He grabbed the waffle mix, waffle maker, and some walnuts and prepared to make the waffles. He looked out the window at their family's dirty car parked in the driveway and wanted to go wash it himself.
He and his dad planned to wash the car over the weekend, but the water company had turned their water off to fix something.
He continued working on the waffles and wondered when his dad would get up and be ready to wash the car. Just then his dad raced out of the hall, unplugged the waffle maker, picked him up, and ran outside. 
"Let's get this baby washed," his dad said pointing to the car. The two of them started working and talking about all of the fun things they would do when they visited Water World.
Love to Drive
Be careful driving, called Wayne's mom. Wayne had just received his driver's license and could drive all by himself. Along with learning to drive, his parents told him to always drive in good weather, drive when he was completely awake, and to keep the windshield washed and clear. They joked with him about not driving on the sidewalk or sticking his head out of the window when driving.
Wayne wanted to drive everywhere. He didn't care if it was on the driveway, the highway, or the raceway. All he cared about was being behind the wheel.
"If I always had money in my wallet, I would drive all over the world," he thought. Wayne also wished the car had wings so when he came to water he needed to cross, he could simply fly over it.
He wanted to go on a trip right then, but remembered two things. He didn't have money in his wallet and he needed to exchange their new microwave at the store. It was okay though because he was driving, even if it was only to the store and back.
He rolled down the window and slowed down as he waved to the Waldens. The Waldens were close family friends. The two families watched out for each other since Wayne had been born.
"I am going to the store, would you like me to pick anything up for you while I am there?" he asked. 
"Yes, that would be great," said Mrs. Walden, "I need one kiwi, a bag of buffalo wings, and some bottled water."
"You got it. I'll be back in twenty minutes," he said. Wayne was happy that he could help and it made driving that much better. 
---
This list of functional words was professionally selected to be the most useful for a child or adult who has difficulty with producing the "W" sound.
We encourage you to use this list when practicing at home.
Doing home practice will help your child make much faster progress toward correct production.
Speech-Language Pathologists (SLPs) are only able to see students/clients 30-60 mins (or less) per week.
This is not enough time for your child to overcome an articulation disorder with the "W" sound. But with high caseloads...
...it's all SLPs can do.
There's only so much time in the day.

Every day that your child goes without practice it becomes more and more difficult to correct an "W" error because he/she continues to say it incorrectly.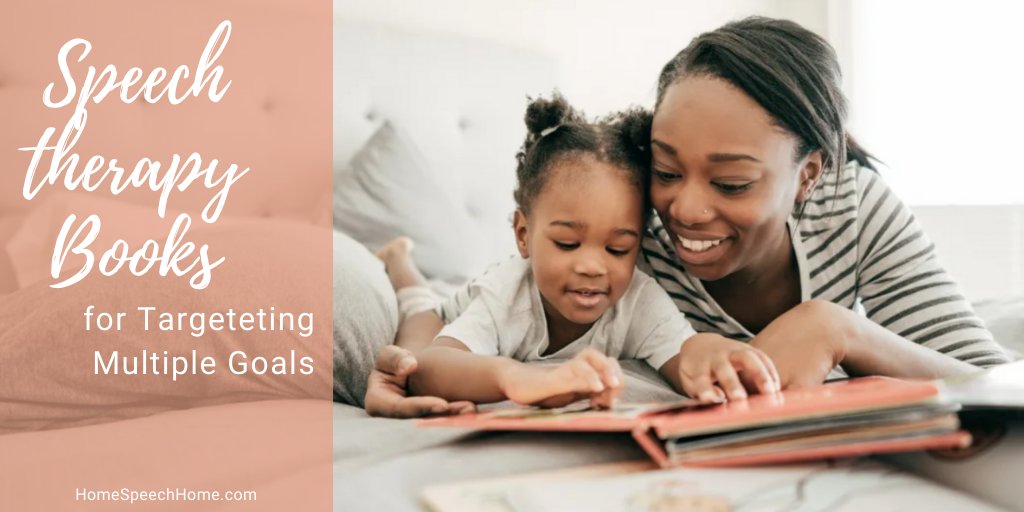 We know life is busy , but if you're reading this you're probably someone who cares about helping their loved one as much as you can.
Practice 5-10 minutes whenever you can, but try to do it on a consistent basis (daily).
Please, please, please use this list to practice.
It will be a great benefit to you and your loved one's progress.

Freebies, Activities, and Specials, Oh My!
Sign up for Terrific Therapy Activity Emails
Your information is 100% private & never shared.

---
---