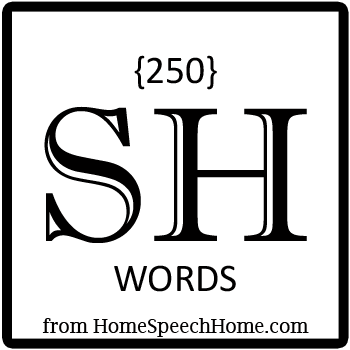 250+ SH Words, Phrases, Sentences, and Reading Passages
As promised here are the words for your unlimited use.
If you know others who can use our lists ...
... please share this page using our site share buttons.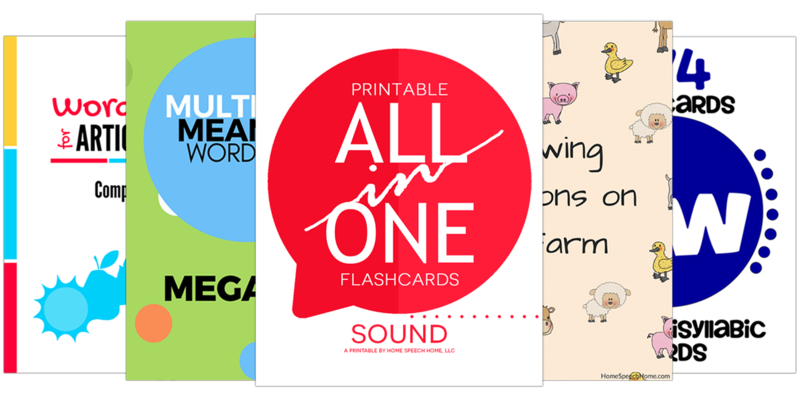 **NEW**
Click on words for picture,
audio, & extra practice content!


SH Words
---
Initial SH by Syllables
---
2
Syllable
Chevy
shaded
shadow
shallow
shampoo
sharing
sharpen
shelter
sheriff
shiver
shoelace
shopping
shortcake
shortcut
shorten
shoulder
shovel
shower
shutdown
sugar
3
Syllable
chandelier
Chicago
shampooing
sharpener
shaving cream
sheet music
shelled pecans
shivering
shoemaker
shooting star
shopkeeper
shopping cart
shortening
short story
shot putter
shuttle bus
sugar cane
4
Syllable
shaving lather
shopping center
sugar berry
5
Syllable
Medial SH by Syllables
---
2
Syllable
action
ashamed
bushes
cashier
cautious
conscience
cushion
dashboard
dishes
fashion
fishing
flashlight
lotion
machine
ocean
pushing
seashore
sunshine
tissue
washer
3
Syllable
addition
affection
ambition
attention
audition
compassion
completion
connection
correction
description
distraction
emotion
eyelashes
fisherman
frustration
infection
musician
nutrition
penmanship
toothbrushes
4
Syllable
accomplishment
application
beneficial
cash register
celebration
combination
competition
comprehension
concentration
constitution
conversation
definition
dictionary
education
graduation
introduction
police station
population
presentation
transportation
5
Syllable
abbreviation
articulation
communication
congratulations
cooperation
exaggeration
imagination
mathematician
multiplication
organization
participation
recommendation
refrigeration
6
Syllable
disorganization
misinterpretation
mispronunciation
rehabilitation
uncoordination
Final SH by Syllables
---
2
Syllable
British
car wash
childish
English
eyelash
eyewash
finish
foolish
goldfish
hairbrush
Irish
mouthwash
mustache
paintbrush
punish
selfish
Spanish
starfish
Swedish
toothbrush
3
Syllable
accomplish
astonish
babyish
demolish
diminish
extinguish
licorice
replenish
unselfish
4
Syllable
cranberry bush
mulberry bush
raspberry bush
satellite dish
strawberry bush
under nourish
5
Syllable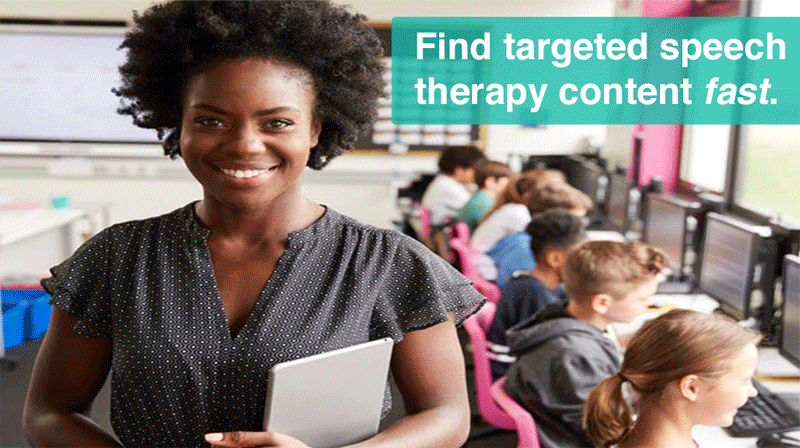 Initial SH Phrases and Sentences
---
smart chef
shake hands
hair shampoo
nice to share
sharp thorn
close shave
cute sheep
make shine
cruise ship
plain shirt
hiking shoe
shop for food
shot in arm
sore shoulder
shovel snow
morning shower
shy girl
sweet sugar
The chef made the best pasta.
It is polite to shake hands.
She bought a cut, color, and shampoo.
She is nice to share her ice cream.
Be careful the thorn is sharp.
I shave my face in the morning.
The sheep is standing in the grass.
He gives them a good shine every day.
The ship will be gone for 10 days.
He wore his gray shirt.
This type of shoe is for hiking.
I need to shop for groceries.
The doctor needs to give you a shot.
They massaged his sore shoulder.
He went to shovel his driveway.
She washes her hair in the shower.
She is shy around new people.
Don't put too much sugar in the lemonade.
Medial SH Phrases and Sentences
---
trimmed bushes
grocery store cashier
heavy dictionary
clean dishes
long eyelashes
fly fishing
Battery flashlight
happy graduation
hand lotion
big machine
creamy mashed potatoes
strawberry milkshake
white mushroom
talented musician
blue ocean
bright sunshine
soft tissue
white washer
The gardener kept the bushes trimmed.
The cashier is giving change to the customer.
Look up your word in the dictionary.
Put the dishes on the table.
She put mascara on her long eyelashes.
He tried fly fishing for the first time.
The flashlight lit up the room.
Today is their graduation day.
She put lotion on her hands.
The machine stopped working.
I need to make mashed potatoes.
I want a strawberry milkshake.
We saw a mushroom in the grass.
He wants to be a famous musician.
The ocean looks beautiful today.
Come outside and feel the sunshine.
Blow your nose with a tissue.
Put your dirty clothes in the washer.
Final SH Phrases and Sentences
---
hair brush
trimmed bushes
handful of cash
car crash
colorful fish
flush the toilet
dog leash
green mouthwash
dark mustache
new paintbrush
push hard
back rash
smash glass
big splash
wet starfish
orange toothbrush
old trash
wash with soap
She had to brush her messy hair.
The gardener kept the bushes trimmed.
He earned a lot of cash.
It was a bad car crash.
The fish was red and yellow.
Flush the toilet every time.
She held onto the dog's leash.
Mouthwash makes your mouth feel fresh.
He has grown out his mustache.
Grab a paintbrush and get started.
Can you give my car a push?
The doctor looked at her rash.
He didn't mean to smash the window.
He made a splash in the water.
He is holding the starfish.
The dentist gave her a new toothbrush.
Take the trash out today.
My clothes smell good after I wash them.
SH Reading Paragraphs
---
Successful Chef
Chicago has some of the best chefs in the United States. Sharon was one of those chefs. Sharon was the head chef at "Flash", a very expensive restaurant.
Like many people, she liked to shop, wash her car, and sip lemonade in the shade, but unlike many people, she was an accomplished chef. She had been a chef for over 15 years. Growing up, she loved to cook. She experimented with different combinations of ingredients to see how they would taste.
Many people thought this was childish, but even as a young girl, Sharon made food dishes that astonished her friends and family. Her biggest secret was that she only used fresh ingredients. When it came to quality, Sharon never took shortcuts.
She hand selected every ingredient and paid special attention to how they smelled in the store before she bought them. She was always cautious to avoid discounted ingredients because she knew they wouldn't taste right.
Another one of her secrets was that she had excellent communication and cooperation with her staff. She was only one person, and she needed people who would listen and follow her directions. Sharon loved what she did. She was an amazing chef.
Even though she loved working at "Flash" she wanted to open her own restaurant some day. She looked forward to the day that she would own her own restaurant.
Shane's Audition
It was time for Shane's audition. He was nervous, but this was his shot at becoming famous. He was a talented musician and singer. The audition was his chance to play at a well known nightclub in Los Angeles.
His wish was to produce his own album, but he needed this job to help him make the money to do it. Shane's type of music was unique. His music was a combination of pop and hip-hop music with an Irish twist. He had been born in Ireland and his family moved to the United States when he was very young.
Shane had practiced for many hours for his audition. He had polished and perfected the songs he would play for the nightclub owners.
He stood in front of the owners with his guitar in hand. He began to play. His songs were shaping up nicely and the owners seemed to like it. Everything was going smoothly, when all of a sudden...Crash! A shower of glass flew past him.
A large stage light had fallen and shattered on the stage he was auditioning on. For most people this would have been a huge distraction, but this was Shane's moment to shine. He kept playing and didn't miss a beat.
After finishing his songs, the owners gave him a standing ovation. They loved Shane's songs so much, they thought he planned for the light to crash during his song. Shane assured them that he had not planned it.
The owners offered him the job. "Yes!" Shane said. He started that Saturday and couldn't wait to play at the club.
Finding Shannon
Sherry looked at the map on her dashboard. She was lost. She stopped to ask for directions, but the gas station attendant's directions didn't make sense. She had thought about parking her car and using public transportation, but thought that would be even more confusing.
Sherry had never been to a city with this big of a population. She had grown up in the country. After having a conversation with her friend Shannon, Sherry decided that she wanted to visit a big city. Shannon lived in a big city by the ocean.
Shannon's description about all of the things you can do in a big city sounded like so much fun that Sherry made plans to visit her, but now she couldn't find Shannon's house. She started feeling emotional, but fought back her tears. She showed Shannon's address to a man walking by. The man said he didn't know where that address was.
After two hours of frustration, Sherry wanted to demolish something. She threw her hands up in the air and said, "Can't anyone help me find Shannon's address?"
A woman passing by had compassion on her. She asked Sherry if she would like the map on her phone to find the address. Then she told Sherry she would personally show her how to get to Shannon's house. Sherry was so happy that she didn't know what to say.
She shook the woman's hand and offered to buy her lunch. The woman agreed. Together, they hopped in Sherry's car and drove to Shannon's house to pick her up for lunch. 
---

This list of functional words was professionally selected to be the most useful for a child or adult who has difficulty with producing the "SH" sound.
We encourage you to use this list when practicing at home.
Doing home practice will help your child make much faster progress toward correct production.
Speech-Language Pathologists (SLPs) are only able to see students/clients 30-60 mins (or less) per week.
This is not enough time for your child to overcome an articulation disorder with the "Final TS" sound. But with high caseloads...
...it's all SLPs can do.
There's only so much time in the day.

Every day that your child goes without practice it becomes more and more difficult to correct an "Final TS" error because he/she continues to say it incorrectly.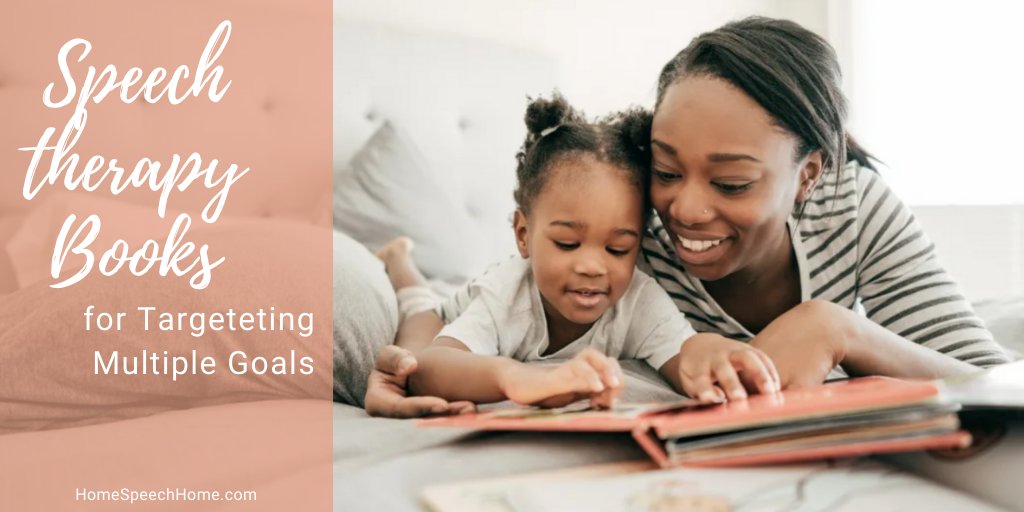 We know life is busy , but if you're reading this you're probably someone who cares about helping their loved one as much as you can.
Practice 5-10 minutes whenever you can, but try to do it on a consistent basis (daily).
Please, please, please use this list to practice.
It will be a great benefit to you and your loved one's progress.

Freebies, Activities, and Specials, Oh My!
Sign up for Terrific Therapy Activity Emails
Your information is 100% private & never shared.

---
---