Recover From Stuttering? Is That Possible?
Ever wonder what makes someone more or less likely to recover from stuttering?
Well here's your answer.
Through research Speech-Language Pathologists have found that the following factors give a person who stutters a higher chance to recover or make more progress.
This is called a favorable prognosis.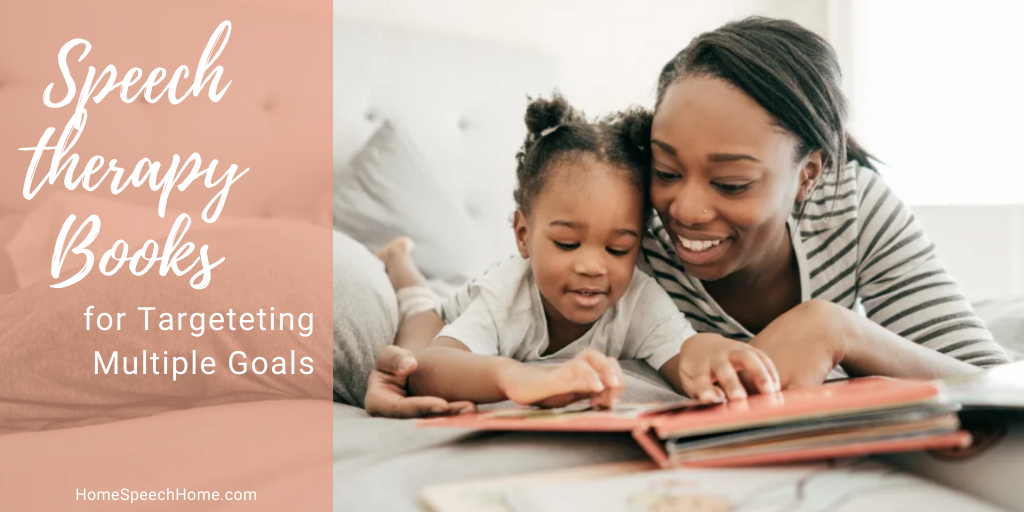 Good Indicators for the Preschool Child
Therapy starts before the child has developed fear and avoidance reactions


Good parent support and active participation in treatment


The child has not been stuttering very long


Negative reactions to stuttering have not happened very often


The child is not very aware that speaking is more difficult


Disfluencies are more easy and bumpy repetitions, not fast and tense yet, and there are little or no prolongations and blocks, no secondary behaviors


Child's cognitive or intellectual potential is normal or above average.

Good Indicators for the School-Age Child
No previous unsuccessful treatment


A cooperative/supportive family


Good interdisciplinary team


More severe stuttering pattern (a child that speaks more openly and is willing to work through stuttering is more likely to recover, while a child with a less severe diagnosis probably has avoidance behaviors which hide stuttering and make treatment more difficult)


More positive self-concept


No other problems (like a learning disorder, reading problems, or a language/articulation disorder)


Regular and intense treatment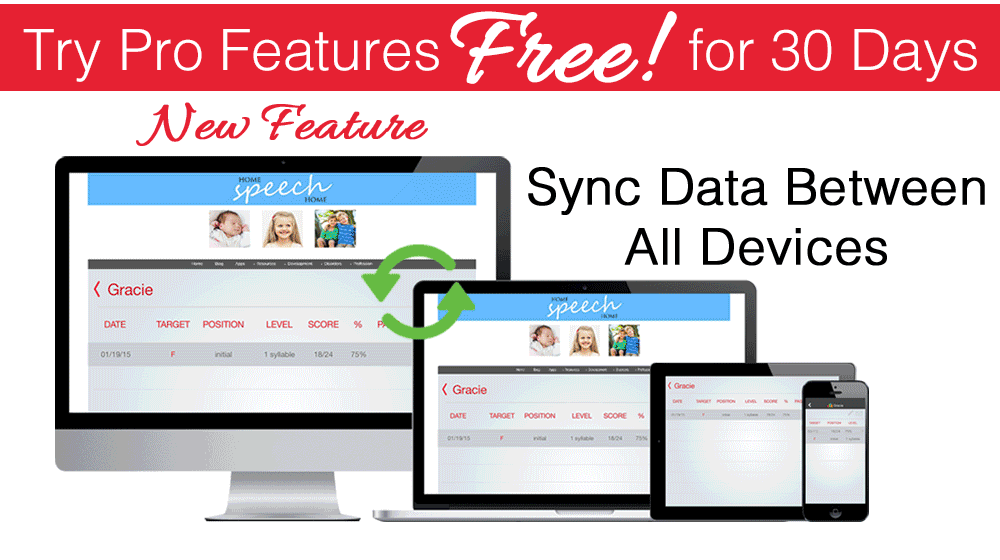 Good Indicators for Adolescents & Adults
No previous unsuccessful treatment


Cooperative / supportive family


Good interdisciplinary team


More severe stuttering pattern


(This is because someone who speaks more openly and is willing to work through stuttering will make more progress, while someone with a less severe diagnosis probably has avoidance behaviors which hide stuttering and make treatment more difficult)


No other problems (like a learning disorder, reading problems, or a language/articulation disorder)


Positive motivation and attitude


Timing of therapy and the personal choice to start therapy


Committed to goals that they planned and scheduled with the help of a Speech-Language Pathologist


Personality that is okay with making mistakes and can provide their own reinforcement/praise


Positive yet realistic expectations


Speech-Language Pathologist's attitudes and expectations from therapy

(Shapiro, 1999)

---
---