290+ P Words, Phrases, Sentences, and Reading Passages

As promised here are the words for your unlimited use.
If you know others who can use our lists ...
... please share this page using our site share buttons.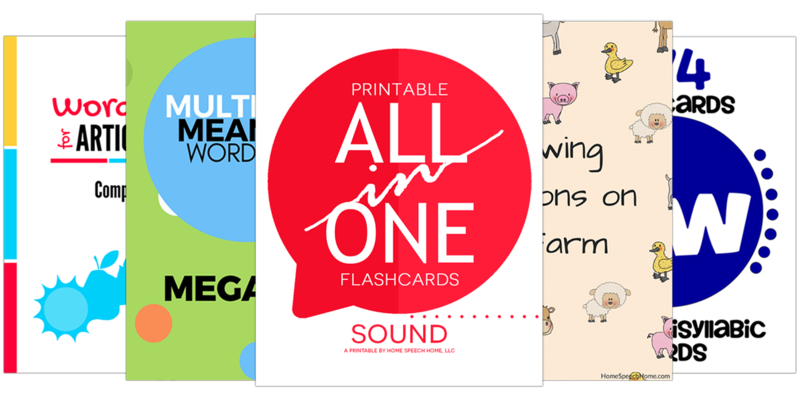 P Words
---
Beginning
pencil
party
pig
pickle
pony
penny
penguin
parrot
pizza
pirate
pet
paint
peach
picnic
piano
pants
pie
parade
park
pass
past
paid
pear
paw
point
Middle
diaper
hippo
apple
teepee
wallpaper
grasshopper
zipper
mopping
super
octopus
soapy
dripping
teapot
typewriter
zookeeper
copy
depend
dustpan
happy
paper
open
napkin
napping
toothpaste
sleeping
Ending
lamp
mop
soup
ship
sheep
tape
asleep
rope
checkup
envelope
hoop
stop
shop
ketchup
cup
tape
up
pipe
wrap
trap
cap
top
sweep
soap
pop
Initial P by Syllables
---
2
Syllable
package
paddle
painful
painted
pancake
paper
parade
parent
parking
parrot
passing
password
peacock
peanut
pencil
penguin
people
pizza
pocket
popcorn
3
Syllable
Pacific
pajamas
papaya
passenger
passionate
Pearl Harbor
penalty
penmanship
peppermint
persevere
personal
piano
piggybank
pillowcase
pineapple
policeman
Portugal
post office
potato
public school
4
Syllable
pacifier
pardonable
parenthesis
participate
peanut butter
peninsula
perfectionist
perishable
personable
personalize
personalized
pistachio
poison ivy
police station
pomegranate
potato chips
punctuation
punishable
5
Syllable
Panama Canal
pandemonium
particularly
pediatrician
Pennsylvania
perfectionism
perpendicular
personality
possibility
Medial P by Syllables
---
2
Syllable
apart
chopping
copy
coupon
crockpot
dipping
happy
napkin
opened
paper
pepper
Ping Pong
popcorn
puppet
report
sleeping
stopping
toothpaste
zip code
zipper
3
Syllable
apartment
apple pie
capital
cherry pie
copperhead
diaper
frying pan
grasshopper
newspaper
octopus
peppermint
pineapple
reporter
separate
slippery
soda pop
Superman
superstar
tropical
woodpecker
4
Syllable
apologize
apology
disappearance
disposable
flipping a coin
paper cutter
paper towels
superior
supermarket
tissue paper
Winnie the Pooh
wrapping paper
5
Syllable
happy go lucky
hippopotmus
metropolitan
opinionated
opportunity
unpopulated
Final P by Syllables
---
2
Syllable
asleep
backup
book drop
bus stop
clean up
cough drop
doorstop
escape
flip flop
grown up
jump rope
ketchup
makeup
mousetrap
roundup
shortstop
sit up
syrup
toy shop
workshop
3
Syllable
antelope
baseball cap
bcandy shop
city map
coffee cup
envelope
fingertip
fire escape
flower shop
gingersnap
laundry soap
leadership
lollipop
membership
oversleep
paper clip
penmanship
scholarship
sportsmanship
telescope
4
Syllable
chocolate chip
citizenship
companionship
Little Bo Peep
measuring cup
potato chip
stereotype
tomato soup
5
Syllable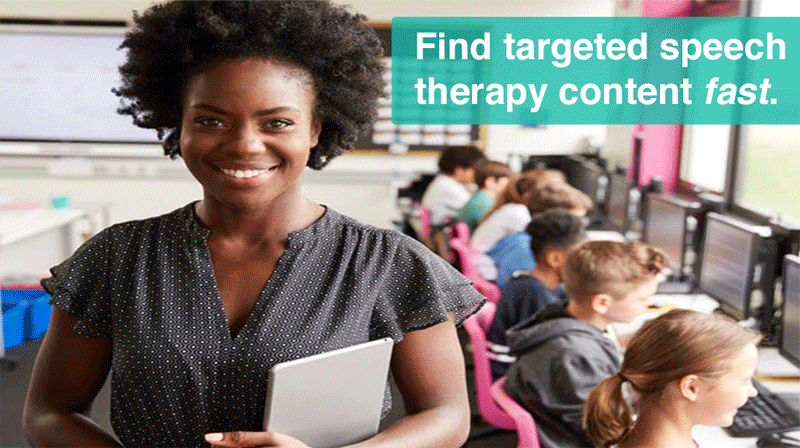 Initial P Phrases and Sentences
---
paint colors
hot pancakes
new pants
city park
juicy peaches
peanut shell
tasty pear
ink pen
short pencil
one penny
sour pickle
cherry pie
fat pig
hot pizza
white pocket
swimming pool
butter popcorn
red pot
There are many colors of paint to choose from.
Your pancakes look really good.
There is a sale on pants today.
We go to the park once a week.
Georgia grows the most delicious peaches.
He took off the peanut shell.
Can I have a bite of your pear?
I need to borrow your pen.
He needs to sharpen his pencil.
He found a penny on the ground.
I want a pickle with lunch.
Your cherry pie looks delicious.
The pig was laying in the mud.
We had pizza for dinner last night.
He has nothing in his pocket.
We swim in the pool at night.
Let's eat popcorn during the movie.
Steam came out of the pot.
Medial P Phrases and Sentences
---
red apple
baby diaper
dripping water
broom and dustpan
happy smile
big hippo
mopping fast
paper napkin
napping quietly
open sign
white paper
chile pepper
play ping pong
sock puppet
yellow teapot
Indian teepee
green toothpaste
metal zipper
The teacher put the apple on her desk.
Mom changed the diaper.
The faucet is dripping.
Use a dustpan to sweep up.
She has a big, happy smile.
The hippo is looking for water.
He is mopping the floor.
He wrote on the napkin.
Talk softly she is napping.
She is holding the open sign.
Please take out a sheet of paper.
Don't eat the pepper, it's hot.
Let's play a game of ping pong.
The puppet has glasses.
Please boil some water in the teapot.
Some Indians lived in a teepee in the 1800's.
Toothpaste will help keep your teeth clean.
Pull on the zipper to open your suitcase.
Final P Phrases and Sentences
---
coffee cup
hula hoop
burning lamp
dirty mop
metal pipe
can of pop
twisted rope
cute sheep
cruise ship
shop for food
hand soap
soup bowl
stop sign
sweep up
maple syrup
sticky tape
mouse trap
up there
She was holding her coffee cup.
She is using the hula hoop.
They used a candle in the lamp.
I need to mop my floor.
I need to fix my leaky pipe.
I would like a can of pop, please.
The rope is tied in knots.
The sheep is standing in the grass.
The ship will be gone for 10 days.
I need to shop for groceries.
Wash your hands with soap.
I ate chicken noodle soup when I was sick.
Always stop when you see the sign.
Their mom asked them to sweep up the leaves.
I want syrup on my pancakes.
I will fix it with some tape.
I set the trap to catch the mouse.
She is pointing up.
P Reading Paragraphs
---
Cooking Catastrophe
The entire room was dripping with syrup. Patty had just wanted pancakes for breakfast, but nothing had gone right.
First, she accidentally put pepper instead of sugar in the pancake batter. Next, she cooked the pancakes in a pot instead of a pan. Then, she spilled pancake batter all over her pants. Finally, she put the syrup in the microwave for so long it exploded.
"I am a poor cook," she thought. She grabbed a mop, some soap, paper towels, and dustpan and began to clean and sweep everything up.
"Maybe I would have better luck with pie," she thought, mopping the floor.
Parker's Inventions
Parker made the coolest invention. It was called "Pizza in Your Pocket." It was a plastic container shaped like a piece of pizza.
People could take a warm or cold piece of pizza, put it in their pocket, and take it with them anywhere. He designed a special trap door that held napkins too, just in case the pizza got messy.
He wanted to make more "Pocket" products that would let people take food with them in their pocket.
He had ideas for "Pie in Your Pocket," "Pickle in Your Pocket," "Peaches and Pears in your Pocket," and "Popcorn in Your Pocket." He really wanted to make "Soup in Your Pocket," but that idea was going to be a little trickier.
He had the "Pizza in Your Pocket" product in many stores and shops. He was happy that people liked it and hoped they wouldn't stop buying them.
Penny the Puppeteer
Whenever people threw a birthday party and wanted a puppet show, they would call Penny. Penny was the best puppeteer in the town. She had more puppets than pepperoni on a pizza.
She always had the funniest names and parts for her puppets too. One puppet was named Teepee. Teepee was a cleaner, except he only cleaned with toothpaste. Another puppet's name was Pepper. Pepper was lazy and he would only wear clothes that were made of tape.
I thought Pepper was the funniest puppet because he always got stuck on things from his tape clothes. Yep, you never knew exactly what kind of puppet show to expect when Penny came to your party.
But today Penny was sad. We passed her in the park and asked her what was wrong. "I can't find Pepper," she said, "I've looked for him everywhere. When I got home I opened my puppet box and I couldn't find him."
"We will help you find him," my friend and I said. We called up some other people and started searching for Pepper. 
---
This list of functional words was professionally selected to be the most useful for a child or adult who has difficulty with producing the "P" sound.
We encourage you to use this list when practicing at home.
Doing home practice will help your child make much faster progress toward correct production.
Speech-Language Pathologists (SLPs) are only able to see students/clients 30-60 mins (or less) per week.
This is not enough time for your child to overcome an articulation disorder with the "P" sound. But with high caseloads...
...it's all SLPs can do.
There's only so much time in the day.

Every day that your child goes without practice it becomes more and more difficult to correct an "P" error because he/she continues to say it incorrectly.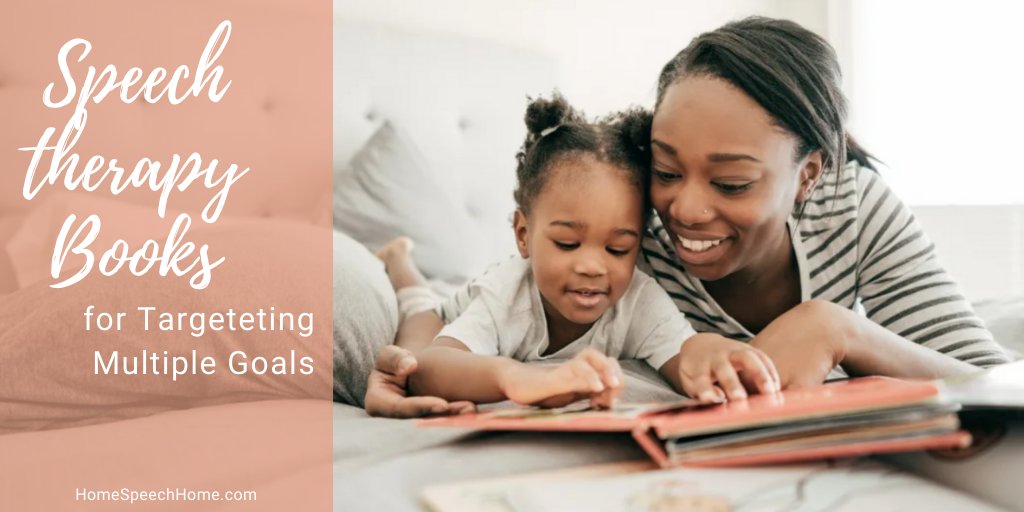 We know life is busy , but if you're reading this you're probably someone who cares about helping their loved one as much as you can.
Practice 5-10 minutes whenever you can, but try to do it on a consistent basis (daily).
Please, please, please use this list to practice.
It will be a great benefit to you and your loved one's progress.

Freebies, Activities, and Specials, Oh My!
Sign up for Terrific Therapy Activity Emails
Your information is 100% private & never shared.

---
---