240+ J Words, Phrases, Sentences, and Reading Passages
As promised here are the words for your unlimited use.
If you know others who can use our lists ...
... please share this page using our site share buttons.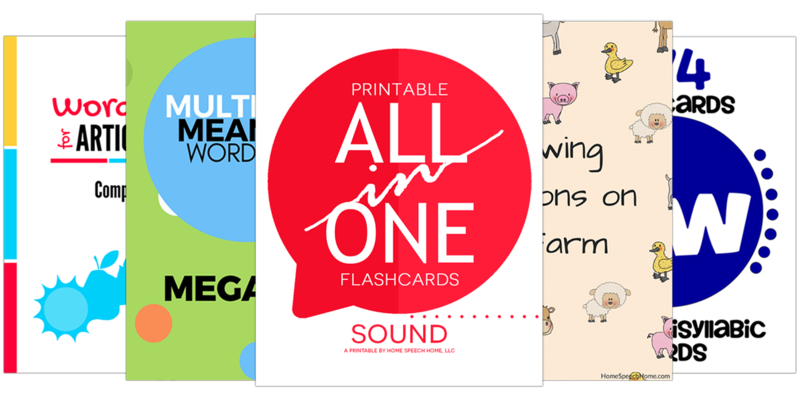 J Words
---
Beginning
germs
jam
jar
jaw
jeans
jet
job
jog
joke
joy
juice
just
jump
Jo
Jake
Jess
Josh
John
Joan
James
giant
jelly
journal
juggle
jungle
Middle
agent
badger
cages
edges
high jump
magic
major
object
pages
pigeon
project
soldier
subject
urgent
imagine
educate
manager
oxygen
reject
longitude
register
suggestion
vegetables
apologize
intelligent
Ending
age
bridge
cage
edge
fudge
huge
judge
page
ridge
stage
wage
cabbage
college
courage
damage
garbage
image
knowledge
language
marriage
old age
package
postage
sausage
storage
Initial J by Syllables
---
2
Syllable
gender
genie
genius
gentle
gerbil
giant
ginger
giraffe
jacket
jaguar
Japan
jawbone
jealous
jelly
jewel
journal
journey
joyful
juggle
jungle
3
Syllable
general
generous
genuine
Germany
giant crab
gigantic
gingerbread
gymnastics
jackrabbit
janitor
Japanese
jealousy
jellybeans
jellyfish
journalist
justify
juvenile
4
Syllable
generalize
generation
geography
geology
geometry
gingerbread man
gymnasium
jack in the box
junior high school
5
Syllable
Medial J by Syllables
---
2
Syllable
ageless
agent
aging
badger
blue jay
cages
edges
Egypt
eject
high jump
judges
lodging
magic
major
object
pages
pigeon
project
subject
wages
3
Syllable
agency
algebra
cabbages
cottage cheese
digestion
educate
engagement
high jumping
imagine
jumping jack
magician
manager
objection
oxygen
plagiarize
procedure
register
rejection
strategy
teenager
4
Syllable
advantageous
agility
agitation
algebraic
apologize
astrologer
biology
education
eligible
encouragement
exaggerate
geology
intelligent
majority
mythology
original
photogenic
psychology
refrigerate
vegetables
5
Syllable
anthropology
apologetic
criminology
exaggeration
genealogy
imagination
ineligible
physiology
sociology
Final J by Syllables
---
2
Syllable
baggage
bandage
cabbage
college
courage
damage
lgarbage
image
knowledge
language
manage
marriage
message
old age
package
passage
postage
sausage
storage
village
3
Syllable
acknowledge
acreage
advantage
average
beverage
discourage
encourage
foliage
leverage
lineage
middle age
mismanage
percentage
privilege
self-image
4
Syllable
5
Syllable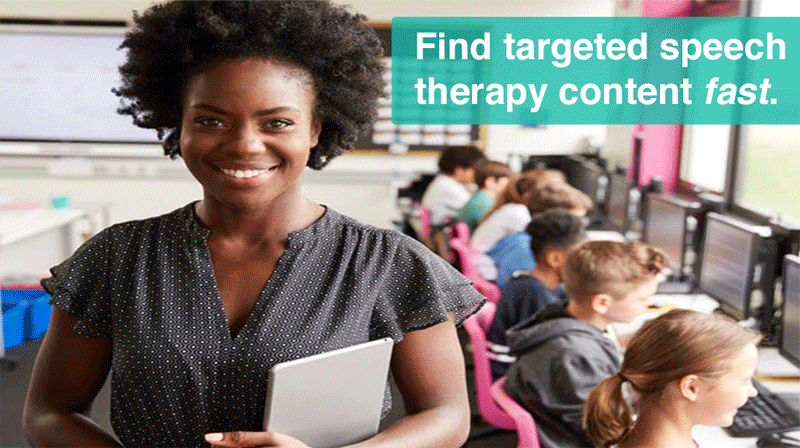 Initial J Phrases and Sentences
---
magic genie
dirty germs
giant man
tall giraffe
rain jacket
raspberry jam
go to Japan
mason jar
strong jaw
blue jeans
fruit jelly
fighter jet
morning jog
my journal
juggle balls
orange juice
jump up
hot jungle
The genie was in the lamp.
Germs are growing on the dishes.
The giant scared me.
The giraffe has a long neck.
She wore a rain jacket in case it rained.
He ate toast with jam.
Japan has a white flag with a red circle.
The jar was empty.
She is pointing to her jaw.
He hung up his jeans.
Do you want some strawberry jelly?
The jet flew in the sky.
They want to jog together.
She is writing in her journal.
She likes to juggle at the beach.
I want juice for breakfast.
It is fun to jump on the trampoline.
Wild animals live in the jungle.
Medial J Phrases and Sentences
---
secret agent
angel statue
scary badger
twangy banjo
colorful blue jay
Dog cages
faraway Egypt
eject movies
Olympic high jump
five judges
comfy lodging
fun magic
wooden object
white pages
sitting pigeon
construction project
total reject
combat soldier
The secret agent protected the president.
The statue of the angel was white.
The badger looks like a skunk.
He is a great banjo player.
The blue jay was on a log.
The dogs sleep in cages.
There are Pyramids in Egypt.
Eject the movie when you are finished.
He is in the high jump event.
The judges gave her a medium score.
He found some nice lodging.
He likes to perform magic.
She is holding a wooden object.
He flipped through the pages.
The pigeon was on the ledge.
The project will be finished in July.
Can I reject my dinner?
The soldier wore all of his gear.
Final J Phrases and Sentences
---
long bridge
green cabbage
dog cage
college courses
chocolate fudge
old garbage
court judge
packed luggage
marriage ceremony
secret message
small package
quenching beverage
used postage
mountain ridge
pork sausage
theater stage
warehouse storage
lakeside village
The bridge connects the two cities.
Most children think cabbage tastes gross.
The dog sat in his cage.
I'm going to college after high school.
I like my fudge with nuts.
Take the garbage out today.
The judge is holding her gavel.
It took her hours to pack her luggage.
Their families were happy about their marriage.
There was a message in the bottle.
Where did this package come from?
The beverage was refreshing on the hot day.
The letter didn't have enough postage.
The ridge was very steep.
He ate sausage for breakfast.
They were waiting to play on the stage.
They use a warehouse for their storage.
The village was by the lake.
J Reading Paragraphs
---
Jerry the Juggler
Jerry the giant liked to juggle and do magic. His favorite thing to juggle was jelly beans. This was hard to do with giant hands, but Jerry liked the challenge.
His favorite trick was to make his jacket disappear, and then re-appear, with a jar full of jam in it.
He had performed his juggling and magic show in strange places. One was at a sausage festival in Egypt. Another was at a college for pigeons.
He really wanted to perform on stage in his local village, but he was too afraid the village people would reject him.
My Favorite Jeans
I have written more than 500 pages in my journal. I write about everything - like the time I flew on a jet to Japan, or did the high jump in the Olympics. I have seen a giraffe in the African jungle. I have been to Egypt and eaten fudge on a magic carpet.
During all of this I wore my favorite jeans. My friends tell me to throw them in the garbage because of the germs they probably have on them. I am going to wash them while I drink some juice. It will get the germs out. My jeans will also be another page I can write about in my journal.
3 Wishes
A genie can grant you three wishes. They are magic.
A few days ago I got a package in the mail. My jaw dropped when I opened it and found a genie's lamp inside. I rubbed the lamp and out came the genie.
"That place is like a cage," he said. Then the genie said, "You have three wishes, but judge wisely."
"I wish I could play the banjo," I said. POOF! And it was done.
"I wish I could have sausage and juice every day for breakfast," I said. POOF! And it was done.
"For my last wish I want to fly on a jet like a secret agent." POOF! And it was done.
If a genie gave you three wishes, what would you wish for?
---
This list of functional words was professionally selected to be the most useful for a child or adult who has difficulty with producing the "J" sound.
We encourage you to use this list when practicing at home.
Doing home practice will help your child make much faster progress toward correct production.
Speech-Language Pathologists (SLPs) are only able to see students/clients 30-60 mins (or less) per week.
This is not enough time for your child to overcome an articulation disorder with the "J" sound. But with high caseloads...
...it's all SLPs can do.
There's only so much time in the day.

Every day that your child goes without practice it becomes more and more difficult to correct an "J" error because he/she continues to say it incorrectly.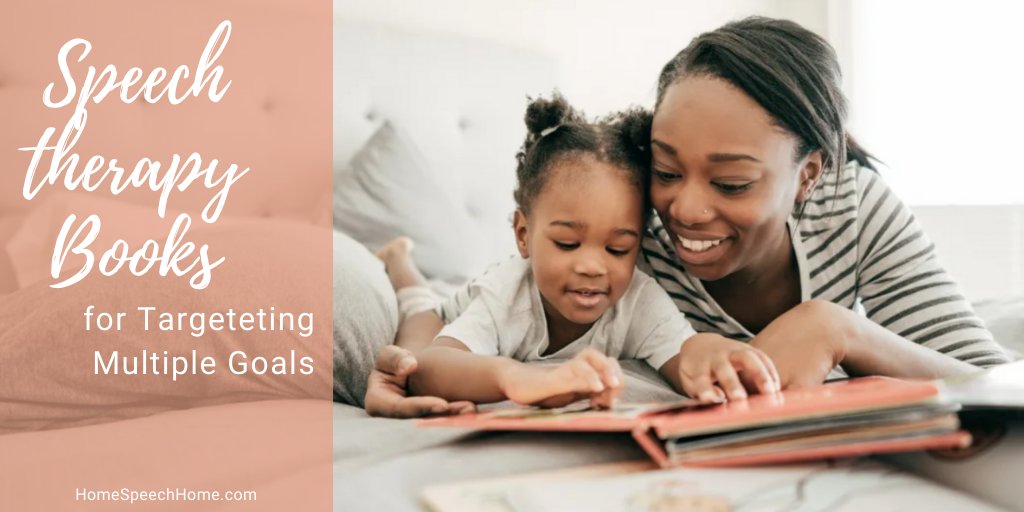 We know life is busy , but if you're reading this you're probably someone who cares about helping their loved one as much as you can.
Practice 5-10 minutes whenever you can, but try to do it on a consistent basis (daily).
Please, please, please use this list to practice.
It will be a great benefit to you and your loved one's progress.

Freebies, Activities, and Specials, Oh My!
Sign up for Terrific Therapy Activity Emails
Your information is 100% private & never shared.

---
---