5 Ghoulish-ly Fun Halloween Therapy Activities
Halloween in the United States is like the kick off to the holidays.
This is the best time of year! The excitement is officially in the air.
Here are 5 halloween activities you can do with your students using materials you already have.
Minimal prep time, maximum fun.
That's my motto!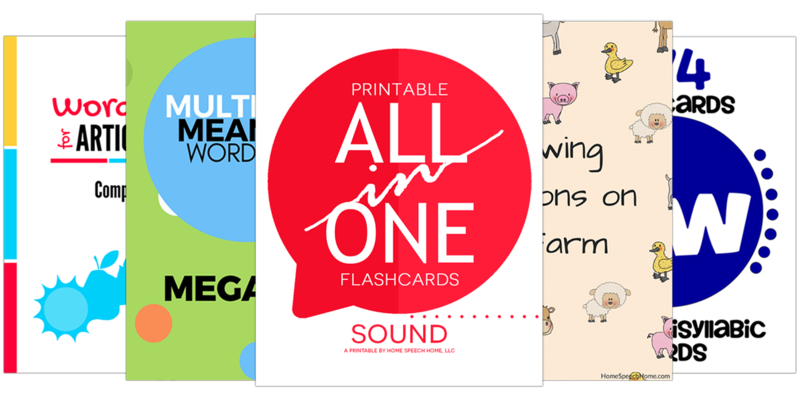 Toilet Paper Mummy
---
Use toilet paper to mummify your students during therapy!
They will absolutely love this and it will be very motivating for them.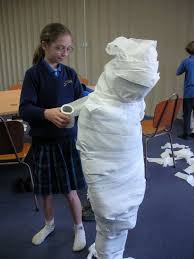 Start by wrapping their entire arm with toilet paper. After the length of their arm is wrapped, write therapy items using a marker on each piece of the toilet paper.

Tell them that the only way they can get de-mummified is by completing each item written on their wrap.
With each completion, remove that layer of wrap. 
For example, if you are working on articulation, write a different target word on each piece of the toilet paper and have the student say each word ten times before that layer gets removed.
If working on something that would require more writing than a single word, you can write numbers on their arm that corresponds to cards on the table. 

Once their arm is free, reward them for their hard work by letting them wrap you up!
Another way to use toilet paper for making a mummy would be to use a stuffed animal.
Have the child first wrap up the mummy and then unwrap one layer for each item practiced, or you could do the opposite and have them do one wrap for correct production/s so the end result is a mummified stuffed animal.
I like when something as simple as wrapping a stuffed animal with toilet paper can double as a therapy reinforcer.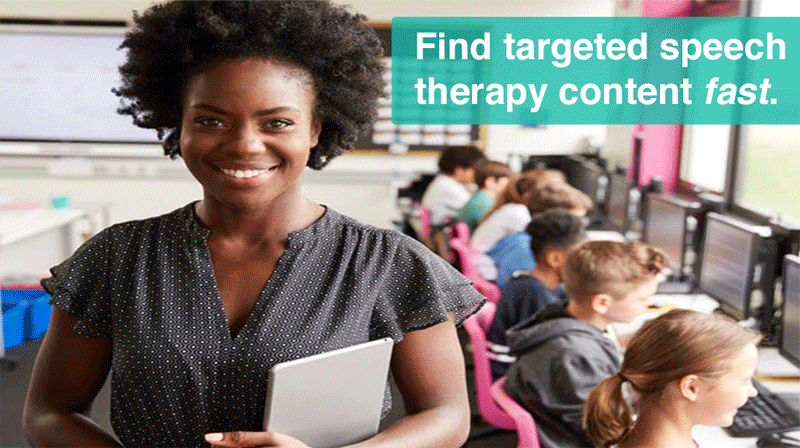 Build a Scarecrow
---
Print this picture of a scarecrow.
Cut each piece of his body out and lay flat on the table.
If you have a little extra preparation time you could color and laminate the scarecrow before cutting.

Have your students work toward earning pieces of the body so that by the end of your therapy session they have re-built the scarecrow.
Another way to use the scarecrow as a reinforcer would be to have the students color it right there on the website without  having to print or cut it.
You could even have them color it on the website with the templates and then print it and cut it up.
This would be a good activity to send with a list of words for homework.
You can find many word lists and other language resources on our site.

Pin the Wart on the Witch
---
Print this picture of a witch or find another picture you like.
Take a green piece of paper and cut (or hole punch) small green "warts."
This is just a modified version of "pin the tail on the donkey" however I like this better because it's smaller and you can have the same child complete multiple attempts at getting the wart in the right place because the warts are so small.
All you need is a dollop of glue from a glue stick and something to prop up the picture of your witch at the table.
Don't forget about the Word Vault Pro App that allows you to sit and play games with your students while taking data with a HUGE assortment of therapy lists and activities for every goal on your caseload! It is pretty remarkable.

Egg Carton Ghosts
---
Flip an egg carton upside down and paint the bottom white (or use a white egg carton to begin with, doh!) and color black eyes and a mouth with a permanent marker.
Then cut out each little container so you have 12 little ghosts that stand up on their own.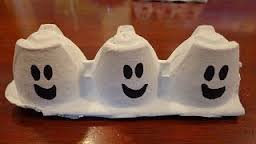 Hide a therapy activity under/inside each ghost and have the students flip them over one at a time and complete the direction found inside. 

You can also use these little "ghosts" for hiding candy under.
During a therapy task, hide a piece of candy under one of the ghosts.
As a reinforcement, have the child flip over one ghost after every ___ amount of productions.
Where will they find the lucky ghost with candy hidden inside?
Keeps them motivated to work hard!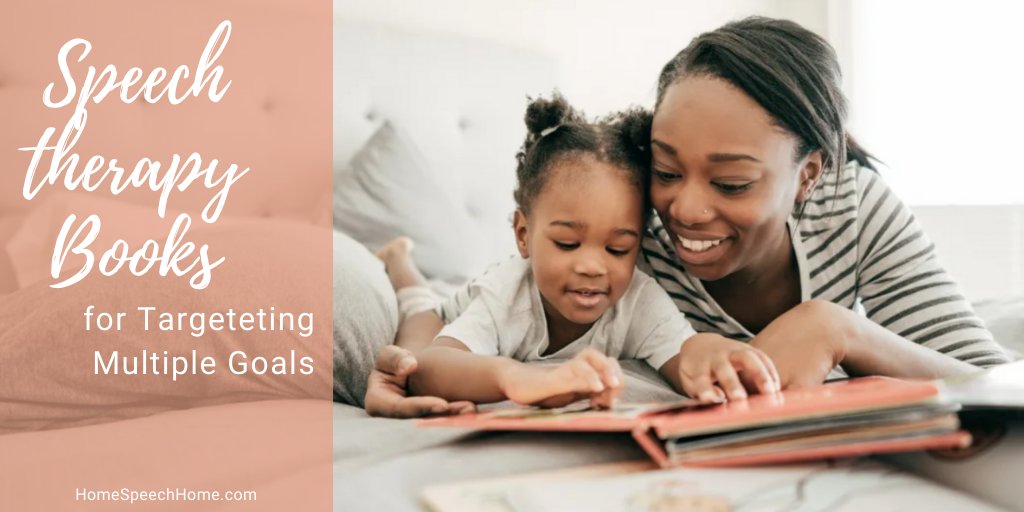 Pumpkin Soup
---
A favorite Fall book in my family is called Pumpkin Soup by Helen Cooper.
If you have students working on literacy, receptive/expressive goals, practicing retell, full sentences etc, you can use this book to get the juices flowing.
The following activity can be done with or without this book. 
Make your own "pumpkin soup."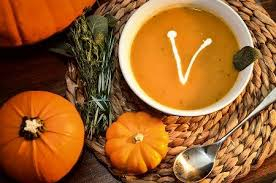 Cut out a variety of small paper pumpkins and write therapy activities/words/directions on each one.

After your students complete each activity they can add the pumpkins into a pot (or even better, into a hollowed out pumpkin.)
You can take this as far as you want; bring an apron and chef hat for them to wear, salt so they can add a "pipkin" of salt like in the book, even placing a little piece of dry ice into the pumpkin to make the fancy fog.
Or keep it simple and they will still have fun.
Once the pumpkin soup is completed, stir it all together with a big spoon.
This would be a fun time to let the students taste pumpkin seeds or give them a little candy pumpkin for being the best pumpkin soup chef!
We hope you enjoy these Halloween activities. Have a spooky week!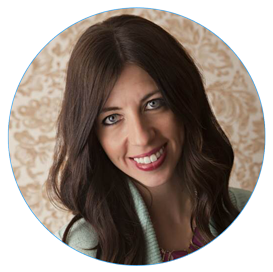 About the Author
Lindsey is an M.S. CCC-SLP from Salt Lake City, UT. She received both her B.S. and M.S. from Utah State University. When she's not chasing her 5 crazy kids around, she enjoys creating engaging speech therapy ideas and materials. Read More


Freebies, Activities, and Specials, Oh My!
Sign up for Terrific Therapy Activity Emails
Your information is 100% private & never shared.

---
---