165+ H Words, Phrases, Sentences, and Reading Passages
As promised here are the words for your unlimited use.
If you know others who can use our lists ...
... please share this page using our site share buttons.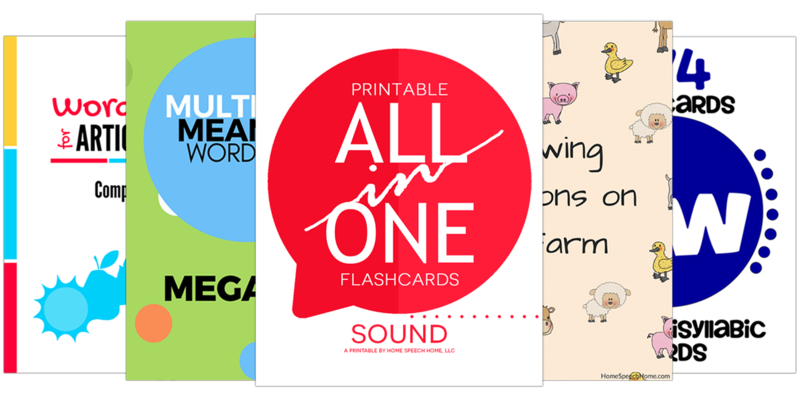 H Words
---
Beginning
hall
ham
hand
hard
hat
have
head
health
heart
height
help
high
hike
hill
hint
hold
home
hook
hop
hope
horse
house
hug
hurt
whole
Middle
beehive
birdhouse
doghouse
doll house
downhill
fishhook
forehead
groundhog
lighthouse
playhouse
pothole
redhead
reheat
sea horse
uphill
White House
behavior
buttonhole
grasshopper
hula hoop
Ohio
Perl Harbor
pigeonhole
rehearsal
rocking horse
Ending
Initial H by Syllables
---
2
Syllable
hair-do
half-hour
hammer
hamster
handle
handshake
hanger
happy
hardwood
harmful
headache
healthy
helmet
helping
high school
homemade
homework
hornet
hot dog
hundred
3
Syllable
hair dryer
hamburger
handkerchief
happiness
harmonize
Hawaii
hearing aid
hemisphere
heroic
history
holiday
Hollywood
honeybee
honeydew
Hoover Dam
horizon
hospital
hula hoop
hummingbird
hydrogen
4
Syllable
Gila monster
hallelujah
hearing-impaired
helicopter
historian
historical
hot-air balloon
hypothesis
Medial H by Syllables
---
2
Syllable
beehive
behave
behind
birdhouse
doghouse
doll house
downhill
fishhook
forehand
forehead
groundhog
inhale
lighthouse
playhouse
pothole
redhead
reheat
sea horse
uphill
White House
3
Syllable
anyhow
behavior
buttonhole
city hall
clothes hanger
grasshopper
hula hoop
inherit
Ohio
Perl Harbor
pigeonhole
rehearsal
rocking horse
study hall
unhappy
4
Syllable
aircraft hangar
Beverly Hills
exhalation
inhalation
mahogany
Red Riding Hood
safety helmet
5
Syllable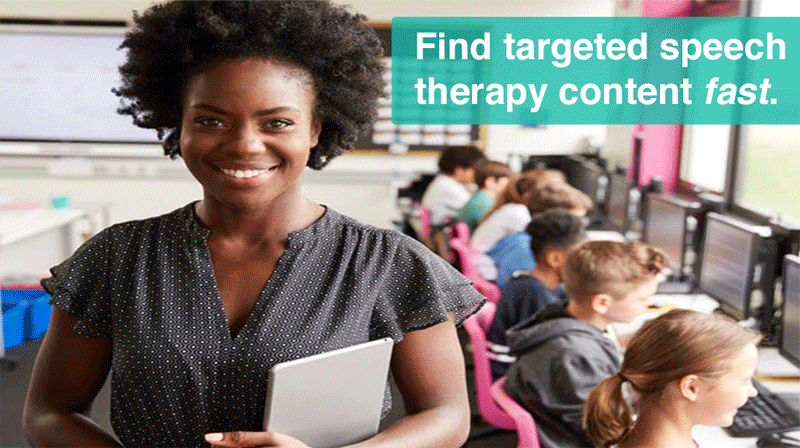 Initial H Phrases and Sentences
---
juicy ham
metal hammer
pet hamster
open hand
wood hanger
happy smile
cowboy hat
bald head
bad headache
healthy heart
black helmet
long hike
steep hill
wall hook
fast horse
grilled hot dog
big house
tight hug
We had ham for dinner.
Hit the nail with the hammer.
My friend has a hamster named Bubba.
His hand reached for the sky.
Put your shirt on the hanger.
She has a big, happy smile.
She left her hat in the barn.
He doesn't have any hair on his head.
I have a bad headache.
The doctor is going to check her heart.
He took off his football helmet.
Let's go on a hike in the mountains.
I am too tired to climb the hill.
That is a rusty hook.
The horse is running fast.
I want mustard on my hot dog.
They moved into their new house.
She gave him a tight hug.
Medial H Phrases and Sentences
---
large beehive
close behind
empty birdhouse
wooden doghouse
big doll house
drive downhill
pointy fishhook
clean forehead
noisy groundhog
inhale air
tall lighthouse
fun playhouse
deep pothole
pretty redhead
reheat dinner
tiny sea horse
walk uphill
visit the White House
Don't throw rocks at the beehive.
His girlfriend is behind him.
We built this birdhouse together.
The pug likes his doghouse.
The girls are playing with the doll house.
Going downhill, trucks have to be careful.
My fishhook got stuck under water.
Eyebrows are under her forehead.
The groundhog saw his shadow.
Inhale a deep breath of fresh air.
The captain saw the lighthouse.
He was standing in the playhouse.
You just drove over a pothole.
She is a beautiful redhead.
Reheat something in the fridge for dinner.
I bought a sea horse at the pet shop.
They followed the trail uphill.
The President of the United States lives in the White House.
H Reading Paragraphs
---
Homer the Hamster
Homer was a happy hamster who lived in a heart shaped house. His owner, Hazel, was a redhead. Homer had the best cage. It was almost the size of a doghouse.
His favorite toy was his hamster wheel. It was behind his water dish. Homer always wore his hamster helmet when he ran on his hamster wheel. He was a safe hamster.
After running he would eat a hot dog and honey. He was happy with his life and hoped it would never change.
Treehouse
My friend Harry and I build the coolest tree house ever. We found a tree uphill from our house. The tree is tall and lets us see all the houses downhill from it. We had to get rid of an old beehive before we built it.
I like to inhale the fresh air when I am in our tree house. It helps me clear my head. I take ham sandwiches and eat lunch there sometimes.
Harry and I wish we could bring our horse, Hank, up in our tree house, but he is too heavy.
Fishing Trip
We were going fishing. After giving our mom a hug and grabbing some fishhooks, fishing hat, bait, and food, we headed out.
It was a short drive and we hit a pothole on the way to Lighthouse Lake. It was the best spot around.
After we parked we had to hike for half a mile, downhill, to reach the lake. Usually, we stayed for the whole day, unless the fish weren't biting.
Today we had to leave early because I had a headache. A hammer had fallen on my head while I was helping around the house. I was sad, but I knew a nap at home would help my head feel better.
---
This list of functional words was professionally selected to be the most useful for a child or adult who has difficulty with producing the "H" sound.
We encourage you to use this list when practicing at home.
Doing home practice will help your child make much faster progress toward correct production.
Speech-Language Pathologists (SLPs) are only able to see students/clients 30-60 mins (or less) per week.
This is not enough time for your child to overcome an articulation disorder with the "H" sound. But with high caseloads...
...it's all SLPs can do.
There's only so much time in the day.

Every day that your child goes without practice it becomes more and more difficult to correct an "H" error because he/she continues to say it incorrectly.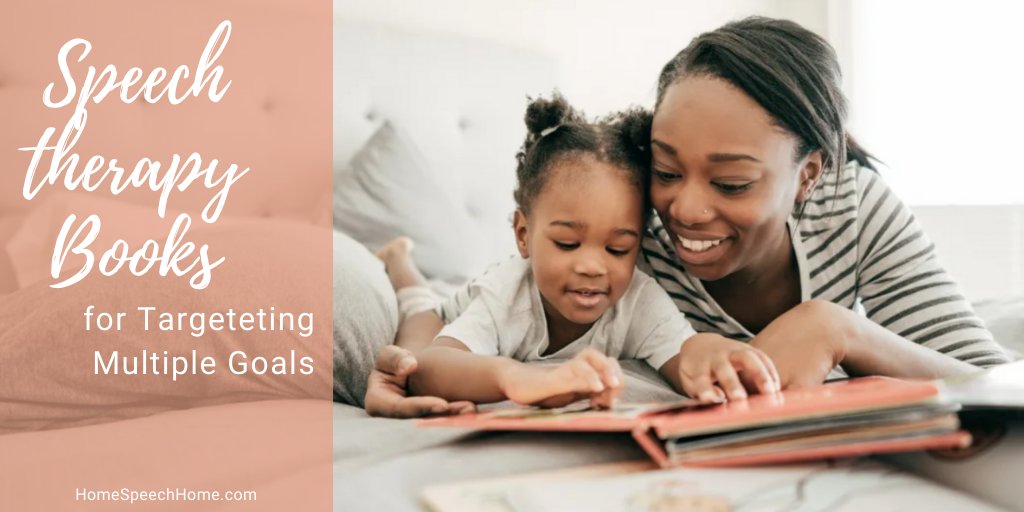 We know life is busy , but if you're reading this you're probably someone who cares about helping their loved one as much as you can.
Practice 5-10 minutes whenever you can, but try to do it on a consistent basis (daily).
Please, please, please use this list to practice.
It will be a great benefit to you and your loved one's progress.

Freebies, Activities, and Specials, Oh My!
Sign up for Terrific Therapy Activity Emails
Your information is 100% private & never shared.

---
---