BHSM Sale, Get 50% Off Our Best Apps!
Softening the 'K' to become a 'C'
by sukhbinder kaur
(birmingham)
Dear speech therapist,

I am a teacher and I have a child in year 2 still pronouncing the letter c very harsh that it sounds like a k...example - kat instead of cat and koffee instaed of softening it to coffee...can you please help me as to what I must do apart from practise.

thank you
sukhy kaur
07861725355
sukhybee@hotmail.com

Join in and write your own page! It's easy to do. How? Simply click here to return to Speech Therapy Questions & Answers.
What's the Pic Articulation is a revolutionary app for speech therapy!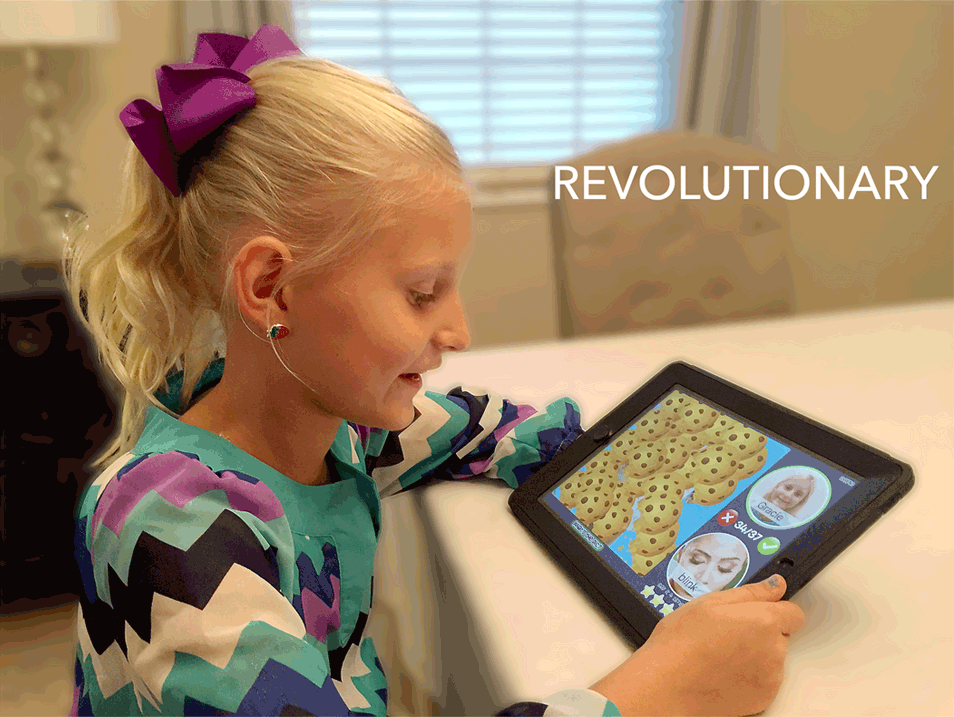 ---
---