Speech Therapy Apps Improve
Outcomes and Save Time
Speech therapy apps...what CAN'T they do? 
They CAN'T...
diagnose a disorder


treat your clients or patients for you


cure speech and language disorders


...but let's be honest, they can pretty much do everything else :)
I might even go so far to say they're God's gift to Speech Language Pathologists.
Our speech therapy apps will help your clients meet their therapy goals and save you time. 
We have many apps planned for the future. If you'd like to stay up to date with the apps we create, simply subscribe to our email list and we'll notify you as soon as they're ready.
Word Vault Essential

---

Free


The Word Vault App is the ultimate tool for SLPs, parents, teachers, and professionals to teach articulation, language, and social skills.

*Now you can get a 30 day free trial of Pro Features. Learn More




Chronological Age Calculator

---

Free

On the go and need to figure out someone's Chronological Age?

Our #1 Chronological Age Calculator is the easiest way, that's why it's #1.



Multi-Syllabic Word Party

---

$3.99

Multi-syllabic Word Party is an interactive app for helping children learn and/or strengthen their phonological awareness skills which are critical for learning and maintaining reading skills. Learn More




Phonological Process Finder

---

$0.99

The Phonological Process Finder App helps you find specific phonological processes that children use in 2 easy steps. Learn More



What's the Pic Articulation
---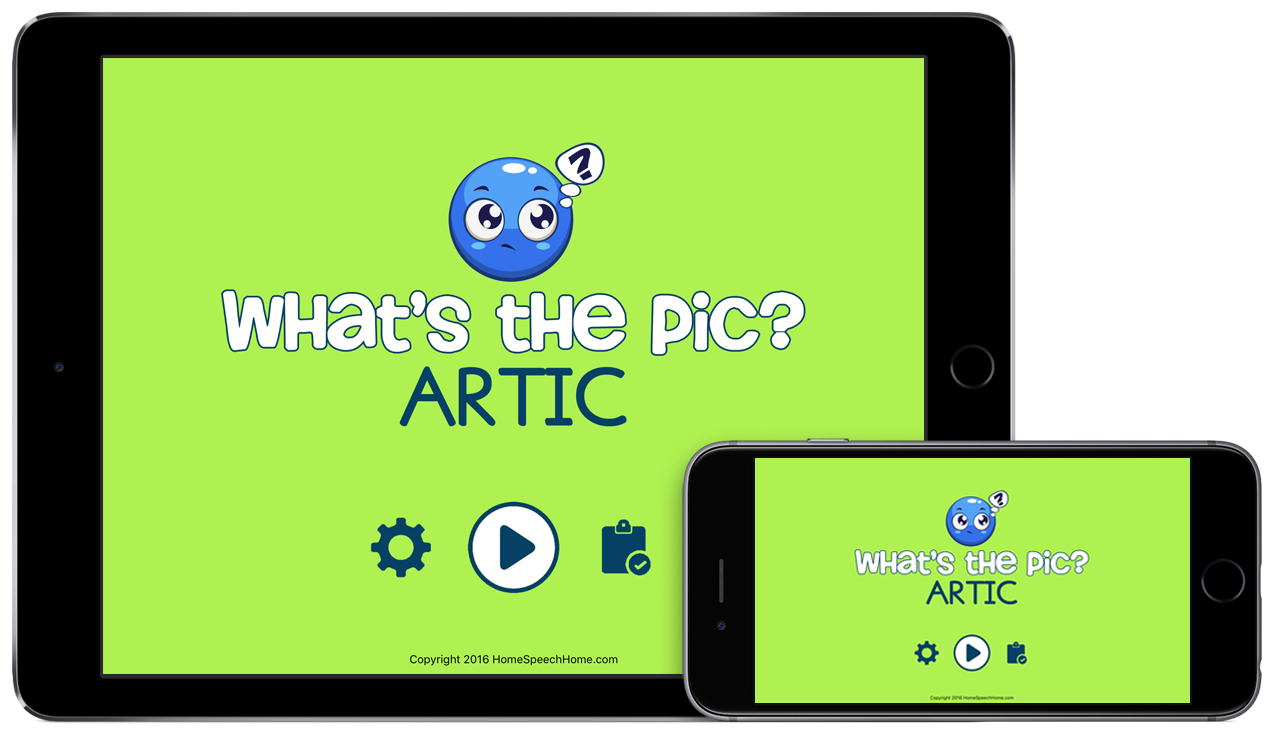 $4.99

What's the Pic Articulation is a revolutionary app for speech therapy! It uses voice activation to motivate players to say their target words. Learn More

---
Are you (or your colleagues) looking for a certain type of app?
Please tell us using the form below and we'll do our best to fulfill your desires :)
---
---