Get the Best Free App for Speech Therapy
School SLPs and Caseloads?
Hello,

I was wondering what size caseloads the school-based SLPs out there had?

For those with large numbers, how did you handle balancing therapy sessions with evaluations and meetings?

Thanks!
Beth
What's the Pic Articulation is a revolutionary app for speech therapy!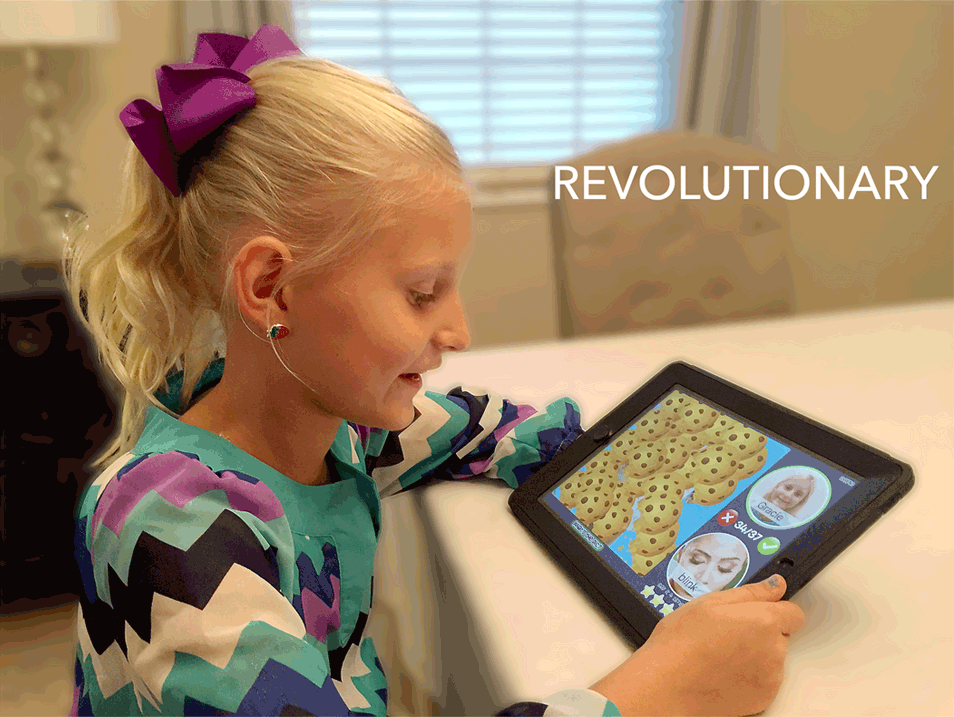 ---
---