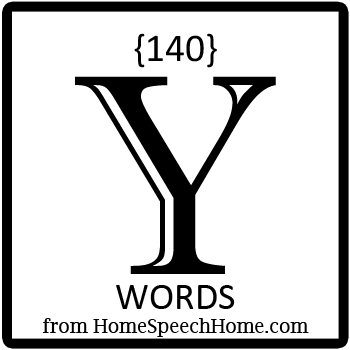 140+ Y Words, Phrases, Sentences, and Reading Passages
As promised here are the words for your unlimited use.
If you know others who can use our lists ...
... please share this page using our site share buttons.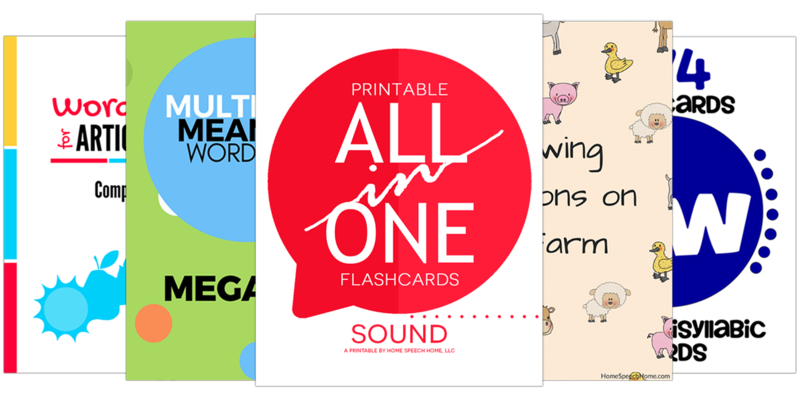 Y Words
---
Beginning
use
used
yard
yarn
yawn
yawned
yes
yell
yet
yelled
you
you'd
you'll
your
yours
young
youth
yummy
yolk
year
yam
Middle
kayak
lawyer
loyal
New Year
New York
reuse
reused
royal
yo-yo
Ending
Initial Y by Syllables
---
2
Syllable
Europe
union
unique
unite
used cars
useful
useless
user
using
Utah
yard sale
yardstick
yearly
yelling
yellow
yoga
yogurt
younger
yo-yo
yummy
3
Syllable
unicorn
unison
united
universe
U.S.A.
usable
usual
utensil
uvula
yesterday
youth football
youthfully
youth hockey
youth soccer
4
Syllable
European
ukulele
unanimous
unicycle
United States
universal
utilities
year end clearance
yellow daisy
yellow jacket
Yellowstone Park
youth basketball
5
Syllable
university
U.S. Post Office
utilization
Yugoslavia
Medial Y by Syllables
---
2
Syllable
kayak
lawyer
loyal
New Year
New York
reuse
reused
royal
yo-yo
3
Syllable
coyote
Hawaiian
kayaking
loyalty
New Year's Day
New Year's Eve
papaya
reunion
reunite
royalty
thirty yards
Tom Sawyer
tortilla
4
Syllable
employer
Happy New Year
Himalaya
lawyer's office
New York City
New York Harbor
papaya tree
Royal Highness
teriyaki
twenty yard line
5
Syllable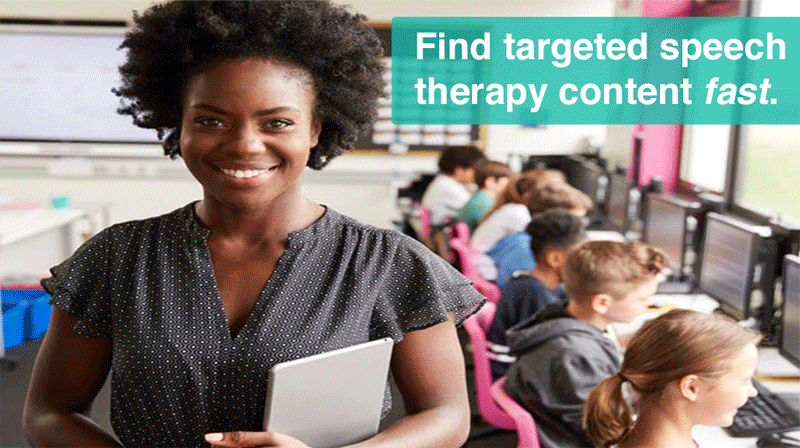 Initial Y Phrases and Sentences
---
white unicorn
United States of America
used shoes
orange yam
big yard
yard sale today
yarn basket
big yawn
new year
angry yell
yellow crayon
yes please
quiet yoga
bowl of yogurt
egg yolk
beautiful you
green yo-yo
smells yummy
The princess rode a unicorn.
Their family lives in the United States.
She used her ballet shoes a lot.
We ate a yam with dinner.
I work in my yard a lot.
We are having a yard sale tomorrow.
I have many different colors of yarn.
Driving my car makes me yawn.
It is almost the end of the school year.
We didn't know he could yell that loud.
She colored the sun yellow.
He said "Yes!" after being chosen for the job.
Yoga helps me to calm down.
Can I have a bowl of strawberry yogurt?
Please cook the egg yolk.
I see you in the mirror.
Let me show you a trick with my yo-yo.
She thinks her food smells yummy.
Medial Y Phrases and Sentences
---
dangerous coyote
Hawaiian girl
wild hyena
dirty junkyard
red kayak
good lawyer
loyal dog
new lumberyard
Happy New Year
New Year's Eve Day
New York City
fresh papaya
happy reunion
glad to reunite
tasty teriyaki
gain thirty yards
flour tortilla
green yo-yo
A coyote can be dangerous.
That girl is Hawaiian.
The hyena is looking for food.
They took our car to the junkyard.
He liked to kayak on the river.
The lawyer has a lot of books.
Dog's are loyal friends.
Pick up our wood at the lumberyard.
Have a Happy New Year.
They are going to have a New Year's Eve party.
Have you been to New York?
He cut the papaya in half.
They took family pictures at the reunion.
She was so glad to reunite with her son.
I made teriyaki chicken for dinner.
They gained thirty yards on the play.
Will you use a corn or flour tortilla?
Let me show you a trick with my yo-yo.
Y Reading Paragraphs
---
Yo-Yo Pro
Yesterday when Sawyer was with his dad looking at used cars for sale, he saw one of the salesmen playing with a yo-yo. The man was performing a lot of unique tricks while Sawyer watched in amazement. He wanted to learn how do use the yo-yo like that. He asked the salesman how long he had used a yo-yo. The man told him he had practiced since he was eight years old. 
"My first yo-yo was yellow," he recalled. "I bought it at a yard sale with money I made selling homemade yogurt. I had to save up for a few weeks."
The man went on to tell Sawyer how he grew up in Europe and didn't have much money as a child. His father worked for a utility company. He and his younger brother sold yogurt and anything else they could to help make money for their family.
"After I bought my yo-yo and got really good, I started to charge people for lessons. One night my dad yelled at me because he thought it was unusual and a waste of time. When I showed him how much money I made, he apologized and happily said, 'You better keep doing that'," the salesman said.
"Can you teach me how to use the yo-yo?" asked Sawyer, "I think your yo-yo tricks are awesome."
"Yes, I would be happy to show you how to become a young yo-yo master," the man said, "If you really want to perform for others, I'll teach you how to use the yo-yo while riding around on a unicycle."
"Wow! Really?" said Sawyer, "That would be great. When can we start?"
Super Wild Burritos
During their tournament in Yellowstone Park, the youth basketball team stopped to eat at a Mexican restaurant. The restaurant handmade all of their tortillas and tortilla chips. When asked if the teammates wanted a "Super Wild Burrito," the answers were a unanimous, "Yes please!" Only one person said they wanted teriyaki chicken.
When the teammates went to pay for their burrito, the cashier would yell, "Super Wild Burrito going out!" and all the other employees would yell back in unison, "Super Wild Burrito coming at you!" 
It was a fun atmosphere and all of the teammates decided to make coming to the restaurant a yearly tradition.
After eating their burritos the team all yawned. They began to fall asleep on each other, using the shoulder of the person next to them as a pillow.
"We're ready for a nap," they said. 
"Not until we've had dessert," one of the younger team mates said.
The restaurant made a delicious papaya cake that they recommended with their burritos. The team bought enough pieces of papaya cake for everyone to share a piece.
After eating the cake, the team gave the employer and employees a happy "Thank You" and promised to visit next year when they returned to play in the tournament. 
---
This list of functional words was professionally selected to be the most useful for a child or adult who has difficulty with producing the "Y" sound.
We encourage you to use this list when practicing at home.
Doing home practice will help your child make much faster progress toward correct production.
Speech-Language Pathologists (SLPs) are only able to see students/clients 30-60 mins (or less) per week.
This is not enough time for your child to overcome an articulation disorder with the "Y" sound. But with high caseloads...
...it's all SLPs can do.
There's only so much time in the day.

Every day that your child goes without practice it becomes more and more difficult to correct an "Y" error because he/she continues to say it incorrectly.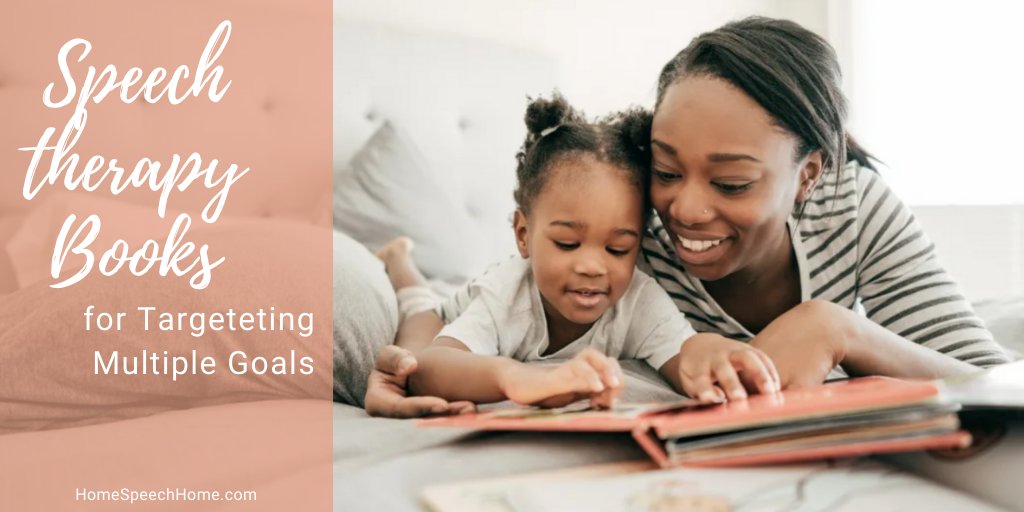 We know life is busy , but if you're reading this you're probably someone who cares about helping their loved one as much as you can.
Practice 5-10 minutes whenever you can, but try to do it on a consistent basis (daily).
Please, please, please use this list to practice.
It will be a great benefit to you and your loved one's progress.

Freebies, Activities, and Specials, Oh My!
Sign up for Terrific Therapy Activity Emails
Your information is 100% private & never shared.

---
---