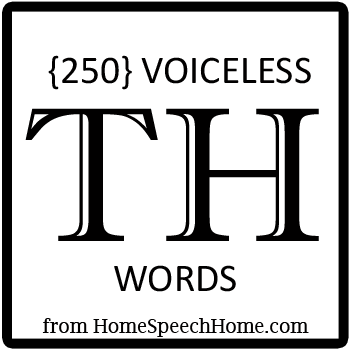 250+ Voiceless TH Words, Phrases, Sentences, and Reading Passages
As promised here are the words for your unlimited use.
If you know others who can use our lists ...
... please share this page using our site share buttons.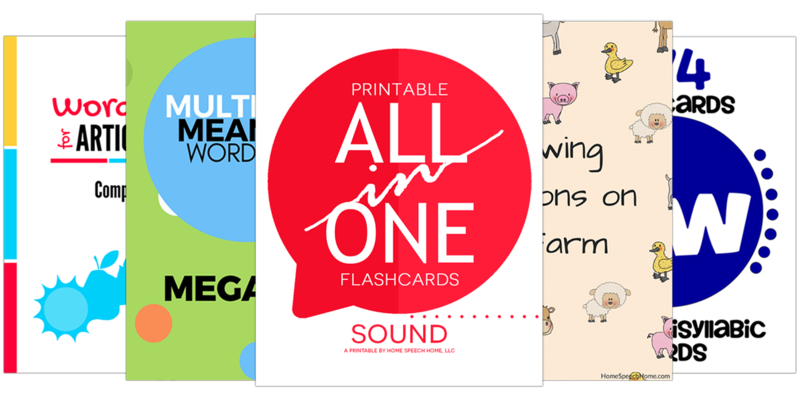 **NEW**
Click on words for picture,
audio, & extra practice content!


Voiceless TH Words
---
Initial Voiceless TH by Syllables
---
2
Syllable
thankful
thankless
thank you
theme song
thermal
thicken
thickness
thimble
thinking
thinner
third base
thirteen
thirty
thistle
thorny
thoughtful
thousand
thumbtack
thunder
Thursday
3
Syllable
thankfulness
thanksgiving
thank you card
thank you note
theater
theory
therapist
therapy
thermostat
thesaurus
thickener
thinkable
thinking cap
third baseman
thirty one - thirty eight
thoroughly
thunderbird
thundercloud
thunderstorm
4
Syllable
Thanksgiving Day
theatrical
therapeutic
thermometer
thundershower
5
Syllable
theologian
thermodynamic
Medial Voiceless TH by Syllables
---
2
Syllable
athlete
author
bathmat
bathtub
breathless
ethics
fifth grade
method
misthink
mouthwash
nothing
pathway
rethink
something
southeast
southward
toothache
toothbrush
truthful
youthful
3
Syllable
anything
athletic
authentic
authorize
authorship
bath towel
bath water
breath taking
coauthor
empathy
everything
marathon
math homework
pathetic
stethoscope
sympathize
sympathy
thirty third
tooth fairy
youth soccer
4
Syllable
arithmetic
athletic club
authority
group therapy
hypothesis
hypothetic
mathematics
mythology
pathologist
play therapy
South Africa
South Dakota
South Korea
South Pacific
sympathetic
5
Syllable
amphitheater
anesthesia
authenticity
South America
South Carolina
Final Voiceless TH by Syllables
---
2
Syllable
bear with
beneath
bike path
birdbath
blacksmith
dishcloth
dog tooth
goldsmith
hot bath
locksmith
mammoth
phone booth
steam bath
sweet tooth
toll booth
untruth
3
Syllable
aftermath
baby's breath
baby teeth
bubble bath
chicken broth
eightieth
fiftieth
fortieth
ninetieth
silversmith
sixtieth
tablecloth
thirtieth
twentieth
undergrowth
underneath
wisdom teeth
4
Syllable
Elizabeth
seventieth
telephone booth
5
Syllable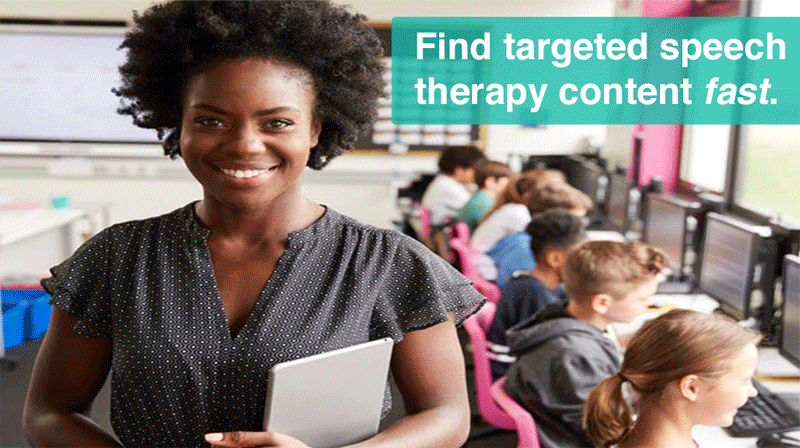 Initial Voiceless TH Phrases and Sentences
---
thank you note
empty thermos
thick meat
sneaky thief
sore thigh
thin slice
think often
third birthday
very thirsty
number thirteen
turn 30
sharp thorn
blue thread
number three
thumbs up
green thumbtack
noisy thunder
Thursday night
She left a thank you note on the computer.
I have hot chocolate in my thermos.
I like to eat thick steaks.
He is a car thief.
His thigh was sore from working hard.
We asked for thin sliced roast beef.
She goes to the park to think.
Today is her third birthday.
The boy was thirsty after running.
My address is 13 Park Place.
She turned thirty in May.
The rose bush has a sharp thorn on it.
WIll you grab the blue thread?
She hung a three on the side of her house.
She gave him a thumbs up.
I put a thumbtack on the map.
The thunder was loud.
The party is on Thursday night.
Medial Voiceless TH Phrases and Sentences
---
competitive athlete
mystery author
white bathrobe
big bathtub
birthday party
breathless runner
massive earthquake
healthy eating
green mouthwash
have nothing
black panther
big python
blue stethoscope
bad toothache
orange toothbrush
green toothpaste
short toothpick
youthful grandparents
The athlete entered the high jump event.
The author mostly wrote mysteries.
My bathrobe is nice and soft.
She wanted to clean her bathtub.
He invited his friends to his birthday party.
He ran so much he was breathless.
The earthquake destroyed the road.
They are eating healthy food.
Mouthwash makes your mouth feel fresh.
There is nothing in his pockets.
The panther is resting.
The python is wrapped around the tree.
The stethoscope is on the floor.
Her toothache was painful.
The dentist gave her a new toothbrush.
Toothpaste will help keep your teeth clean.
He has a toothpick in his mouth.
My grandparents are very youthful.
Final Voiceless TH Phrases and Sentences
hot bath
strong blacksmith
phone booth
see your breath
planet earth
fifth person
fourth place
nice locksmith
math problem
spotted moth
girl mouth
head north
under oath
long path
drive south
pretty teeth
white tooth
holiday wreath
He took a nice hot bath.
The blacksmith makes old-fashioned swords.
She made a call from the phone booth.
She could see her breath in the cold.
We live on planet earth.
She was the fifth person in line.
He came in fourth in the race.
The locksmith is fixing it.
She is working on a math problem.
The moth landed on the branch.
She has white teeth in her mouth.
The compass said to walk north.
She made an oath to tell the truth.
It is a long path through the woods.
They followed the sign to go south.
She has very white teeth.
The dentist pulled her tooth.
The door has a beautiful wreath on it.
Voiceless TH Reading Paragraphs
---
Thatch's Goals
The boy playing third base is good. His name is Thatcher, but his friends call him Thatch. His baseball team is called "Blue Thunder". He is from South Dakota and he's very athletic. 
Thatch plays third base on the baseball team. He also plays basketball, tennis, and youth soccer - not bad for a thirteen-year-old. He has been playing sports since he was three. Thatch wants to play one or all of the sports professionally someday. 
Last month I asked him if he had thought about which sport he wanted to play. 
"I'll play anything if I can get paid to do it," he said. 
I told him I thought he would be a pro baseball player and he gave me a thumbs up. 
He is on the right path if playing pro sports is his dream. He was voted third for the best player in the state and tenth for best player in the region three weeks ago. His parents think he will play tennis, but said they don't have the authority to make that decision. 
The earth has a lot of great sports players and I think Thatch can play with the best of them. I hope nothing gets in his way. It will be fun to say I knew him when he was only thirteen.
Exploding Cake
Thad liked to prank and scare people. He played the most jokes on people when he was in the fifth grade. He put thumbtacks on chairs, thickener in drinks, and told the class that their pet python had escaped. His favorite pranks were to turn the thermostat down really cold to try and freeze students out and to replace student's soda with mouthwash. 
A few days ago, Thea brought in a cake to celebrate her birthday. Somehow, Thad got a balloon inside of it so when the teacher tried to cut the cake, it exploded all over everyone. 
Thad had a lot of fun thinking of new ways to prank his classmates. His teacher, Ms. South, didn't think it was healthy. She knew Thad was a very thoughtful writer. He was also very smart in math. She thought his writing was so good that he could become an author someday. 
Overall, Thad's grades were in the top three percent of his class. Ms. South didn't want Thad's talent and thoughtfulness go to waste. She thought about what methods she could use to help him focus in class and not cause so much trouble. Thad wanted to be in theater after he graduated high school. Ms. South told Thad that he could be in theater after he graduated. 
"You're so smart! I think a thousand theaters would want you to work for them, but you have to stop the pranks," she said. Thad started to rethink his actions and what that would mean for him in the future. He apologized to the class and Ms. South, and said he would not prank anyone anymore. 
Turning Thirty
Thelma's birthday was on Thursday and she couldn't decide how to celebrate. She was turning thirty and wanted this birthday to be special. 
One idea she had was going to a steak house. A thick juicy steak would be part of a perfect meal for her birthday. Going to the spa and getting a massage would be therapeutic. Of course, that can be expensive, so if necessary she could just take a warm bubble bath. 
Something she really wanted to do was sit outside and eat popcorn during a thunderstorm, but she couldn't control the weather, so she would keep that as a backup plan. She had always wanted to visit South America too, but would have to save her money for a trip like that. Thelma thought about a short trip she could take and remembered the zoo was close by. 
"The zoo had pythons, panthers, and a new mammoth exhibit, and those would be fun to see," she thought. All of this thinking was taking her strength. Thelma only had three hours of sleep last night because she had been up reading a case study for her ethics class. A moth had flown in her house and distracted her while reading. The distraction had kept her up later than she planned. 
Thelma thought for a minute and decided that she would take a nap. "Everything will fall into place on Thursday," she thought, "As long as I know what I want to do, everything will work out." She closed her eyes, her breath softened, and she fell asleep on her couch. 
---
This list of functional words was professionally selected to be the most useful for a child or adult who has difficulty with producing the "Voiceless TH" sound.
We encourage you to use this list when practicing at home.
Doing home practice will help your child make much faster progress toward correct production.
Speech-Language Pathologists (SLPs) are only able to see students/clients 30-60 mins (or less) per week.
This is not enough time for your child to overcome an articulation disorder with the "Voiceless TH" sound. But with high caseloads...
...it's all SLPs can do.
There's only so much time in the day.

Every day that your child goes without practice it becomes more and more difficult to correct an "Voiceless TH" error because he/she continues to say it incorrectly.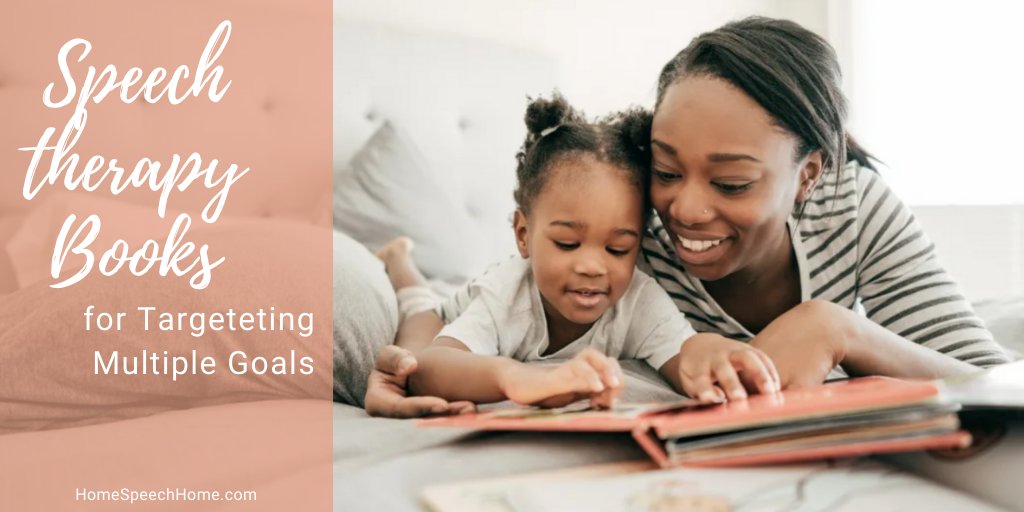 We know life is busy , but if you're reading this you're probably someone who cares about helping their loved one as much as you can.
Practice 5-10 minutes whenever you can, but try to do it on a consistent basis (daily).
Please, please, please use this list to practice.
It will be a great benefit to you and your loved one's progress.

Freebies, Activities, and Specials, Oh My!
Sign up for Terrific Therapy Activity Emails
Your information is 100% private & never shared.

---
---