130+ Voiced TH Words, Phrases, Sentences, and Reading Passages
As promised here are the words for your unlimited use.
If you know others who can use our lists ...
... please share this page using our site share buttons.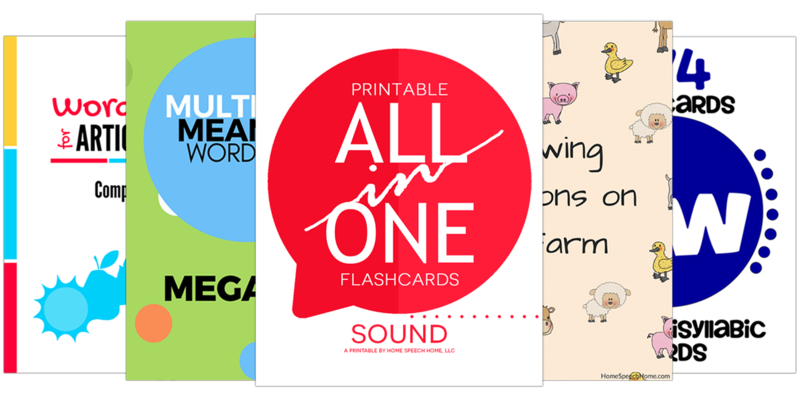 **NEW**
Click on words for picture,
audio, & extra practice content!


Voiced TH Words
---
Initial Voiced TH by Syllables
---
2
Syllable
themselves
thenceforth
thereby
therefore
therein
thereof
thereon
thereto
therewith
thyself
3
Syllable
thereabout
thereafter
thereunder
thereupon
4
Syllable
5
Syllable
Medial Voiced TH by Syllables
---
2
Syllable
although
bathing
breathing
brother
clothing
either
father
feather
gather
leather
mother
neither
other
rhythm
slither
southern
teething
weather
withdraw
withstand
3
Syllable
another
bathing suit
bothersome
brotherly
fatherly
Father's Day
gathering
grandfather
grandmother
motherhood
motherly
Mother's Day
otherwise
stepbrother
stepfather
stepmother
tetherball
together
weatherman
weatherproof
4
Syllable
altogether
brother-in-law
chicken feathers
eagle feather
father-in-law
Father's Day card
leather jacket
mother-in-law
Mother's Day card
shaving lather
stormy weather
togetherness
weather report
weather station
weather woman
5
Syllable
Final Voiced TH by Syllables
---
2
Syllable
sun bathe
unclothe
3
Syllable
4
Syllable
5
Syllable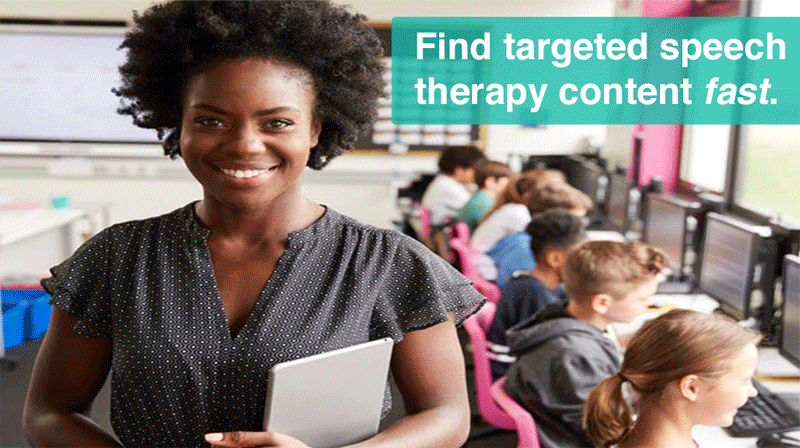 Initial Voiced TH Phrases and Sentences
---
bigger than
see that
the family
it's theirs
with them
these shoes
they smile
this picture
those shoes
The white egg is bigger than the green one.
Look at that!
The family is holding the poster.
The doll is theirs.
She isn't playing with them.
These flowers are for you.
They won the tournament.
Look at this picture.
I like those shoes better.
Medial Voiced TH Phrases and Sentences
---
big brother
hugging father
bird feather
leather chair
nice mother
soothing spa
teething baby
hands together
cold weather
He loves his brother.
The father loves his son.
The feather is light.
The leather chair is comfy.
My mother gave me a hug.
The spa was soothing.
The baby chews on a teething toy.
Let's all put our hands together.
They said the weather will be cold today.
Final Voiced TH Phrases and Sentences
---
bathe the dog
breathe swimming
clothe the baby
metal lathe
loathe spinach
quietly seethe
smooth rocks
soothe her
start to teethe
I need to bathe my dog.
A swimmer can breathe after every stroke.
Her mom needed to clothe her.
He used a lathe to shave the wood.
I loathe eating spinach.
The more he talked the more it made her seethe.
The black rocks are smooth.
Moms help soothe pain.
The baby is starting to teethe.
Voiced TH Reading Paragraphs
---
Mother's Day Gifts
It was Mother's day. I did not have a gift for my mother. Neither did my brother. So we went to my father and asked him if he would take us to the store to look for a gift. He said he hadn't bothered to get one yet either so we all went in the car together.
The weather was bad and the smog in the city made it hard to breathe. But in the end our trip was worth it because we found the most perfect gifts for mother.
There were some salts to help you bathe, some lotion for smooth skin, and some feather pillows to help you relax. All of those sounded very soothing to me.
My brother found some rubber, squishy toys. I told him they were for babies who are teething.
My father found a lathe and a leather belt for mother. I told him that she would absolutely loathe them. They trusted me and put their gifts back. They helped me buy the soothing gifts I found and we drove home together.
I was happy because my mother was going to love them much better than the gifts my father and brother had chosen. And I learned something. People often pick out what they want for themselves instead of thinking of what the other person would want. Don't you think that's silly?
Teething Baby
Look at that! I said to my mother. I pointed at my baby brother's mouth. It was red and I could see something tiny and white poking up.
"That is a tooth," my mother replied. "He is teething. Those are called his gums and that little white part is the top of his tooth. Poor guy. Babies don't feel good when they teethe."
My brother started crying. His nose was runny and it made it hard for him to breathe. His eyes were watery and not shiny blue like usual. I felt bad for him. I could tell that he did not feel well and those teeth coming up were worse than having a cold.
My mother and I worked together to help him feel better. We bathed him and clothed him. Then we wrapped him in his favorite blanket which he loved more than anything else. It seemed to soothe him for a little while, but then he started crying again. Poor guy.
"This is going to be a very long day!" sighed mother. "It will be so good when your father gets home!"
I am an Artist
It was time for the art show. My art was on display over by the back door. It was bigger than all the others so it had to be in back. Otherwise, you couldn't see the others' artwork. That was okay though because I loved my art.
It had feathers all over it. They were painted larger than life and each had its own pattern. There were many colors from gold to silver to fuchsia to violet. The patterns ranged from dots to stripes to stars to crazy splatters. Some looked smooth. Others looked rough. They all looked good together. I could never tell which one of them was my favorite. All that I knew was every time I looked at that beautiful painting, I couldn't breathe.
My father, mother, and brother said so too. I knew these were the days that were going to make me who I am. I am an artist! 
---
This list of functional words was professionally selected to be the most useful for a child or adult who has difficulty with producing the "Voiced TH" sound.
We encourage you to use this list when practicing at home.
Doing home practice will help your child make much faster progress toward correct production.
Speech-Language Pathologists (SLPs) are only able to see students/clients 30-60 mins (or less) per week.
This is not enough time for your child to overcome an articulation disorder with the "Voiced TH" sound. But with high caseloads...
...it's all SLPs can do.
There's only so much time in the day.

Every day that your child goes without practice it becomes more and more difficult to correct an "Voiced TH" error because he/she continues to say it incorrectly.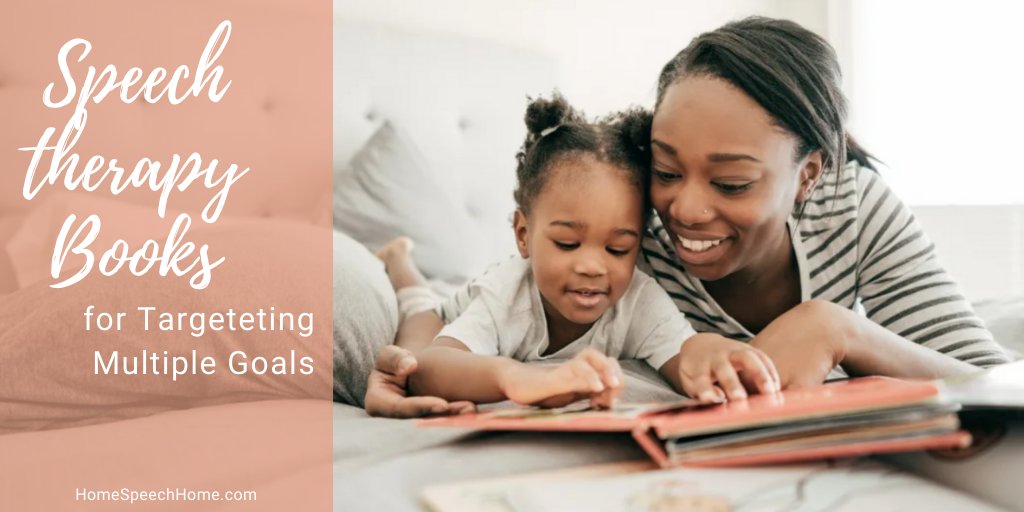 We know life is busy , but if you're reading this you're probably someone who cares about helping their loved one as much as you can.
Practice 5-10 minutes whenever you can, but try to do it on a consistent basis (daily).
Please, please, please use this list to practice.
It will be a great benefit to you and your loved one's progress.

Freebies, Activities, and Specials, Oh My!
Sign up for Terrific Therapy Activity Emails
Your information is 100% private & never shared.

---
---