Toca Boca Tea Party
by Lilly
(Vancouver, BC, Canada)
Not a free app, but well worth the price - $2.99.

Tea Party has three place settings.

It allows the user to select the table cloth, plates, drinks and desserts. You eat the dessert or sip your drink by tapping the cake, cookie, or drink.

Dragging the teapot to a cup and holding your finger in place lets you refill the cup. You even get to wipe up spills!

Tea Party is great for working on:
- waiting/turn taking

- dramatic play

- asking questions e.g. what would you like to drink, (name)?

- requesting

- commenting - e.g. this is delicious

- food vocabulary

This app has been particularly useful with my ASD clients who generally don't pay attention to others' needs.

Sometimes I have some toy animals or dolls participate in the tea party, but for some children this can be confusing if they do not know how to pretend to talk for the animal/doll.

Some children have moved on to playing with a real toy tea set on their own because they learned what to do and say on the iPad.

Tea Party is just plain fun so I've also used it as a reinforcer.
Join in and write your own page! It's easy to do. How? Simply click here to return to What Apps Should Every SLP Own?.
What's the Pic Articulation is a revolutionary app for speech therapy!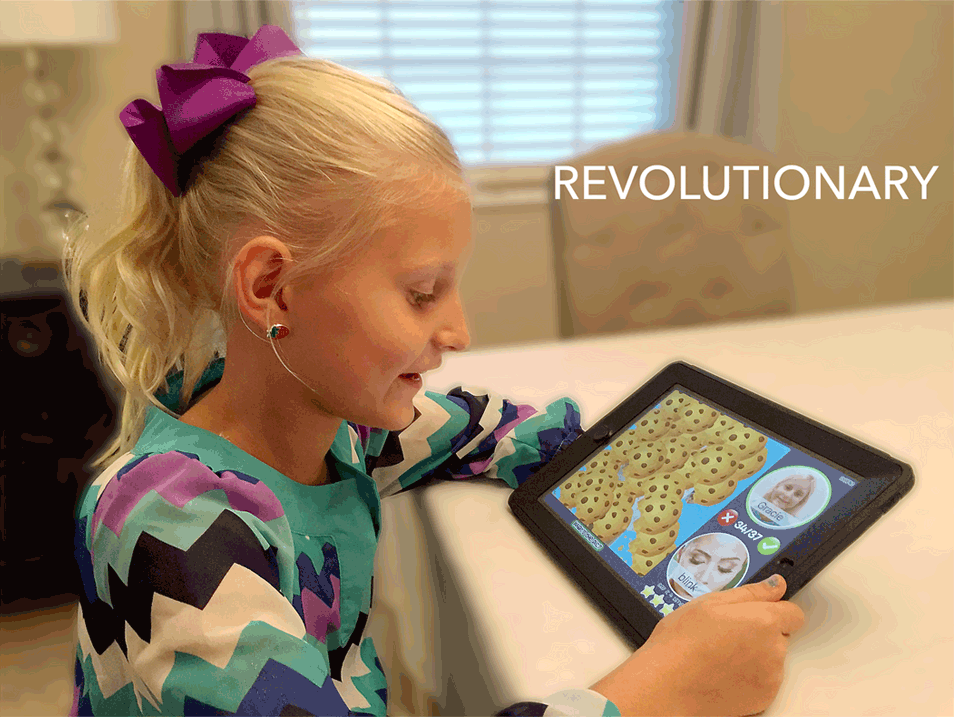 ---
---