Substitution of H for K & G at Age 2 yrs 10 mos
Hi, I am a concerned aunt. My nephew is almost 3 and is substituting h for many beginning sounds.

For example, he asked me for a cookie and I thought he asked for a hoodsie but i think he said hoohie. At times he often leaves off the beginning of words.

I understand probably less than half of what he says. I have tried to talk with his mom, but her pediatrician had said he is fine.

I had suggested a speech evaluation but she wants nothing to do with it. Not sure if i am being crazy but I feel like he is having difficulty.

Please help.
What's the Pic Articulation is a revolutionary app for speech therapy!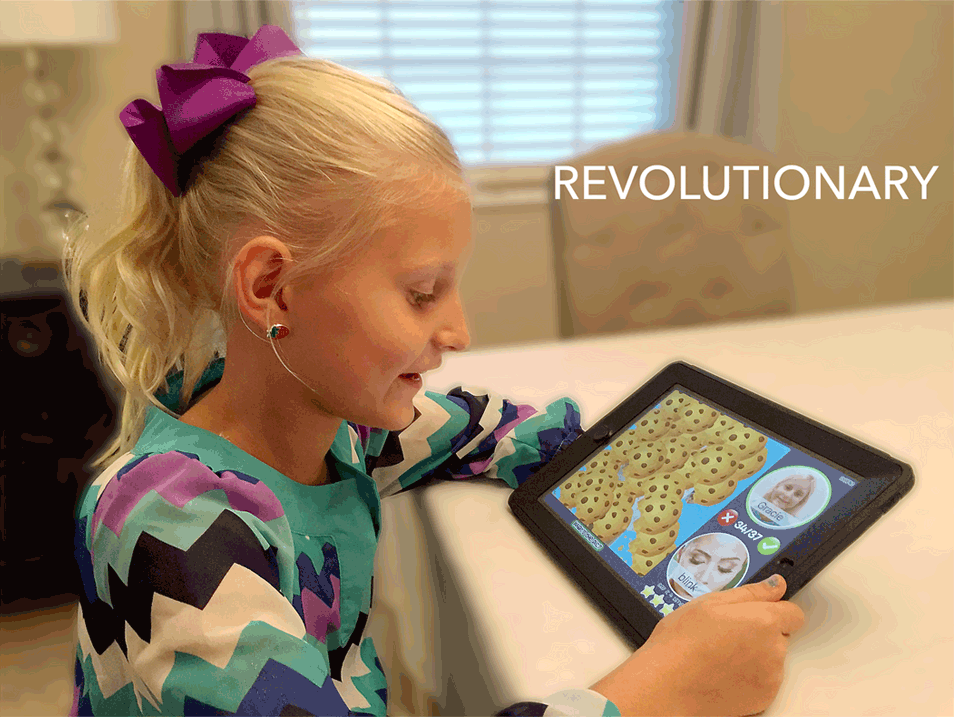 Freebies, Activities, and Specials, Oh My!
Sign up for Terrific Therapy Activity Emails
Your information is 100% private & never shared.

---
---