Stuck on -ER
My son (6 y.o.) had problems creating the r sound.

After evaluation by an SLP, he has been doing speech therapy for 45 minutes a week (privately) for 5 months.

At this point, he can produce proper r sounds for beginning r, "ire", "ar", "ear", and "air." He has gotten completely stuck on "er" sounds.

All the other sounds developed pretty quickly, so I'm wondering if anyone has any tricks for getting that "er" sound.

He is still in therapy, but since I am paying the whole cost out of pocket, I'd really like to wrap this up soon.

Thanks for any help!
What's the Pic Articulation is a revolutionary app for speech therapy!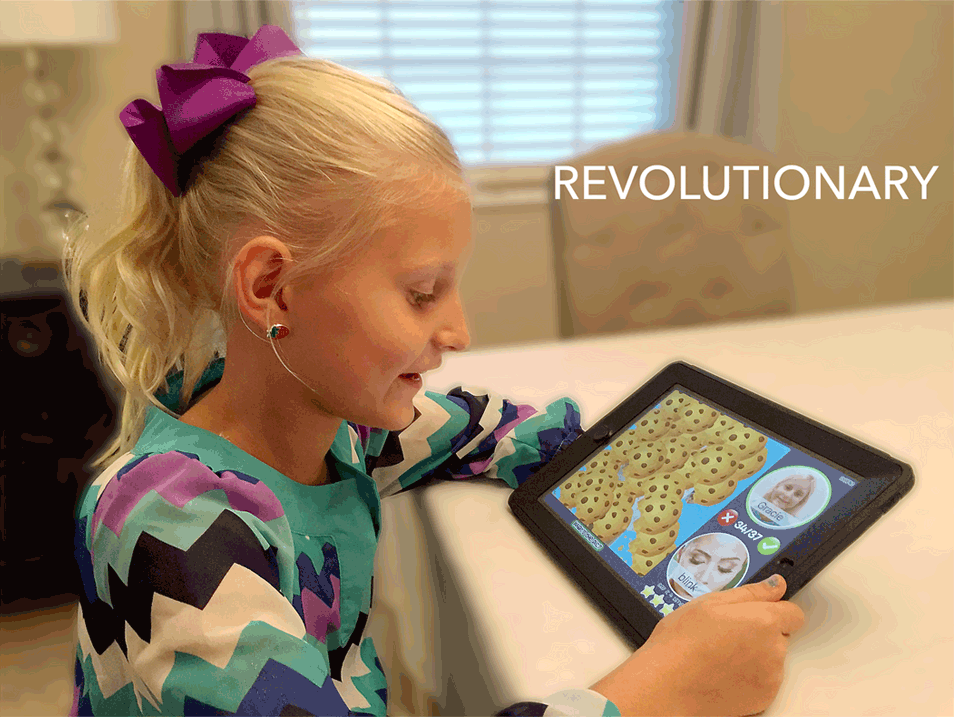 Freebies, Activities, and Specials, Oh My!
Sign up for Terrific Therapy Activity Emails
Your information is 100% private & never shared.

---
---