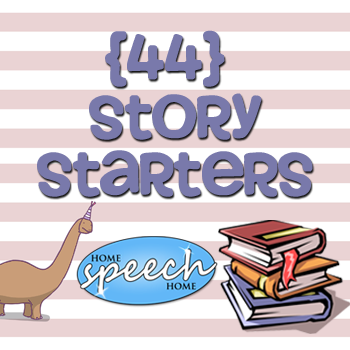 44 Story Starters for Speech Therapy Practice
As promised here are the sentences for your unlimited use.
If you know others who can use our lists...
...please share this page using the share buttons above.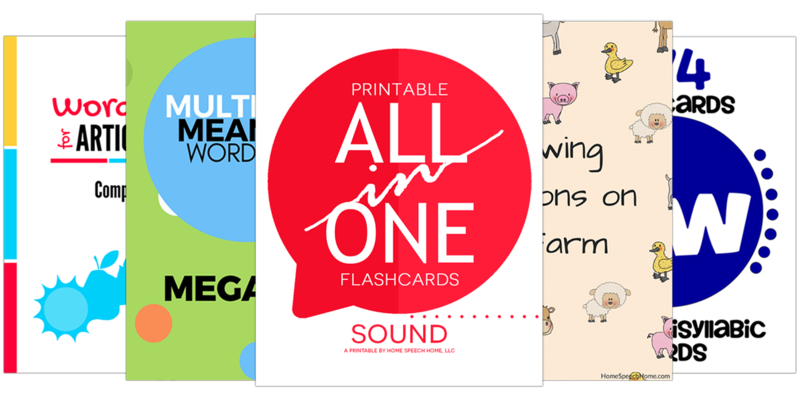 Narrative Stories for Speech Therapy
---
Frog, Pot of gold, Witch


Princess, Soup, Magic Spoon


Slimy Monster, Spaceship, Moon


Red-haired boy, Missing teeth, Tooth Fairy


Bluebird, Juicy Worm, Picnic Table


Little girl, Slide, Squirrel


Lost Penny, Boy, Puppy Dog


Dolphin, Sunken Ship, Shark


Pirate, Party, Macaroni and Cheese


Mouse, Christmas Tree, Santa Clause


Princess, Birthday Cake, Worm


Starfish, The Beach, Towel


Turtle, Flowerpot, Rainstorm


Mean boy, School, pencil


Girl, Smashed Toe, Band-Aid


Boy, Bike, Rainstorm


Witch, Magic Hat, Chocolate Chip Cookies


Crying Girl, Present, Brownies


Owl, Dark Night, Speeding Car


Saw, Tall Tree, Snow


Ticking Clock, Bed, Puppy Dog


Water bottle, A Hole, Bike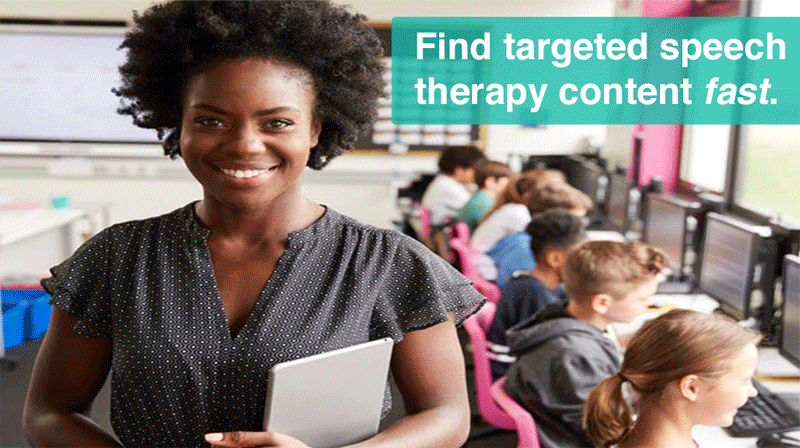 Girl with Long Hair, Cobwebs, Spider


Boy, Glasses, Monster


Boy Dinosaur, Flower, Girl Dinosaur


Book, Bathtub, Teacher


Dad, Lunch, Surprise


Baseball Game, Hot Dog, Grandpa


Mustard, Little Brother, Bed


Grandma, Movies, Noise


Ice Cream, Sunshine, Sandals


Pop, Radio, Bump


Teddy Bear, Diaper, Stroller


Birthday Party, Hot Tub, Mint Ice Cream


Shirt, A Hole, Neighbor's Dog


Doorbell, Flashlight, Present


Cake, Candles, Cousin


Baby, Ice Cream Cone, Chocolate


Mom, Swimming, Squirt Gun


Newspaper, Broken Window, Scooter


Tape, Balloons, Broken Lamp


Dad, Motorcycle, Lunch


Bug, Road, Bike


Ball, Mirror, Store
---
This list of functional words was professionally selected to be the most useful for a child or adult who has difficulty with this language principle.

We encourage you to use this list when practicing at home.
Home practice will make progress toward meeting individual language goals much faster.
Speech-Language Pathologists (SLPs) are only able to see students/clients 30-60 mins (or less) per week.
This is not enough time or practice for someone to strengthen their understanding of this important language concept.
Every day that your loved one goes without practice it becomes more difficult to help them.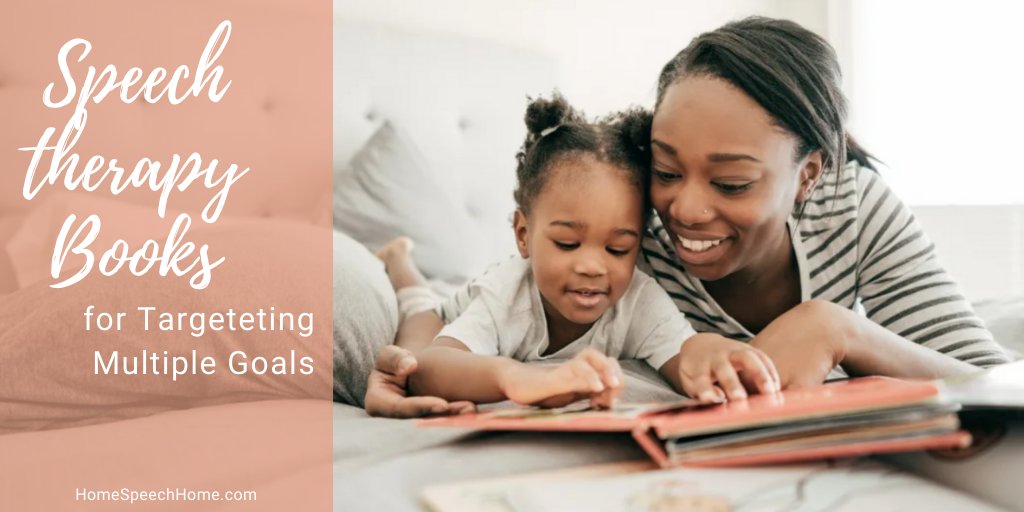 We know life is busy , but if you're reading this you're probably someone who cares about helping their loved one as much as you can.
Practice 5-10 minutes whenever you can, but try to do it on a consistent basis (daily).
Please, please, please use this list to practice.
It will be a great benefit to you and your loved one's progress.

Freebies, Activities, and Specials, Oh My!
Sign up for Terrific Therapy Activity Emails
Your information is 100% private & never shared.

---
---