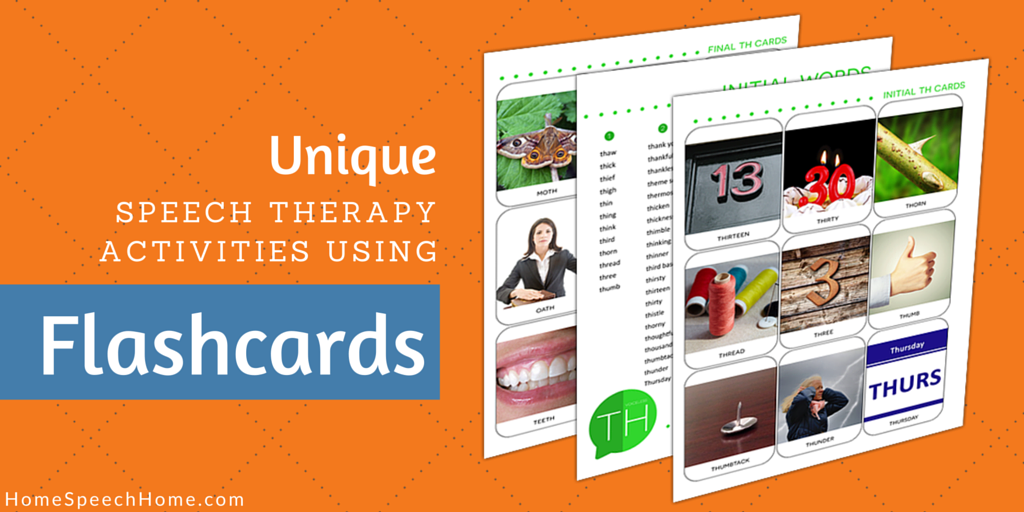 Unique Speech Therapy Activities Using Flashcards
You're probably a pro at planning speech therapy activities using flashcards on-the-fly. 
When all else fails, you have those trusty decks of flashcards you can use to address sound errors with little prep. 
But as we get busy, we fall back on the same old activities. 
Let's be honest, you're getting tired of doing drill and practice and playing memory while you work on target sounds. 
Your therapy doesn't have to get stale. 
Let's repurpose those flashcards that have been your staple since day one, and encourage carryover at the same time. 
Here are some ways you can do that.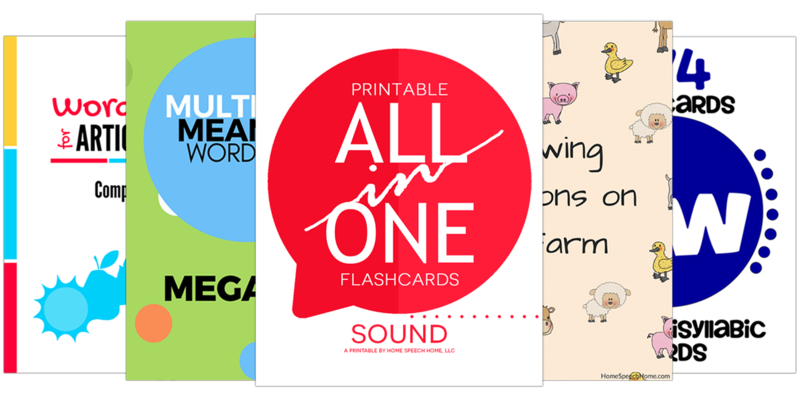 Musical flashcards
Put cards with the target words on the floor in a circle.
Everyone walks around the circle repeating a sentence or chant with the target words.
Stop when the sentence/chant is over.
Take turns making sentences with the word nearest to your feet.
No one ever is "out" like in traditional musical chairs, instead you keep going as long as you want.
Crossfit Artic
Integrate movement and challenge students to focus on two motor tasks at once.
Have students do push-ups or planks with a flashcard right below their faces, while repeating the word or sentence.
Tape flashcards on the wall in front of students while they do jumping jacks, balance/hop on one leg, pat their heads and rub their stomachs, or any other movement while saying the target words.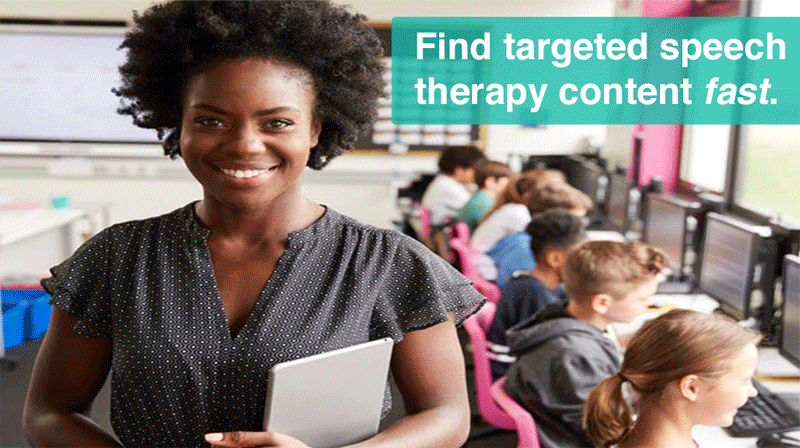 The Grid
Draw a grid and place flashcards in the left-hand boxes.
Then, have students put a dot in each box across the row as they say the word on the left side of the row like this...
When the grid is filled with dots, start over and say a sentences with the target words while putting an X through each of the dots like this...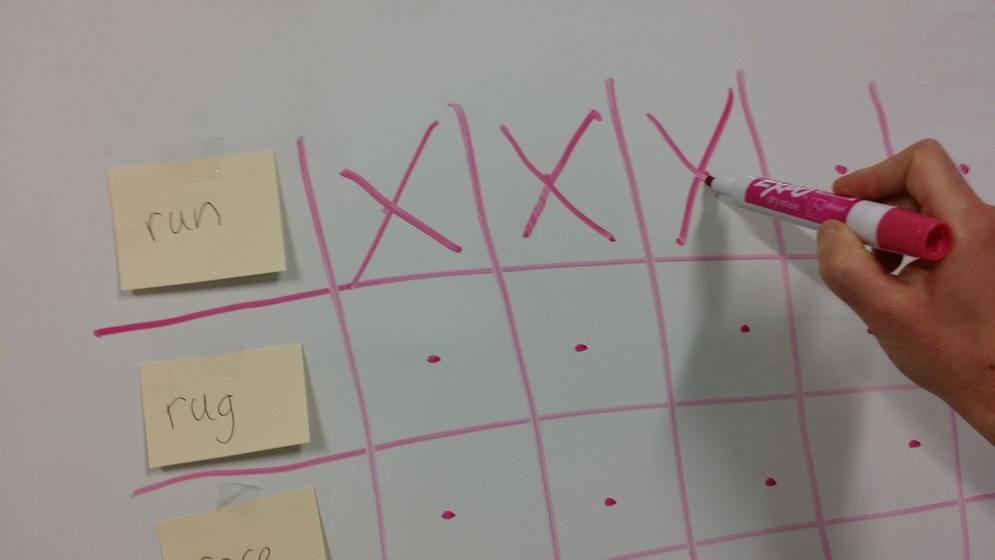 This is great for getting a lot of repetitions with multiple students at once. 

Word of the Day
Ever grab a deck of cards and realize that most of the probes have horrible contexts?
Like the word "girl" or "world" for a student just starting to get the "r" sound?
When this happens, pick one word that is highly stimulable and focus on that key word the entire session.
Make stories about the word.
Draw pictures and talk about the word.
Get creative.
Give students an assignment to use the word a certain number of times that day and have them report back about it during their next session.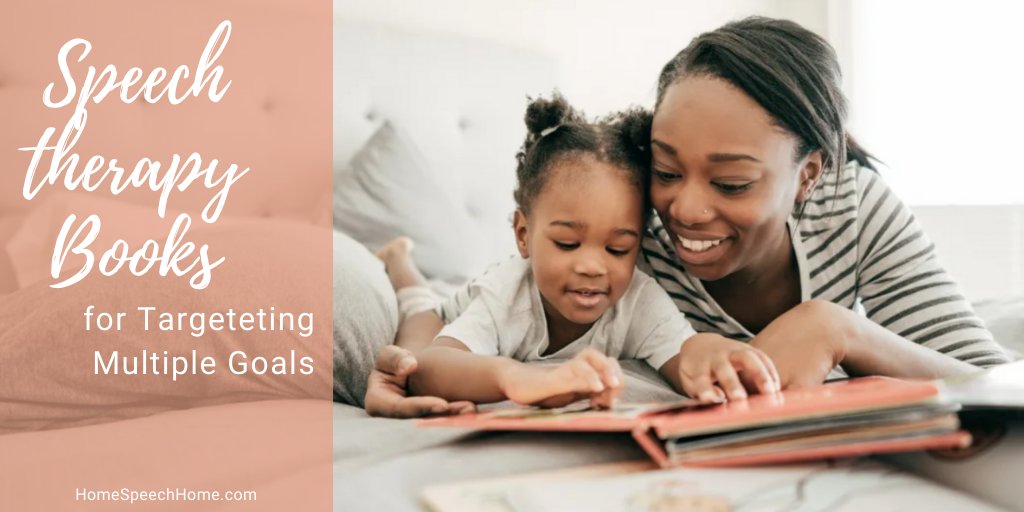 Around the Room
Start with traditional drill of words at the table for several minutes.
Then take the flashcards away, and send students to different locations around the room.
Give students 1-2 minutes to write as many of the words as they can remember.
Then have them switch spots and say the words another student just wrote for a designated length of time.
Have them switch places as many times as you want and repeat.
They love to write on my table during this activity because it's usually against the rules!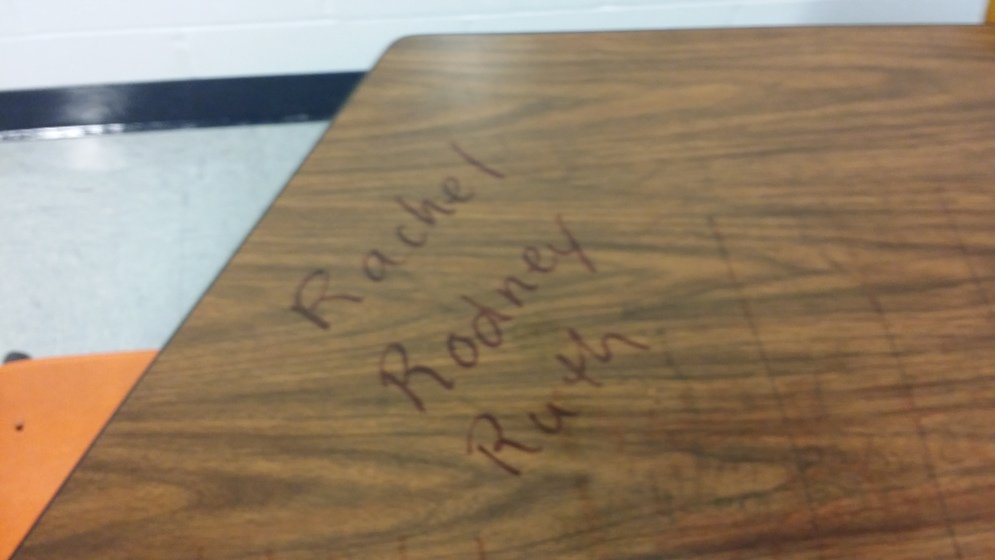 Now it's your turn! Leave a comment below and tell us a creative way you've used flashcards.



Return to top of Speech Therapy Activities Using Flashcards


Website
DrKarenSpeech.com

About the Author
Karen Dudek-Brannan received her bachelor's and master's degrees from Illinois State University in Speech Pathology and her doctorate in Special Education from Illinois State University. 
She has worked in the schools and medical settings with adults and children, supervised clinical students, and taught college courses in Special Education and Communication Sciences and Disorders for over 10 years.
She currently works in the school systems and runs a website with innovative resources for SLPs treating school-aged children called Dr. Karen Speech and Language.

Freebies, Activities, and Specials, Oh My!
Sign up for Terrific Therapy Activity Emails
Your information is 100% private & never shared.

---
---