Speech therapist in a school setting
by Sarah Godfrey
(Greenville, Ohio, USA)
Autism Language Learning Series 1: Actions, has real life videos with a male, a female or a group performing various actions. 60 actions are targeted in over 90 video clips.

It is an awesome way to practice all kinds of grammar and my kids are so much more motivated by the videos than by still pictures. It's so much better to be able to teach actions "in action".

At about $16, it is probably one of my priciest apps, but I use it A LOT! I have definitely gotten more than my money's worth out of it.
Join in and write your own page! It's easy to do. How? Simply click here to return to What Apps Should Every SLP Own?.
What's the Pic Articulation is a revolutionary app for speech therapy!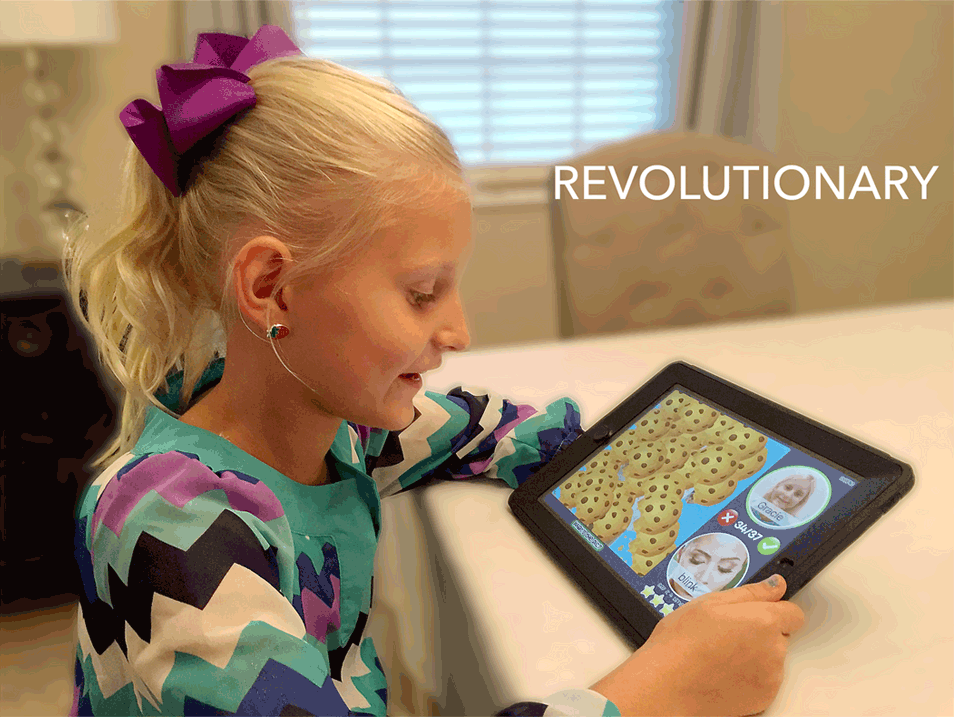 ---
---