SLP (K-8th grades)
Frankenstein Lite and Action Movie! (Plus StoryMaker, but it's not free.)

Older kids love the Frankenstein app regardless of gender. To match rhyming words, and make a
love match, you get to shoot zombies/Frankensteins with arrows.

The words get harder as you go,
and the zombies come at you more quickly.

Action Movie is a great reward after a good
work session. You take a short video and then add a dramatic special effect.

Kids love exploding familiar scenes around the classroom, and this is very quick and easy. I am
loving my StoryMaker app for sequencing, story re-tell, inferencing and predicting, but
it's about $5.
Join in and write your own page! It's easy to do. How? Simply click here to return to What Apps Should Every SLP Own?.
What's the Pic Articulation is a revolutionary app for speech therapy!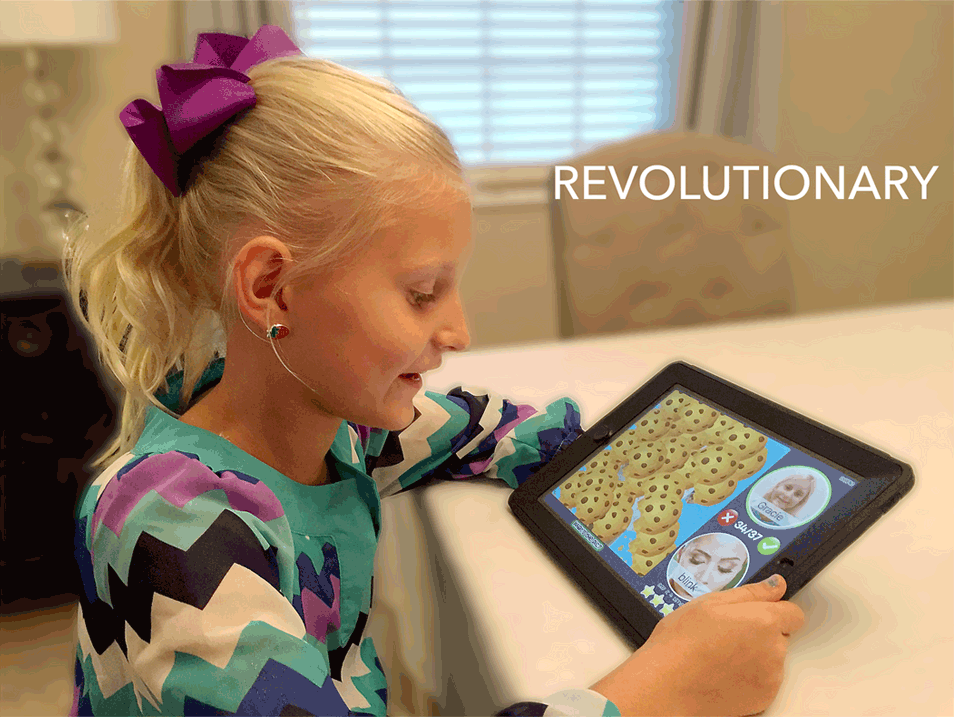 ---
---