Problem with S AND C words!
by Pallavy
(Indian)
Hi , I am 19 year old! And lately I am seeing something unusual in my speech , I jumble the s and c words , and while pronouncing words with s or c in it,they come out with a whistle. It doesn't happen all the time, but its irritating because I never had this problem before. And many of the times I pronounce s words with a c like, she becomes ci. And sea become she. What should I do?
What's the Pic Articulation is a revolutionary app for speech therapy!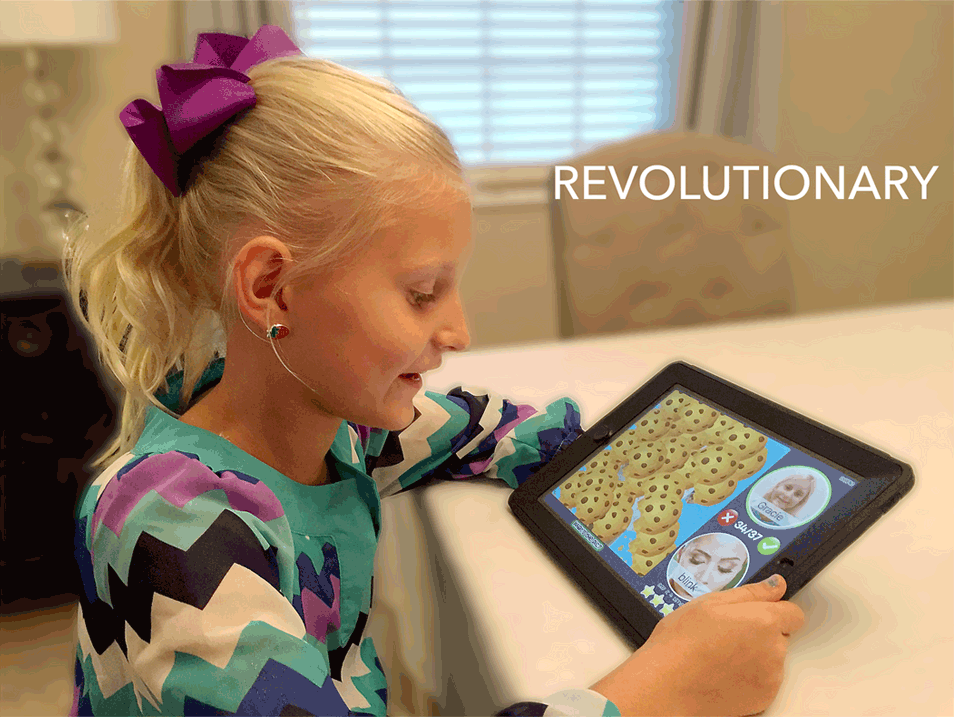 Freebies, Activities, and Specials, Oh My!
Sign up for Terrific Therapy Activity Emails
Your information is 100% private & never shared.

---
---