Opinion on a Speech/Language Evaluation Report, Please?
My son recently had a speech/language evaluation and I have just gotten the results back. I'd like to get an opinion on what I should do from here on, and what could be causing these problems.

My main concern is the language development. How is this corrected? Below are the results i'm concerned about. He doesn't read yet and hates to practice reading and writing, but he's only 5 so I'm taking it slowly.

Thanks!

The EXPRESSIVE ONE-WORD PICTURE VOCABULARY TEST-4 EOWPVT, and the RECEPTIVE ONE-WORD PICTURE VOCABULARY TEST-4 ROWPVT both came back as the 88th and 93rd percentile...so i'm guessing that is good.

The other test was the UTAH TEST OF LANGUAGE DEVELOPMENT:

PICTURE IDENTIFICATION
STANDARD SCORE of 8 and an AVERAGE rating.

WORD FUNCTIONS average score of 14 and a rating of ABOVE AVERAGE

MORPHOLOGICAL STRUCTURES
STANDARD SCORE of 5 POOR indicating he has challenges in his ability to produce grammatical morphemes and construct sentences accurately

SENTENCE REPETITION
STANDARD SCORE of 3 yielding an age equivalent of < 3.0 years with a rating of VERY POOR indicating the challenges he has in repeating sentences of varying syntactic complexity

WORD SEGMENTATION
STANDARD SCORE of 12 with a rating of AVERAGE

The results for each sub-test show the range of ratings from POOR to ABOVE AVERAGE indicating inconsistencies in ability to use the rules for the performance of language skills and by extension for the production of sounds accurately.

The overall test results rate him BELOW AVERAGE.

What's the Pic Articulation is a revolutionary app for speech therapy!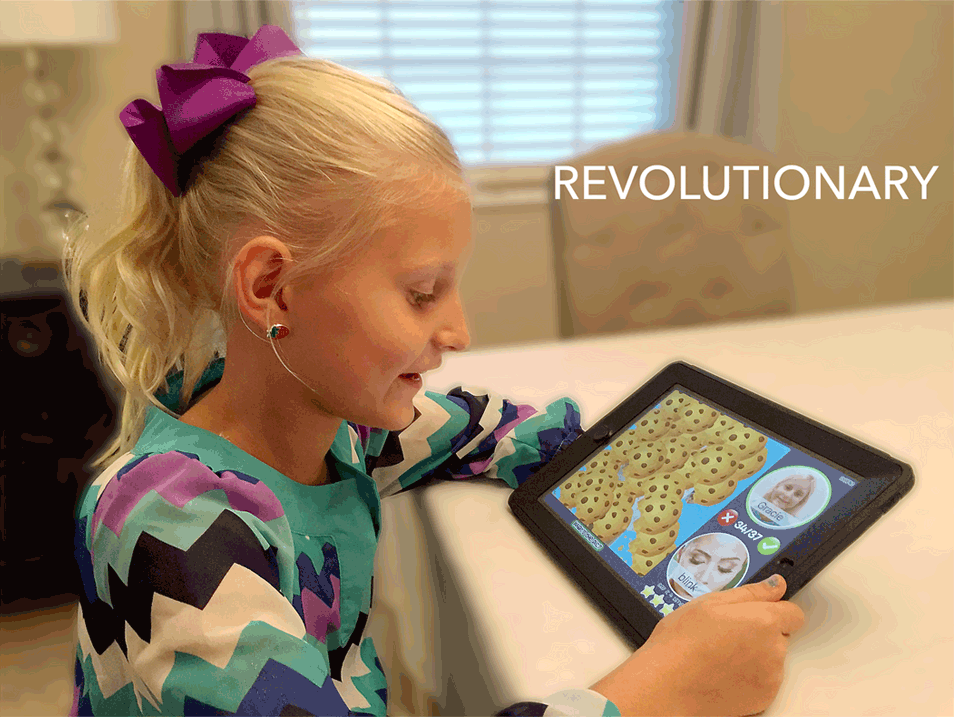 Freebies, Activities, and Specials, Oh My!
Sign up for Terrific Therapy Activity Emails
Your information is 100% private & never shared.

---
---