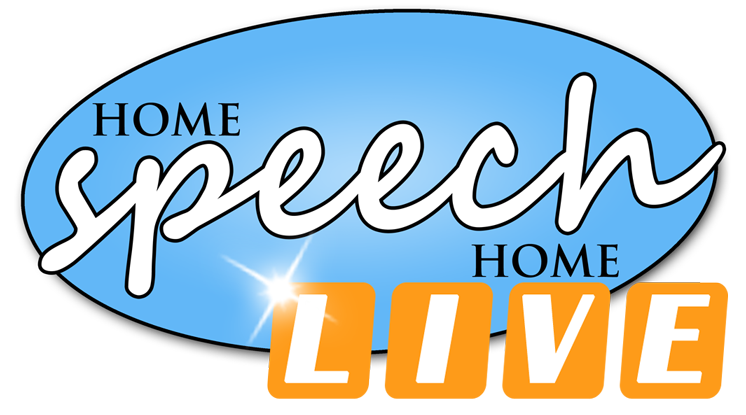 Online Speech Therapy Allows Therapy Services for All
Home Speech Home developed "Live Mini Sessions" to give children and adults access to cost effective, concentrated speech and language therapy.
We are proud to offer English speaking people both young and old from anywhere in the world the ability to get speech and language treatment. 
New advances in technology have made online speech therapy extraordinarily better.
These advances make it possible for children and adults to receive the services they need when they might otherwise be unavailable.
3 Steps to Get Started
---
Terms & Pricing
Therapy sessions are $30 USD for 15 minute intensive therapy sessions. Sessions can be 15, 30, 45, or 60 minutes at the rate mentioned.


Online evaluations/assessments are $125 USD (this is not required).


Therapy sessions and evaluations are prepaid.

You can do 1 session or as many as you need, this will be mutually agreed upon by you and the therapist you work with.


Get the Necessary Equipment
High speed internet


A computer running Windows XP or Mac OSX or higher


An echo canceling HD webcam or headset with microphone (see suggestions)

Webcam
$20 Creative Live (if you're short on funds but may affect outcomes)
$43 Logitech HD Webcam (recommended)
$65 Logitech Pro (on the higher end)



Headset


$6.49 iMicro (if you're short on funds but may affect outcomes)
$11.99 Cyber Acoustics
$19.99 Yapster
$29.99 Logitech ClearChat (recommended)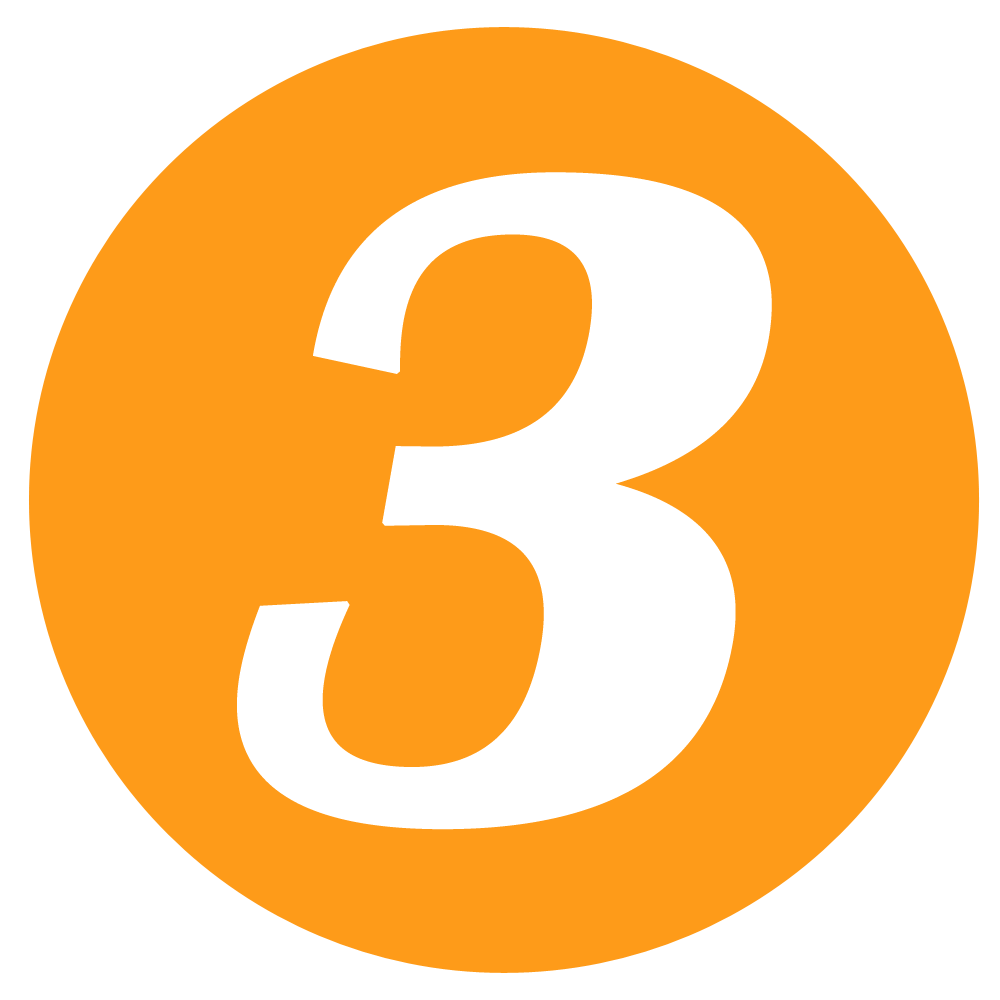 Provide Contact Information Below
*NOTE: We will respond to you by email within 24 hours. If you don't hear from us...please check your junk email folder for important information from us.

Freebies, Activities, and Specials, Oh My!
Sign up for Terrific Therapy Activity Emails
Your information is 100% private & never shared.

---
---