My children have with a company for 6 years now they refuse to provide services due to attendance can the dismiss the children
My children has beem receiving services from a company called S.O.S in Oakland Florida, they both receivie speech therapy and have been for over 6 years now the company is refusing to provide services due to they say a inconsitant attendance record can they do this?
I am so disappointed with this company we travel 20 mins one way to get there and when their own staff does not show up for my children's appointment l do
not complain or get upset because l know life happens. The last incident was both children had contacted a stomach bug from their summer camp and out of respect for the Therapists health l cancelled our appointments now they are using these dates to refuse services to my children

The only reason for the lack of inconsistancy in attendance was due to illnesses or conflicting doctors appointments.
My son who is 10 years old has a serve speech delay and needs speech therapy he has made progress but now they now want to terminate their services can the refuse speech services to my son.
Thank you.
Join in and write your own page! It's easy to do. How? Simply click here to return to Speech Therapy Questions & Answers.
What's the Pic Articulation is a revolutionary app for speech therapy!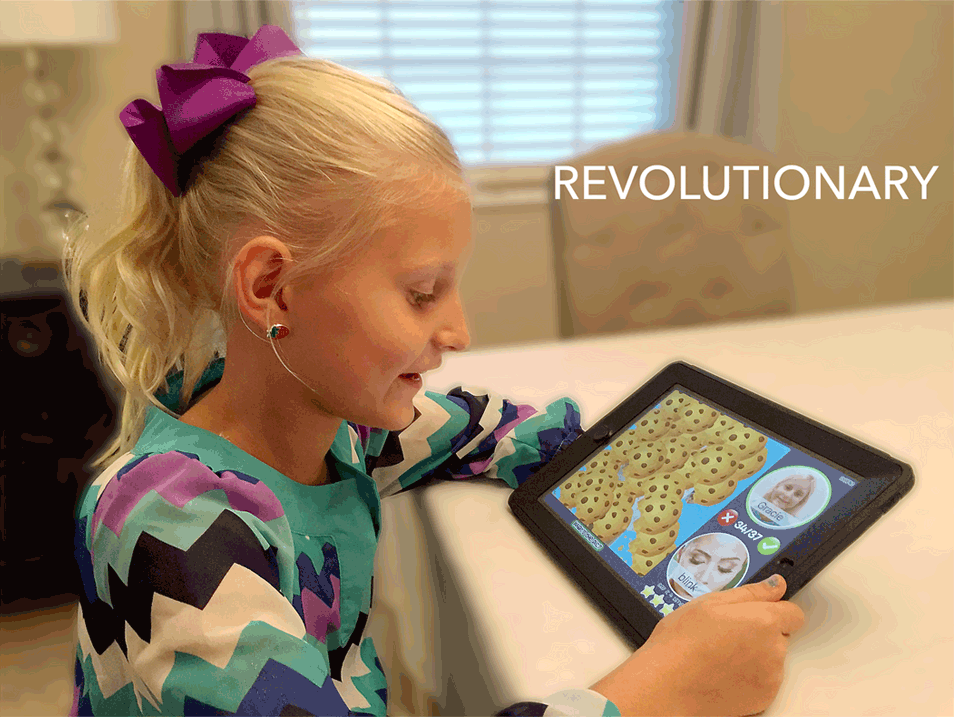 Freebies, Activities, and Specials, Oh My!
Sign up for Terrific Therapy Activity Emails
Your information is 100% private & never shared.

---
---