Laffy Taffy Board Game
by Tia
(Orem, Ut)
Objective: You use this game to teach either multiple meaning words, idioms, or homophones.

Materials: Laffy Taffy candy, board game

Suggestion: I am going to buy a board game from this website to construct my own unique board game. http://www.barebooks.com/gameboards.htm. However, you can also just write up a board game on piece of paper if you only have a few minutes to prepare

If you look on the back of the Laffy Taffy wrappers, you'll notice they all have jokes that use all these different types of figurative language. You may want to separate the Laffy Taffy candy out beforehand according to the jokes on the back if you want to focus in on a particular type of figurative language during the session.

The board game rules themselves can be whatever you wish them to be. I like to keep it simple. You use the playing cards (or the board) to put on different idioms, homophones, or multiple meaning words you want the student to learn.

Play: You play the game (simply move from space to space or create your own rules to make the game more intricate) and whoever wins (or throughout the game), the student can get a piece of Laffy Taffy and read the joke to the others.

Outcome: You get a good laugh, realize how fun learning and using figurative language can be, and get to eat yummy candy.

Homework/Carry over: you can have them write the jokes down to tell friends, make up their own jokes, or simply write down or review with a parent what the meanings of the words/phrases are.


Click here to read or post comments
Join in and write your own page! It's easy to do. How? Simply click here to return to Home Speech Therapy Activities.
What's the Pic Articulation is a revolutionary app for speech therapy!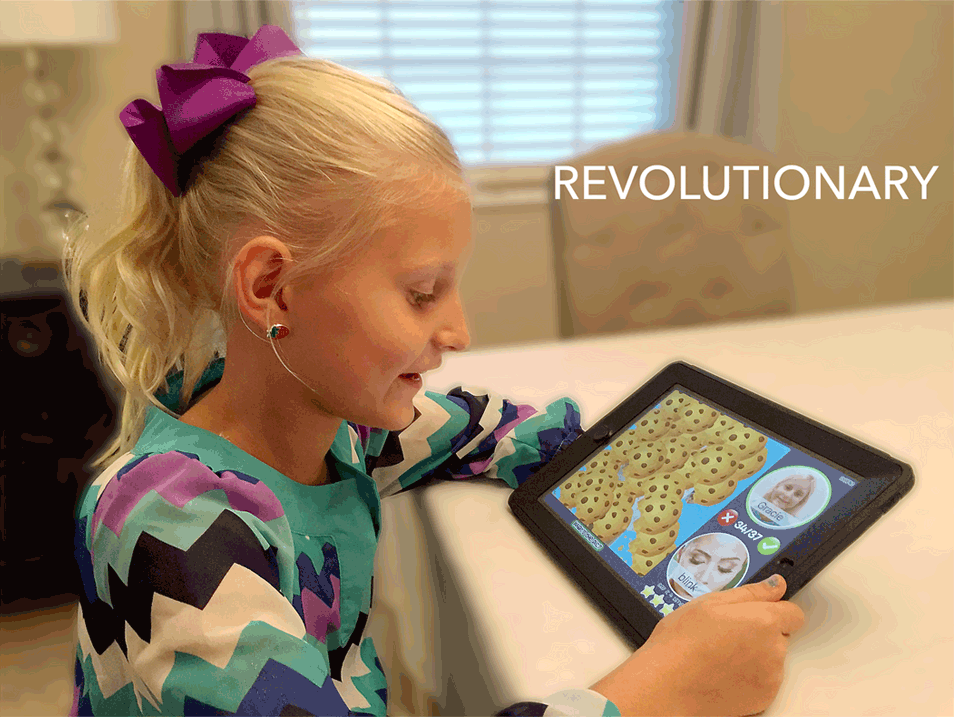 Freebies, Activities, and Specials, Oh My!
Sign up for Terrific Therapy Activity Emails
Your information is 100% private & never shared.

---
---