Interactive Metronome for Challenging Artic?
by Amy
(CO)
Hello. I have a student who is 14 years old. He has been in speech therapy since he was 3. The target sounds left are /r/ and lateral air escape (moderate to significant) on /s/, /sh/, /ch/, and /j/.

I have tried many oral motor techniques, including Char Boschart's hierarchies and the traditional methods from like"Entire World of R" . Recently I tried the SatPac, nonsense lists, and even the Speech Buddies tools.

We have hit a wall with speech progress. Most recently we've looked into other professionals to support his progress. He saw a Brain Integration therapist for a few months.

He has made some nutritional changes (taking Zinc and Fish Oils). And I am co-treating with a Chiropractic Neurologist that his family is taking him to. He has recommended the nutrition adjustments and Interactive Metronome work.

I am wondering what speech results, if any, that anyone has seen from adding these additional therapies. Also, any other ideas would be greatly appreciated.

I don't want to keep moving forward with this young man but I've about emptied my bag of tricks.

Thank you.
What's the Pic Articulation is a revolutionary app for speech therapy!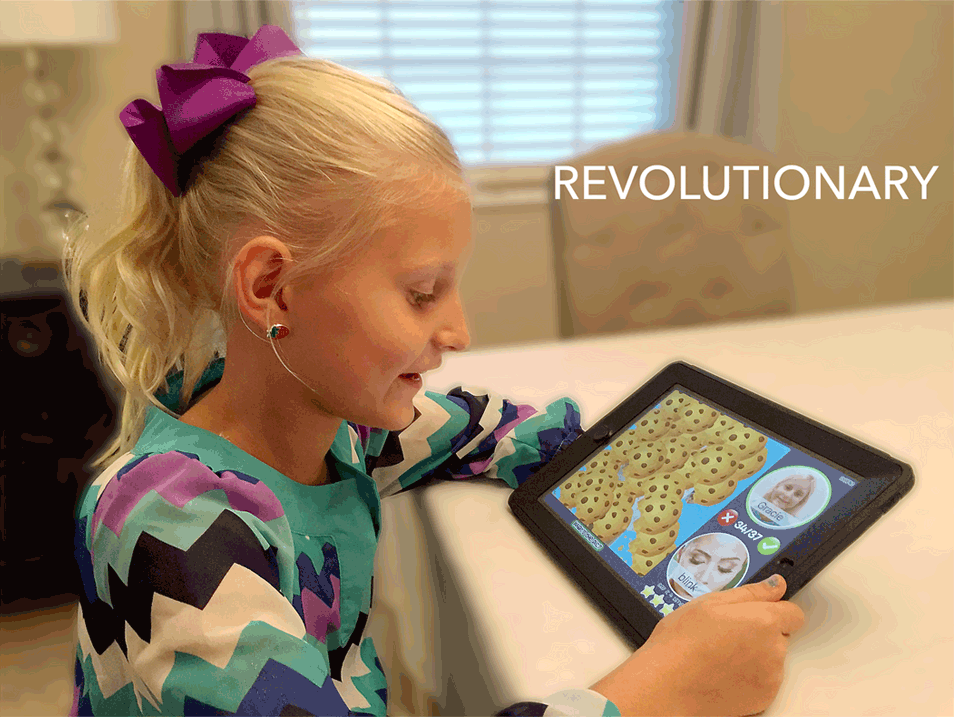 Freebies, Activities, and Specials, Oh My!
Sign up for Terrific Therapy Activity Emails
Your information is 100% private & never shared.

---
---