Incorporating Breaks / Rewards Into the CELF-P?
by J
(New Jersey)
Hi there!

I'm a beginning clinician in grad school and while writing up my first ever lesson plans to administer the CELF-P to my 3 yr old client, I can't help but think that all those subtests are going to get boring and tiring for her.

I initially planned to just do the first 3 subtests to get a Core Language score, but my supervisor said that I should attempt to get through them ALL.

That being said, how much "interruption" is acceptable with standardized tests? Can I *only* give breaks between subtests?

Can I attach little post-its with stickers on random pages to make it more exciting? The plan with the stickers would be that she will get to keep any stickers that pop up throughout the testing pages -- I'm just wondering if this kind of thing is too distracting.

Any input is MUCH appreciated.

Thank you!
-J
What's the Pic Articulation is a revolutionary app for speech therapy!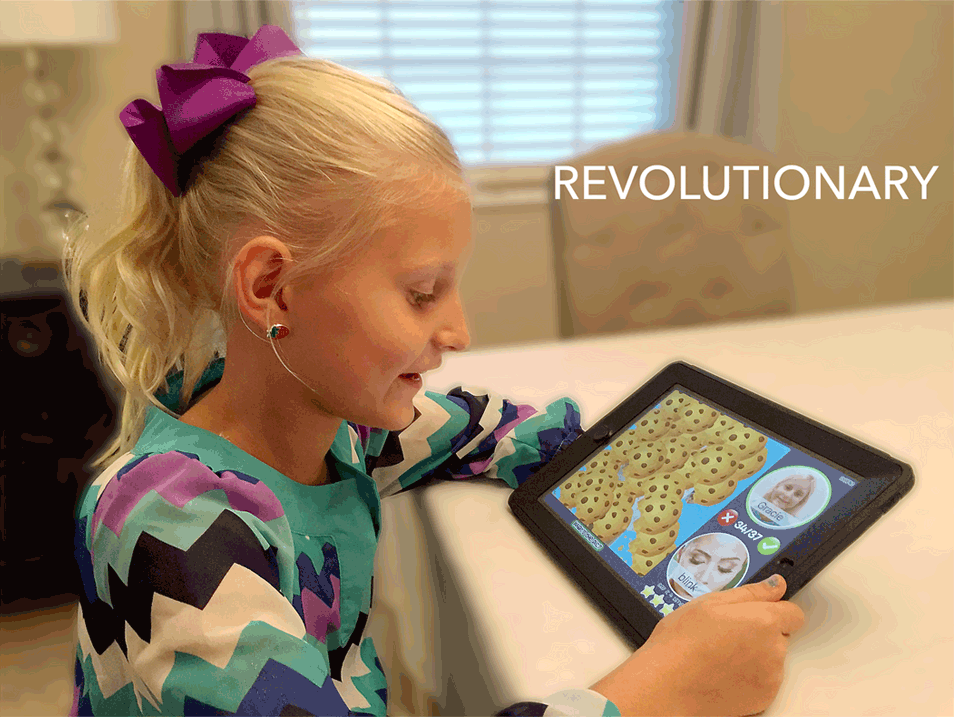 Freebies, Activities, and Specials, Oh My!
Sign up for Terrific Therapy Activity Emails
Your information is 100% private & never shared.

---
---