I Had to Swear
for the First Time Ever! 
My four-year old client's mom asked me to work on "sit" vs. "sh$t." 
Apparently, he's been saying the wrong thing to his dog.
LOL.
I said it once to him and I didn't want to do it again.
It felt dirty.
So I quickly changed the context to "sip/ship" and "sick/shick" (not a real word). He kept saying the bad word on purpose.
So I frantically searched my brain for more real /s/ vs. /sh/ words, but nothing was coming!
He just kept saying the naughty word and giggling, despite my re-directions, because his mom would get more and more embarrassed each time he said it. 
We left it at that and I told his mom I would send her some good /s/ vs. /sh/ words to practice.
After the session, I told Luke what had happened.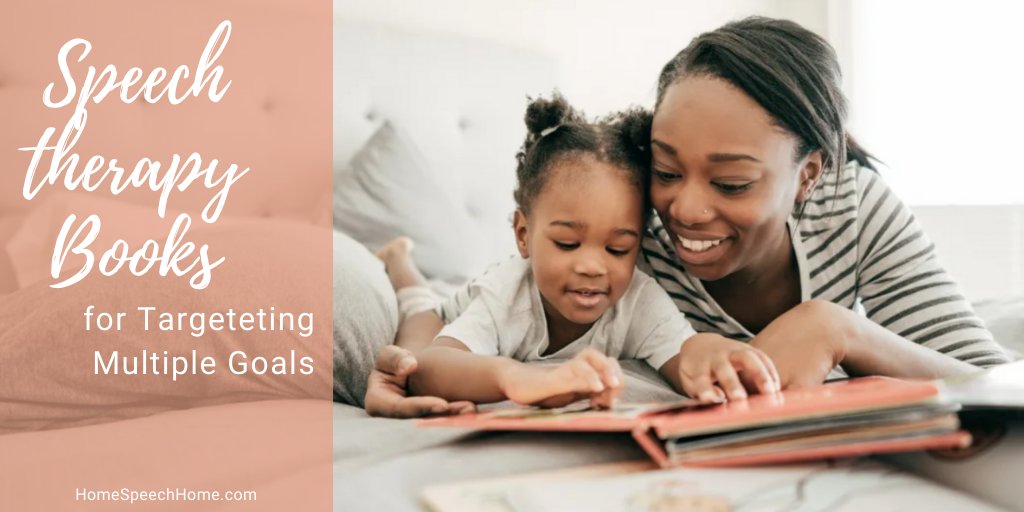 He just laughed and teased me about swearing. He reminded me about the time one of our professors in college was teaching a little boy who substituted /f/ for /tr/ and loved to say dump truck. 

I got all sorts of embarrassed! 
He smiled and said, "I bet that's happened to all of us."
But then he looked at me incredulously.
"Hollie, why didn't you just use your phone???"
I gave him a confused look.
He gently reminded me, "You could have used the Minimal Pairs page on our site or Word Vault and instantly found a whole list of "s/sh minimal pairs" to practice. 
And you wouldn't have had to swear!"
I was so mad I had to swear and that I missed my first opportunity to use our app in therapy!
So here is my public service announcement to those of you have had a similar experience...
Save yourself the embarrassment and check out Word Vault today!
Luke and I have typed as many lists of words, questions, and stories as we could think of until our fingers were sore.
Word Vault is my favorite app (of course I'm biased) for therapy prep, spontaneous word finding, and homework assignments.
I hope you find it as helpful as I do.
Then leave us a review on the app and tell us what you think.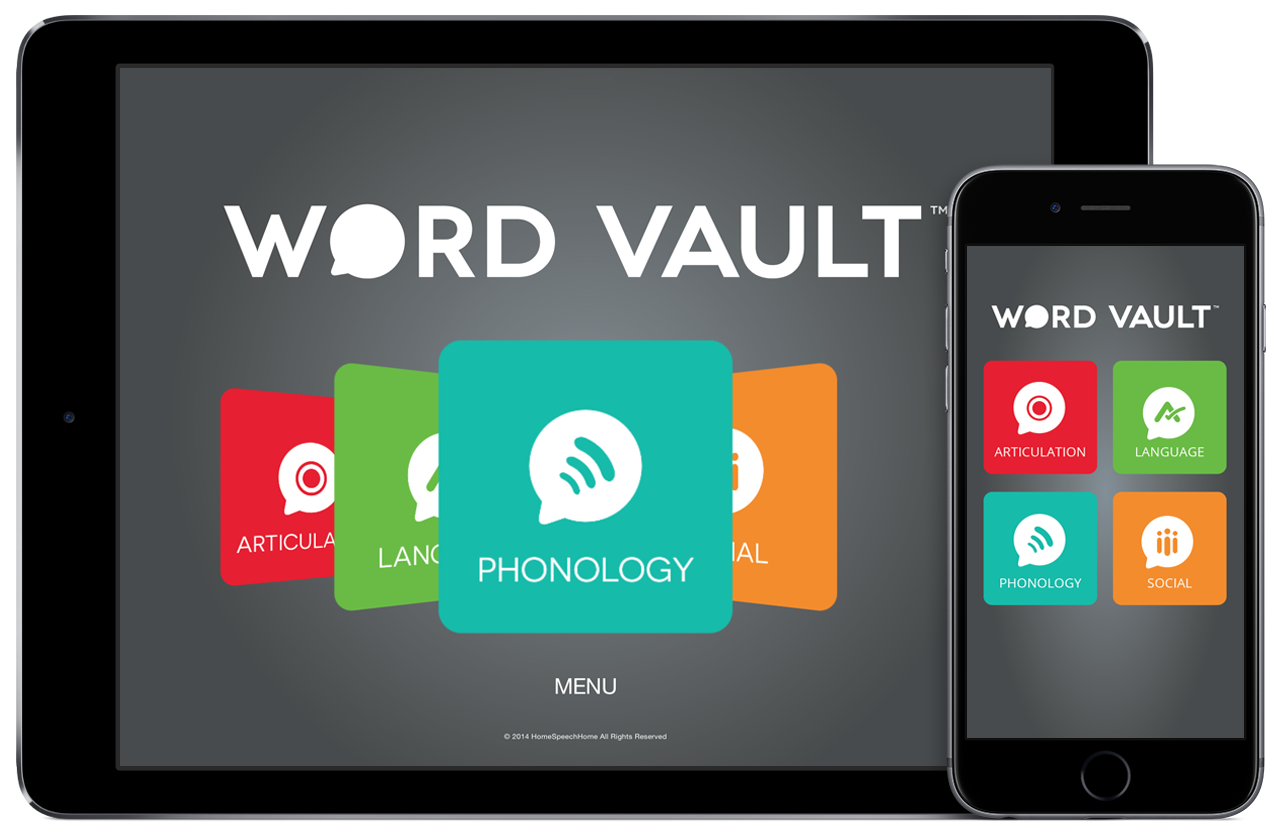 ---
Homepage

>

I Had to Swear for the First Time
---