How to Share Your iPad Screen on Zoom
Let me show you how to share your iPad Screen on Zoom so you can use any apps you have to provide online therapy with the Zoom Video Communications platform.
I have put a video tutorial together for you on how to do this, but if you prefer to read it instead, continue to do so below the video.
If you want to share your iPad screen on Google Meet, see this tutorial.




Get Word Vault Essential Free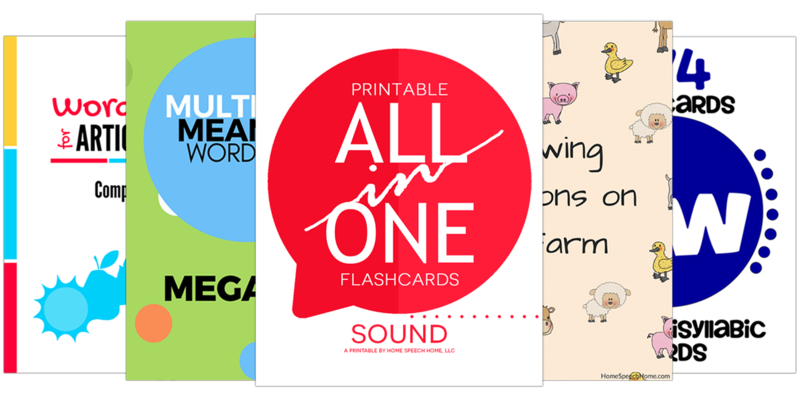 Step 1
Start your meeting.
Step 2
On the bottom navigation bar, click "Share Screen".
It will bring up a few options for you and you're going to click "iPhone/iPad via Airplay".
Then click "Share". After you do that, some instructions will pop up on the screen.
Step 3
Grab your iPhone or iPad and open the control center.
If you're on an iPad that is running iOS 12 or newer, you'll see the wifi icon and battery icon in the top right corner, swipe down to reveal the control center.
If you're iPad is running iOS 11 or earlier or you're on your iPhone swipe up from the bottom of the screen.
Step 4
Tap Screen Mirroring and you'll see a listing comes up with the word "Zoom" and the name of your computer.
Tap that listing and it will connect your device to Zoom.
Now when you provide online therapy, you can use any apps you have on your iPad because  your clients will be able to see everything on your iPad screen.
That's all there is to it!


Keep in mind, this is just screen mirroring so your client will not be able to control your iPad screen, Zoom is simply displaying your iPad screen from your device for them see.

You can, of course, still give your client control and let them draw on it.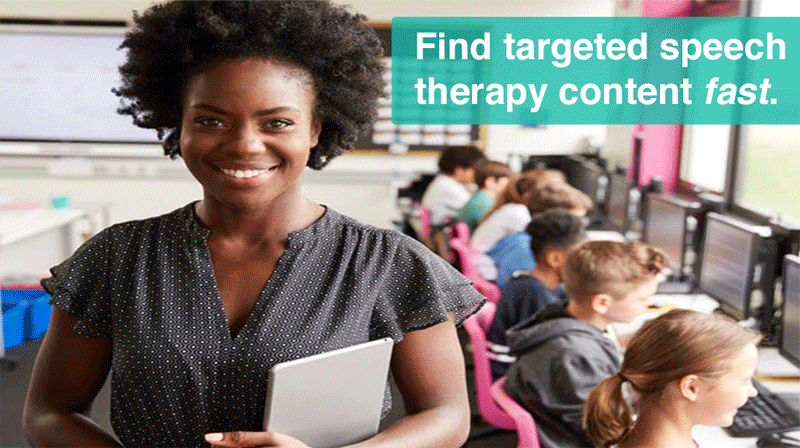 The Best App for Online Speech Therapy
If you are providing any type of speech therapy for children or adults, you definitely need to have the free app Word Vault Essential on your iPhone or iPad. 

There is no reason why you shouldn't have it on your device. 

It's like having 50 Text books of information at your fingertips. 

If you're unfamiliar with Word Vault, you can download it free and get access to thousands of targeted therapy lists and prompts for Articulation, Language, Phonology, and Social Skills.

When you subscribe to Pro Features you get access to hundreds of pictures that correspond to the free word lists, tools, games, and interactive activities.

You can even have words said to you and record your client while they practice.

The data feature lets you track progress and sync progress online.

Pro features let you create your own custom lists, or add your own words to existing lists.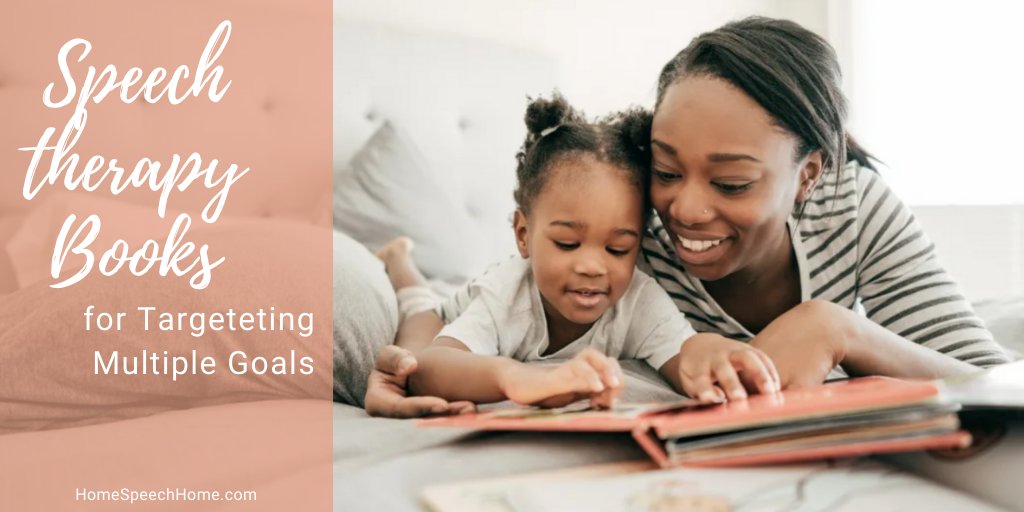 If you don't have it already, download Word Vault Essential free on the App Store and you can try Pro Features free for 30 days.
If you have it downloaded watch Hollie's video on how to use Word Vault as she demonstrates lots of ways to use it on Zoom.
I hope this video has shown you how to connect your iPad or iPhone on Zoom and given you helpful materials and suggestions for making online therapy more fun and interactive.
If you have any troubleshooting needs, visit Zoom's iOS Screen Sharing Support Page for further assistance.
Also, this is how to share your screen on an Android device.

Freebies, Activities, and Specials, Oh My!
Sign up for Terrific Therapy Activity Emails
Your information is 100% private & never shared.

---
---