Helpful Sites That We Recommend
Here are some helpful sites related to home speech therapy that we think you could benefit from. They may have additional information, functions, and/or resources that we don't have yet or might not ever have.
We have separated them by category so you can quickly and easily find what you are looking for. We will always be adding to this page, so it may be a good idea to subscribe to our RSS feed. 
If you know of a great resource that should be on this page...tell us.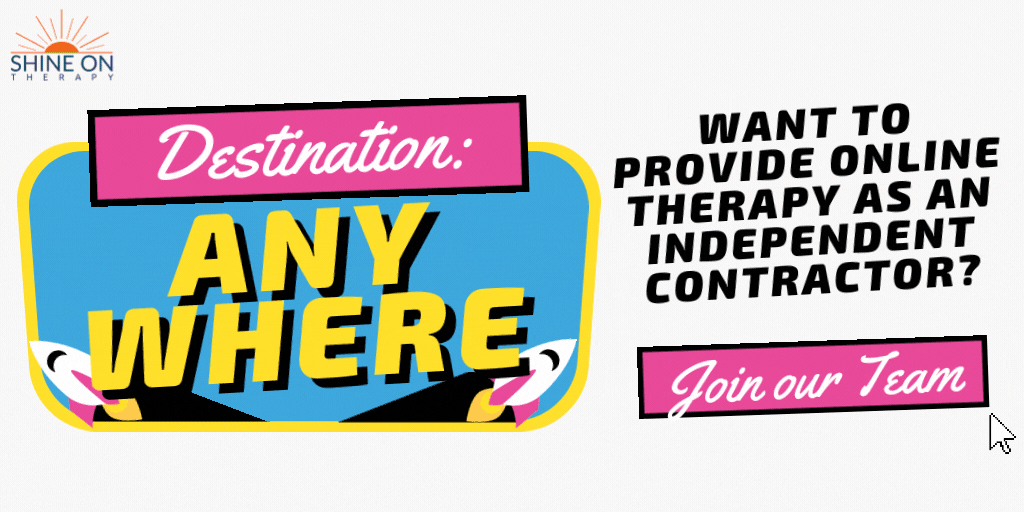 Dyslexia

---

Lexercise - Where do you turn when your child is struggling to read? Public school programs and remedial reading software are not designed for children who are dyslexic. Lexercise is.
This site offers a G-R-E-A-T (free) dyslexia screener to help you determine if your child suffers from Dyslexia or other learning disabilities associated with reading, writing and listening problems.
Home School

---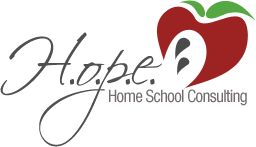 H.O.P.E Home School Consulting - Need help with homeschooling? H.O.P.E. educates parents on how to homeschool and assists current homeschoolers trying to get back on track with The Educate the Home Educator Course.
A consultant is available to answer your questions and help you to make informed decisions so you can homeschool in the manner best for your family. H.O.P.E. also offers a free mini-course.
Homeschooling Curriculum Guide - Searching for homeschooling info, getting started or experienced? Continuously improve your homeschool.
Parent & Family Resources

---
Family Support - A site for parents by parents.
Nursery Rhymes and Poems - Encourage your kids to fall in love with reading with fun nursery rhymes, poems for kids, fairy tales, games and more. Have fun while stimulating those imaginations.
Related Disabilities

---
Down Syndrome Kids Info - for parents, families and friends of children with Down Syndrome. This site can direct you to many excellent books, products and toys available, that can not only assist in everyday living, but also provide educational value.
Understanding Special Education - An educational website for parents of children with disabilities offering guidance on special education, learning disabilities, the IEP process and school success.

Freebies, Activities, and Specials, Oh My!
Sign up for Terrific Therapy Activity Emails
Your information is 100% private & never shared.

---
---