18 Free Apps for Speech Therapy
If you're not using an iPad in therapy yet...
...you don't know what you're missing.

There are tons of speech therapy apps available from free to $299.
However, most of us spend our personal (or school) budget on the iPad itself, leaving little left over to
build an app arsenal
(I'm going to coin it right now #SLPAppArsenal).
Whether you're getting paid the big bucks or not...
...this list of 21 free apps for speech therapy
are must haves
if you want to free up your time, be more productive, and
brag about how you're a tech genius
...
...even if you're not.
Sometimes apps will only work on iPhone but not iPad, or vice versa, so be sure to
keep your eye out for universal apps
which work on both iPhone/iPod touch and iPad they will look like this in the App Store...

Universal apps
are like getting 2 apps in one and in my opinion are
worth more
than apps that only work on one device or the other.
All of our apps our Universal. Be sure to
check them out
.
Without further ado...here are 21 free apps for speech therapy.
Please let us know
what type of apps you're looking for
too.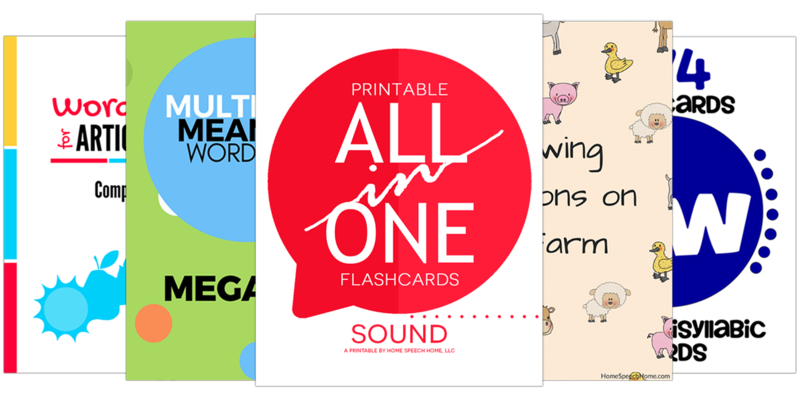 For Therapy
---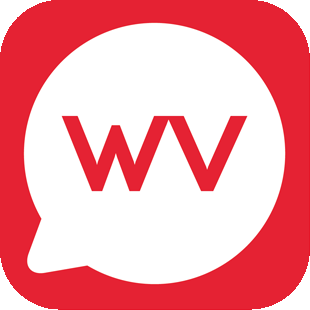 The Word Vault App is the ultimate tool for SLPs, parents, teachers, and professionals to teach articulation, language, and social skills.

*Now you can get a 30 day free trial of Pro Features which includes access to:

Cloud syncing across all devices

Online data and printing

Audio

Image flashcards

Client and data management

List creation
Word Vault reduces wasted therapy time and is designed for both children and adults to quickly find functional words, phrases, sentences, and stories by sound, blend, place, difficulty, or concept through easy navigation.

#1 Chronological Age Calculator

Full disclosure...this is one of our apps. I always second guess myself when calculating chronological age, not with our free app.
With it, I never have to worry about wasting time scribbling out scores on a protocol or looking up test scores twice because I calculated chronological age wrong.
It is super handy. But then again...I'm biased :)

Youtube
Youtube needs no introduction. It is the perfect app for showing videos for just about anything.
Recently, I was using it to demonstrate the word "chasing". I brought up a video about a cheetah chasing a gazelle.

You are only limited to your imagination when using this app.

Angela H., one of our readers, sent us some really great ideas for how to spice up therapy using Youtube videos.

Adobe Reader
This app is so handy for viewing and manipulating any PDF.
Do this by using CamScanner (3 apps down) to take pictures of anything and turn them into a PDF. Then you can add text, signatures, notes, highlight, draw, underline, or strike through, share, or open in another app.
Whenever you come across a document while on your iPad (in an email or on a web page), simply touch the screen. A window will pop-up along the bottom (in iOS 7, along the top in earlier versions) that says "Open in..." which gives you the option to open the document in Adobe Reader. It is awesome for working with documents.

Audio Memos Free - The Voice Recorder
Perfect for taking any kind of speech or language sample. It eliminates the need for a digital (or tape) recorder for taking samples.
If you'd rather save the space on your device you can also use the video camera to take video samples for speech, language, stuttering/cluttering, behavior, etc.
In my experience I've found video can be a little distracting for kids (depending on the situation) but it's totally your call.

Calculator for iPad Free
- not universal
The iPhone comes with a calculator built in. If you only have an iPad, this app is a great solution. Large display and keys make basic data calculations quick and painless.

CamScanner
- not universal, available on both devices
As mentioned above...this app utilizes your devices' camera to take pictures of anything and will then turn it into a PDF document. It is a life (and time) saver.
I can't tell you how much I use it (or how many people I tell about it). It has saved me so much time when I need a copy of an IEP, a printout of weekly vocabulary words hanging on a wall, or someone else's notes from a conference (my dog usually eats them :)
Just snap a picture and turn the image into a PDF. There are tons of uses.
The biggest caveat to this app is what device you have. The iPad 2 and iPod Touch (except for the newest ones) have less than a 1 mega-pixel camera in them and can make images/documents blurry, but this can sometimes be compensated for with the right light and a steady hand.

Dragon Dictation
If typing isn't your forte, give this app a shot.
It will write out everything you say into the microphone, then you can email your dictation to yourself directly from the app. It saves tons of typing time.

Whiteboard
What therapist (especially those who travel) wouldn't love to have a portable whiteboard that didn't leave a mess and didn't need markers or an eraser. This app is a dream come true.
It has multiple options for drawing different colors, adding multiple layers, using text, as well as collaboration with other users who also have the app. It's a great alternative to a physical whiteboard with unlimited uses.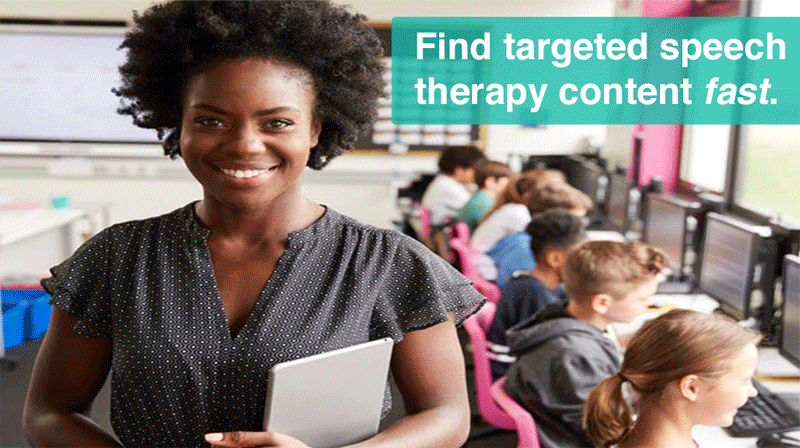 Coin Flip 3D
Very simple app, but my students have liked using it when we start an activity to see who goes first.

Dice
This app makes therapy more fun by determining how many times a student needs to say a sound during therapy, how many turns someone in the group takes, or how many homework items they have to find at home that have the /r/ sound in them.

Google Earth
This app speaks for itself. If you've never used Google Earth before, you're in for a treat. If you have, you can use it for following directions, teaching prepositions, strengthening memory abilities, all while navigating through any city in the world. And all this while sitting at the table.

Make Dice Lite
One step up from the "Dice" app because it let's you create your own custom dice for whatever you working on, sounds, vocab, verbs, nouns, adjectives, whatever. Make as many custom dice as you want and it saves them right in the app.

The Ultimate Buzzer
One day in therapy I wanted to pretend my students were on a game show. Every game show needs sound effects. While this app isn't much to look at, the "day" I wanted to use it turned into weeks of fun.
The students were reinforced for hearing the ding when they did it right. It also made learning new skills easier because students didn't get as frustrated when they got the wrong answer.
Instead they laughed and wanted to buzz themselves. As of October 2013, this app has 46 different sound effects on it.
A language activity I'm planning for the near future is going to require my students to close their eyes, listen to one of the sounds, and then we will discuss different language components about the sound we heard.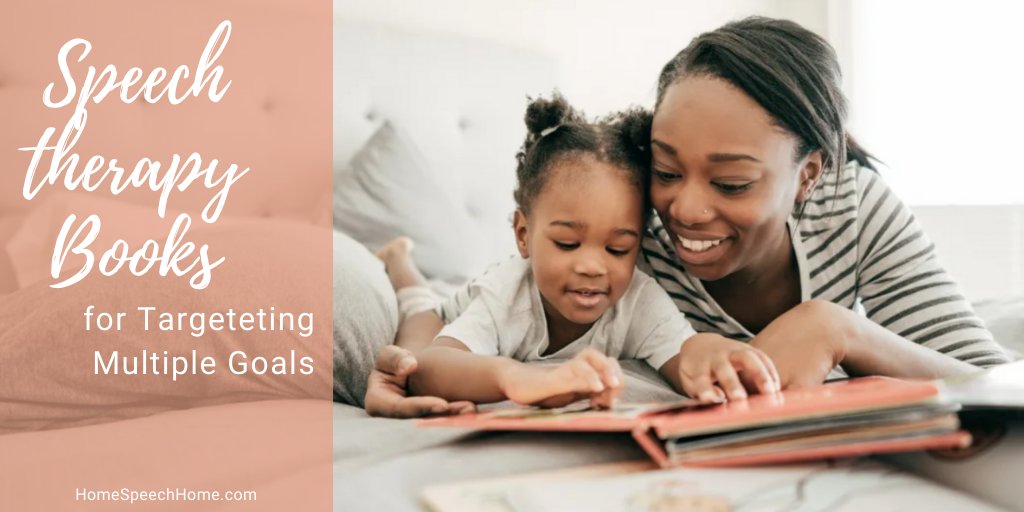 Reinforcement
---
There are hundreds of games out there, but I feel these are staples to any #SLPAppArsenal. Angry Birds, Tap the Frog, and Fruit Ninja are some great go-to games but I wanted this article to be less focused on games.

Fantastic 4 in a Row Free
A classic go to game if you're in a pinch and need a quick reinforcer. My students love beating me at Connect 4.

Guess the Person? HD FREE
An excellent alternative to carrying around the physical Guess Who game. Superb for working on WH- questions (I know I'm preaching to the choir here).
Memory Games for Kids
Great for working on memory, describing, synonyms, antonyms, and whatever else you would work on with the boxed memory game.

Phrase Party! Lite
This app is money for strengthening describing skills on a variety of different things, plus it is a blast playing with friends on the weekend. I'm all about multi-function.
Sure, you may already have some of the apps listed above, but we hope this list has introduced you to a few additional apps that will benefit you for years to come.
*NOTE: No one paid me to tell you about these apps, they are actually ones I use all the time and wanted to share :)
What Apps Do You Think Every SLP Should Own? Why?
Leave us a comment below.

Freebies, Activities, and Specials, Oh My!
Sign up for Terrific Therapy Activity Emails
Your information is 100% private & never shared.

---
---