Fairy tales
The child I teach has difficultly asking descriptive questions so the Headbanz game can be tricky for them to use. I felt that using pictures with a recognizable story would be a better starting point for them.

After a few weeks of reading and re-reading fairy tales I use clip art pictures on the headband to see if the children can recall a character and from which story. Example - A picture of Goldilocks = I have golden hair and I like to eat porridge that's not to hot, or to cold, just right. A picture of a Troll = I hide under a bridge and say "Who's that trotting across my bridge?" A picture of baby bear = I am crying because someone has eaten all my porridge, and broken my chair.



What's the Pic Articulation is a revolutionary app for speech therapy!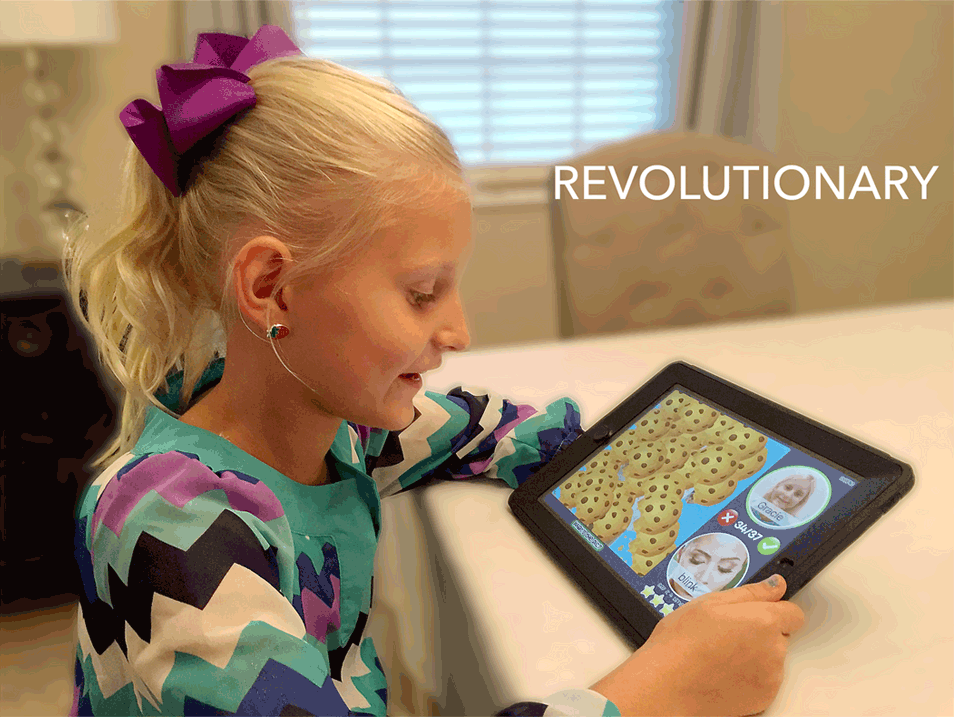 Freebies, Activities, and Specials, Oh My!
Sign up for Terrific Therapy Activity Emails
Your information is 100% private & never shared.

---
---