Closed Mouth While "Speaking"
by Julia
(New York)
My 2 year old son is receiving speech therapy 2 times a week.

He has a tendency to keep his mouth closed while he talks. My husband and I call it "humming".

It sounds like he is repeating what we say because the intonation patterns are imitated correctly, but he keeps his mouth closed and hums the word or words.

When he is involved in physical play he will be vocal but only with a few letters: d mostly, sometimes m and p. No other sounds.

Rarely we will hear an actual word or phrase, such as hi daddy, but we can never get him to say it again.

The biggest problem we have right now is getting him to imitate speech sounds but he refuses to open his mouth.

We've tried mirror play, outer oral stimulation, "silly sound" play, etc but he will not open.

Structurally his mouth, teeth, etc. are normal, and oral strength and coordination are also normal.

Any thoughts/ideas?

His speech therapist seems to be at his wits end! Thank you.
What's the Pic Articulation is a revolutionary app for speech therapy!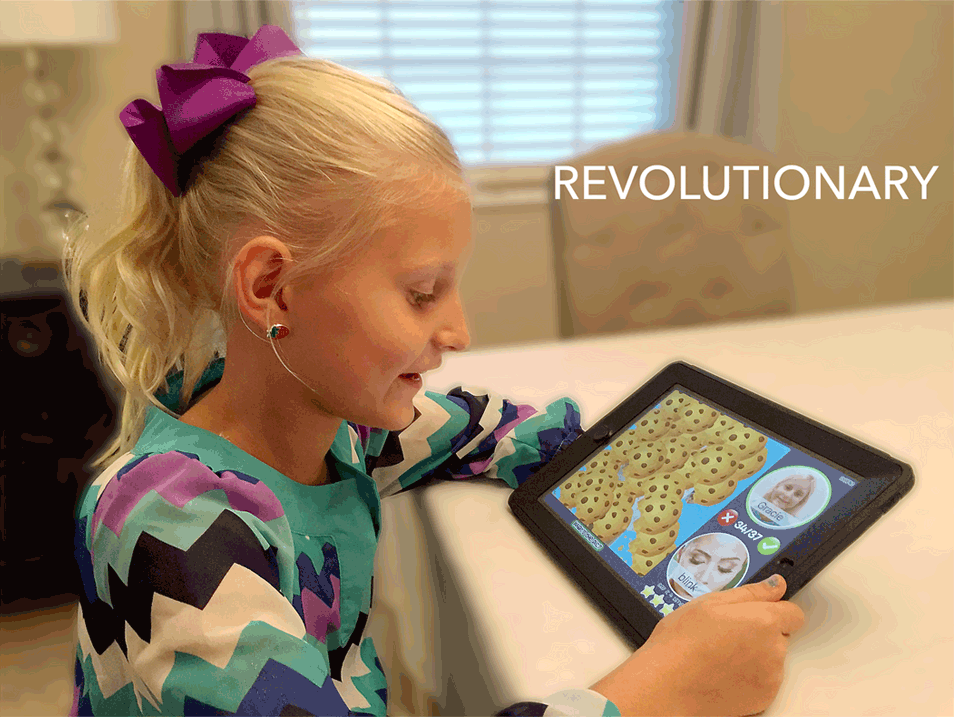 Freebies, Activities, and Specials, Oh My!
Sign up for Terrific Therapy Activity Emails
Your information is 100% private & never shared.

---
---