Bite and 'R' Production
I have always been under the impression that bite plays no part in 'r' therapy.

Student has no diagnosed syndrome, no structural anomaly, hearing WNL. Student's previous SLP brushed off student's incorrect 'r' as an error due to underbite. I disagree.

Am I missing the boat? I believe that I should work with the student.

Your opinion?
What's the Pic Articulation is a revolutionary app for speech therapy!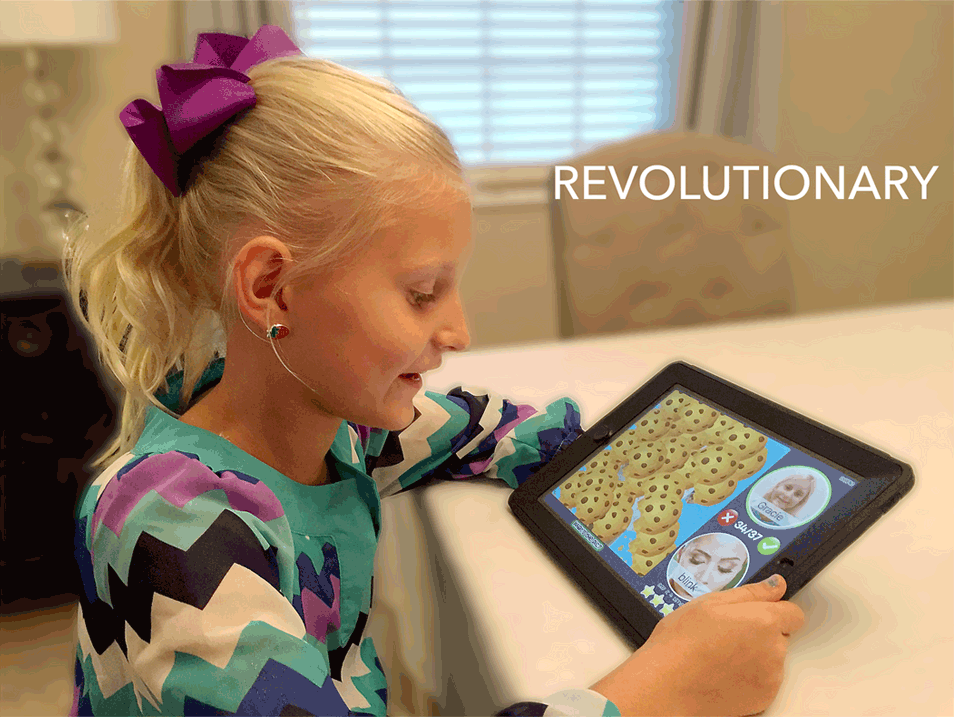 Freebies, Activities, and Specials, Oh My!
Sign up for Terrific Therapy Activity Emails
Your information is 100% private & never shared.

---
---