Any Suggestions for a Child Who is "Backing" and Cannot Produce the /t/ and /d/ Sounds
by Terah
(Texas)
I have a Kindergarten student who is backing the /t/, /d/ and "j" sounds.

He is able to make placement for the /t/ and /d/ but cannot produce them. He cannot make a /t/ or a /d/ without putting the back of his tongue up (so it sounds like a /k/ or /g/.

I would love any suggestions about how to stimulate /t/ and /d/ while keeping the back of the tongue down!
Join in and write your own page! It's easy to do. How? Simply click here to return to Speech Therapy Questions & Answers.
What's the Pic Articulation is a revolutionary app for speech therapy!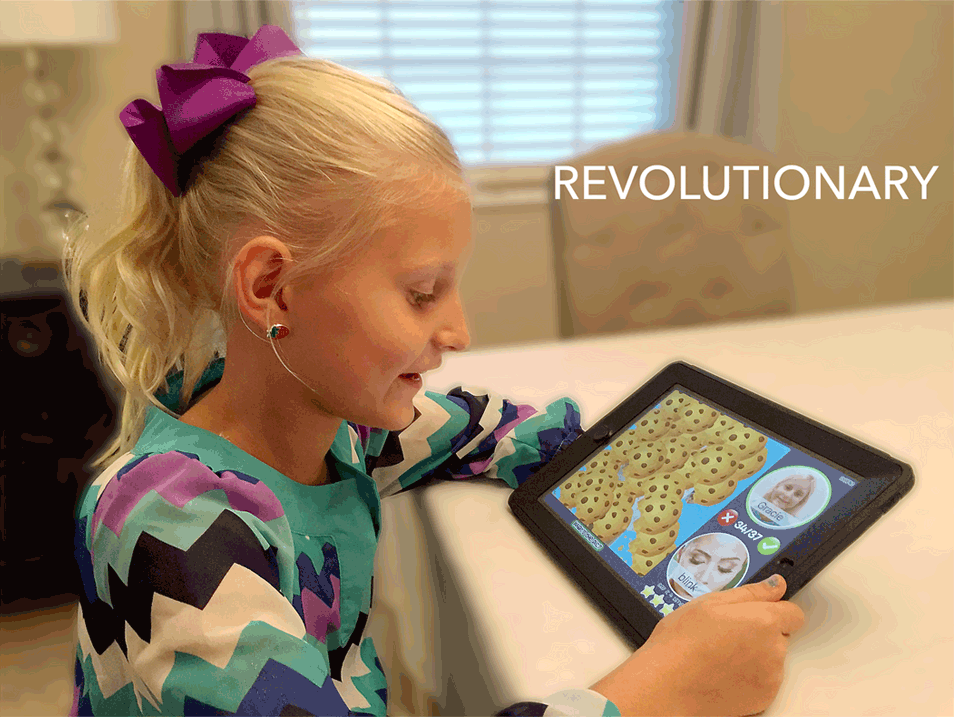 ---
---