5 yr old and numbers
My 5 year old has a hard time saying 13,14, and 15 when counting. He can say them separately but needs help afyer 12. He normally says 12, 14, 16, 17. The 13/14 say similar maybe? What can I do to help him? I try to jump in and say 13 and then he is fine.
Join in and write your own page! It's easy to do. How? Simply click here to return to Speech Therapy Questions & Answers.
What's the Pic Articulation is a revolutionary app for speech therapy!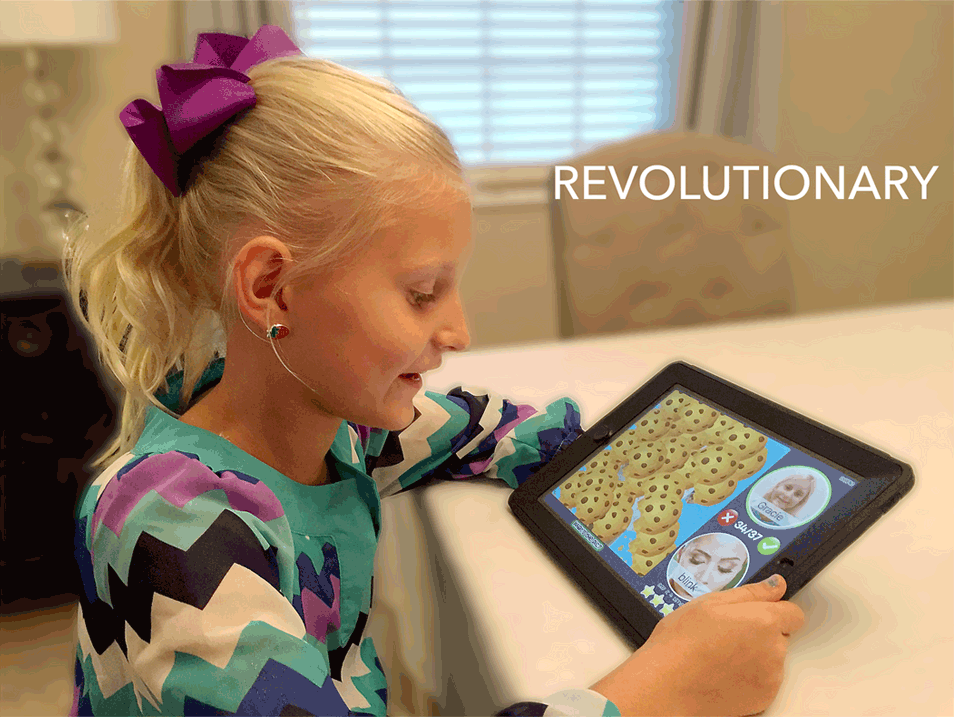 ---
---