10 Year Old Slowly Making Progress
by Maria
(Ohio)
I have a soon-to-be 10 year old son with verbal apraxia. He has been receiving speech services since he was almost two years old. There are no other delays, in fact, he's pretty bright.

I just had a meeting with his speech pathologist and teachers, at his school, regarding his IEP. His speech therapist said he is progressing but ever so slowly. Especially where his sh/th/ch sounds are concerned. He can do it when asked but then seems to forget in normal conversation.

He is very lazy. In the way he sits, in his sentences when he writes, and in his speech. He will admit this. It obviously is not important to him. I don't know how to get through to him that this is important. Is this just being a boy, his age, personality....? I asked the pathologist and teachers for suggestions but they had none.

What are your thoughts? Any advice is appreciated.

Thank you.
What's the Pic Articulation is a revolutionary app for speech therapy!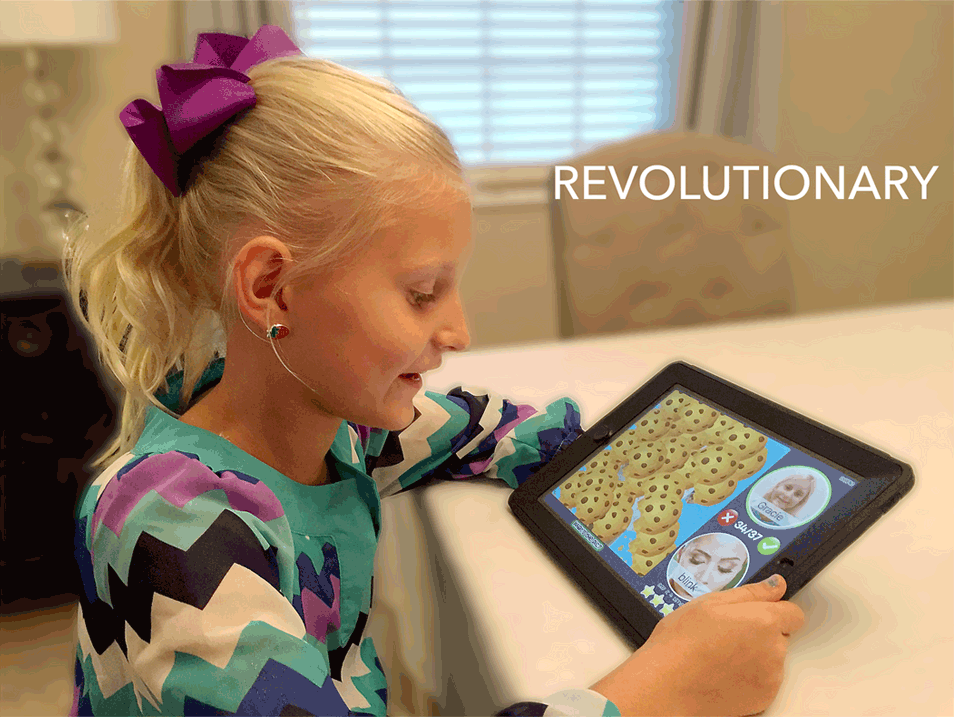 Freebies, Activities, and Specials, Oh My!
Sign up for Terrific Therapy Activity Emails
Your information is 100% private & never shared.

---
---