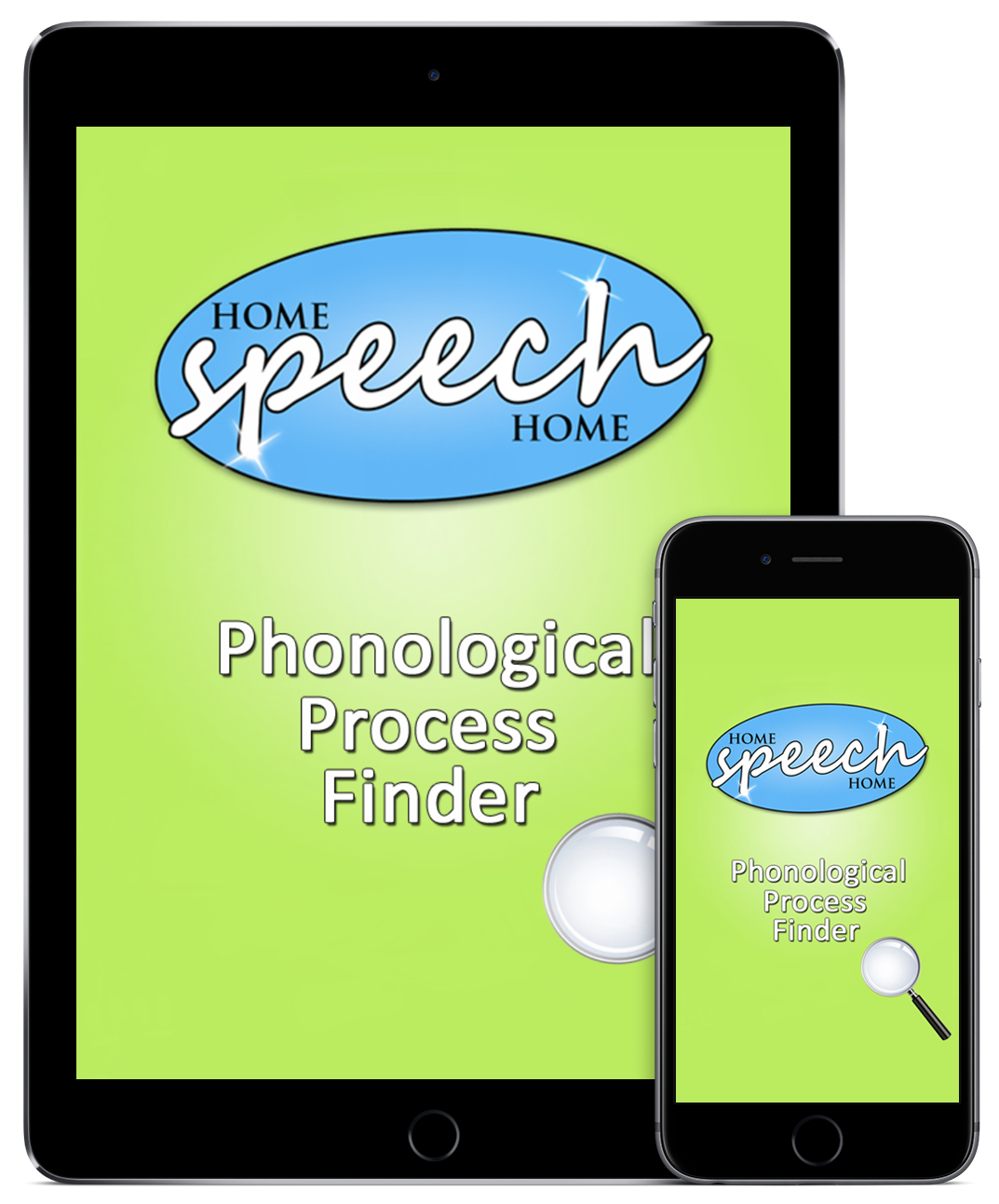 Phonological Process Finder App Preview
The Phonological Process Finder app is a quick and efficient way to find specific phonological processes that children use.

In 2 simple steps you will find the process or processes a client is using.
The process to determine phonological errors can be a time consuming task with more traditional methods.
This app will help you identify target phonological processes faster than you can say the word.

See how it works...


No more looking online or through pages and rows of assessment manual information.

Step 1 - Type in the error sound the client is saying
Step 2 - Type in the sound they are replacing, the target sound with.
That's it!
Phonological processes are common and sometimes difficult to spot.
They greatly affect speech sound production and call for a different regime of therapy.
This app will save you valuable time so you can do more important things.
$0.99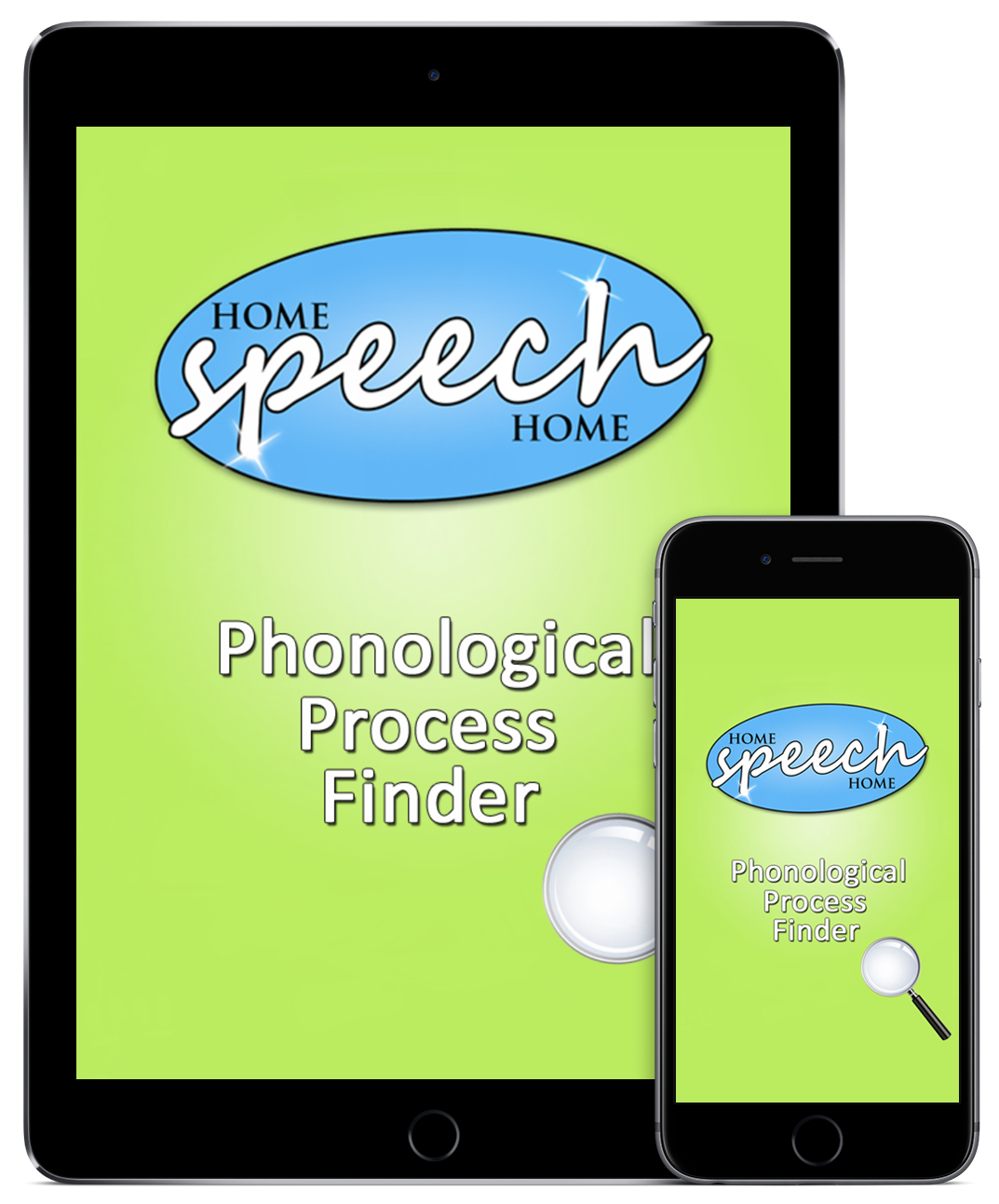 ---
---