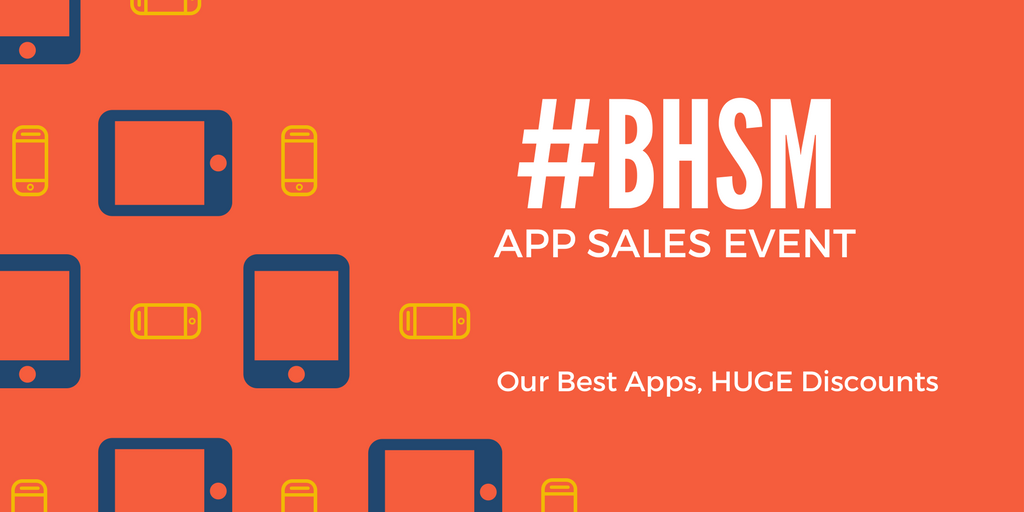 Get our best selling apps at deep discounts until
May 16th at Midnight Central Time.



Word Vault Essential
---

Word Vault Essential is the ultimate tool for SLPs, parents, teachers, and professionals to teach articulation, language, and social skills. Developed by two ASHA certified Speech Language-Pathologists Word Vault is the solution to lugging around armfuls of materials, managing clients, and keeping data organized and secure.
What's the Pic Articulation
---

Set sail on a pirate adventure with Articulation Hunt! You won't want to stop practicing your speech as you hunt for lost treasure in this addictive, action packed gaming experience.
What's the Pic Articulation
---

What's the Pic Articulation is a revolutionary app for speech therapy! It uses voice activation to motivate players to say their target words. What's the Pic Articulation comes with 1800+ High Definition images and words for 25 sounds in initial, medial, and final positions, including L, R, S blends, and Vocalic R.
Multi-Syllabic Word Party
---

Multi-syllabic Word Party is an interactive app for helping children learn and/or strengthen their phonological awareness skills which are critical for learning and maintaining reading skills.
---
---