BHSM Sale, Get 50% Off Our Best Apps!
Word Vault
by Susan Shelton
(Okinawa Japan)
Hi Luke and Hollie,

I tried the "Contact Us" and it would not send so I'm going to try this way...sorry.

I would love to use Word Vault, I downloaded it, and I continue to get all of the side-bar "stuff", nothing really therapy useable...I have had this issue before with your site. I don't know what I'm doing wrong, IF I'm doing something wrong....but, I would really like to view and use Word Vault before I start recommending it because I'm sure that it is awesome.

Thank you for all you two do!
Susan Shelton
What's the Pic Articulation is a revolutionary app for speech therapy!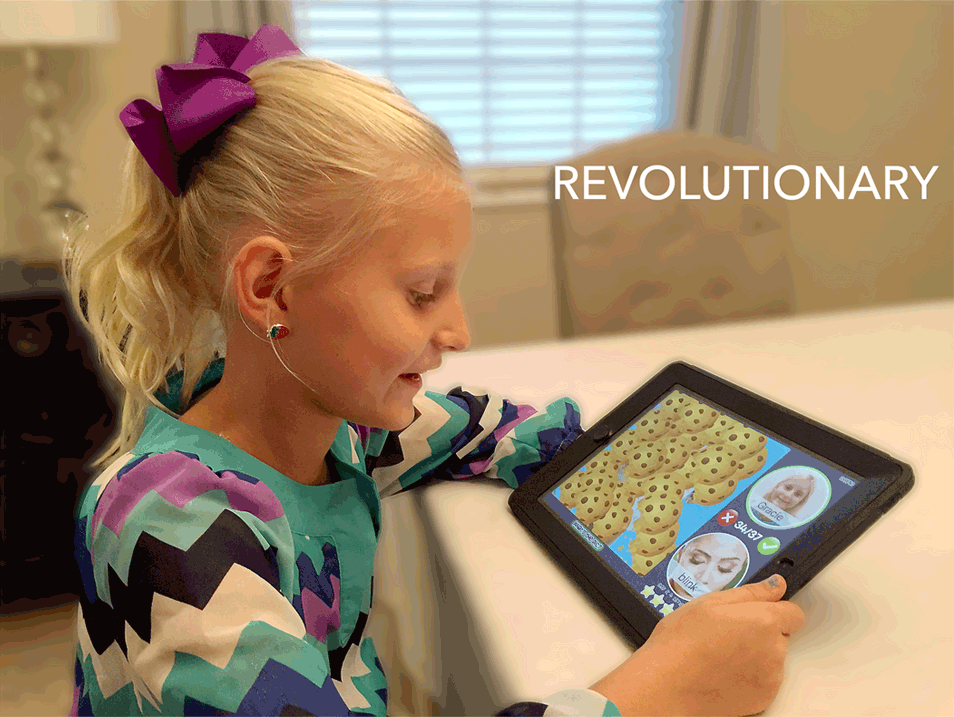 ---
---