BHSM Sale, Get 50% Off Our Best Apps!
Reversing Sentence Structure and Jabbering
My three year old, I believe, has some mild speech/language delays and I am getting lots of good ideas about how to help her, but there are two things she does that I haven't found much information on.

She often speaks gibberish: she will say a real sentence and then keep talking with made up sounds and words.

The other thing is she reverses words in a sentence.

I hungry not (I'm not hungry).

Me hamsters play (I want to play with hamsters)

I mama stay. I want to stay with mama.

Do you have any information for me about those two behaviors?

Thank you for your time.
Darby
What's the Pic Articulation is a revolutionary app for speech therapy!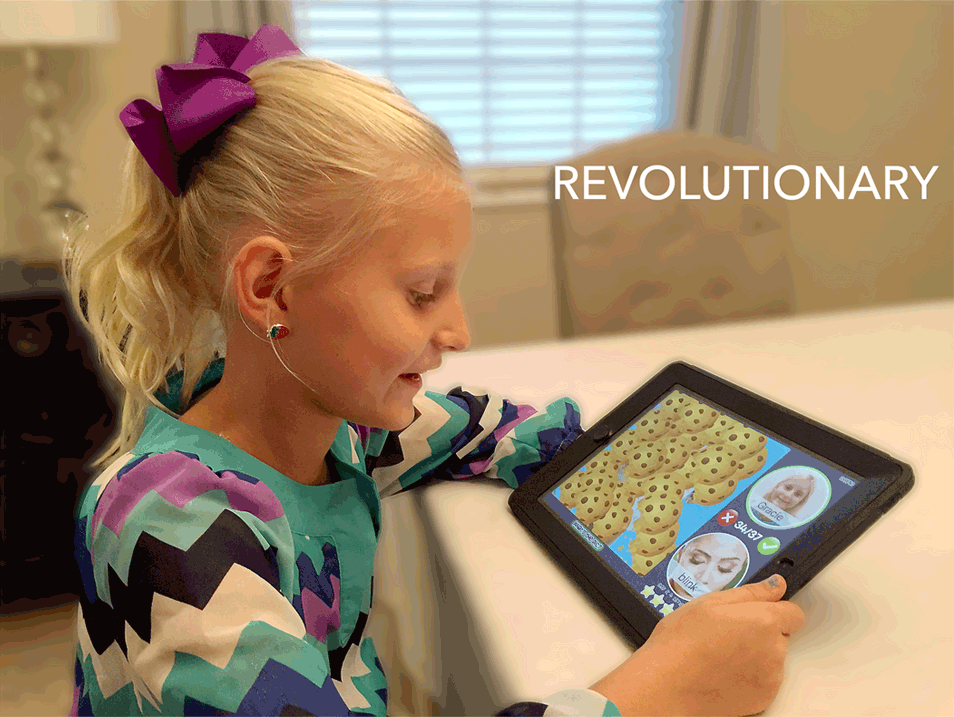 ---
---