BHSM Sale, Get 50% Off Our Best Apps!
How to Teach the Sound /g/
by Nazia R.
(Sri Lanka)
Hi,

I am Nazia from Sri Lanka. I am a pre-school assistant teacher. When I was taking the reading from my students I came across one child who finds it difficult to say the sound /g/. He says /k/ instead. e.g. d/o/g/- he says d/o/k/.

I did try modeling the sound /g/ for him several times as well as tried isolating the sound. Then I stopped it at that moment because I did not want to stress him regarding it.

I tried modeling the sound in our native language as well. For this he did not even try saying the letter or the words that begin with it.

I would really appreciate it if you could help me out with this. I watched your videos too. So pleaaaaaaseee!

Thank You,
Nazia
What's the Pic Articulation is a revolutionary app for speech therapy!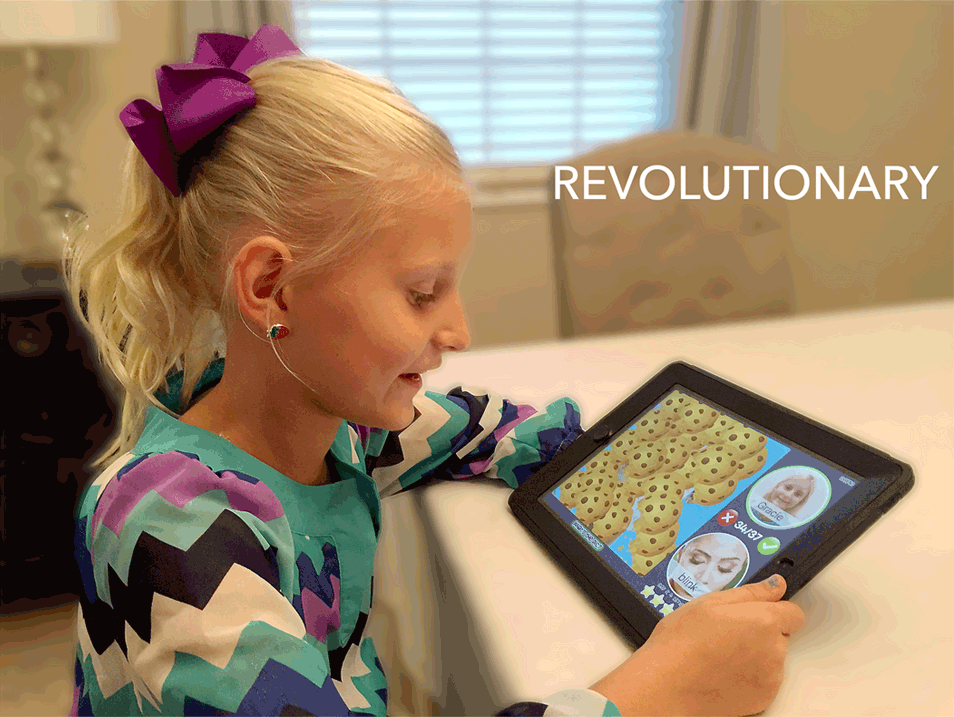 ---
---