BHSM Sale, Get 50% Off Our Best Apps!
Best Speech and Language Program for Literacy
I am assigned to a 10 year old who just has trouble with his /r/ sound and is currently on the conversational level, but struggles with encoding skills.

His decoding skills are good, but there appears to be a disconnect when writing without prompts. He doesn't appear to have sound patterns down and still reverses b and d letters.

Is there a good test to check out phonological processes and a good program?

His reading specialist mentioned that his articulation significantly impacts his writing skills.

Let me know your thoughts.

Thanks.

SLP 1
Join in and write your own page! It's easy to do. How? Simply click here to return to Speech Therapy Questions & Answers.
What's the Pic Articulation is a revolutionary app for speech therapy!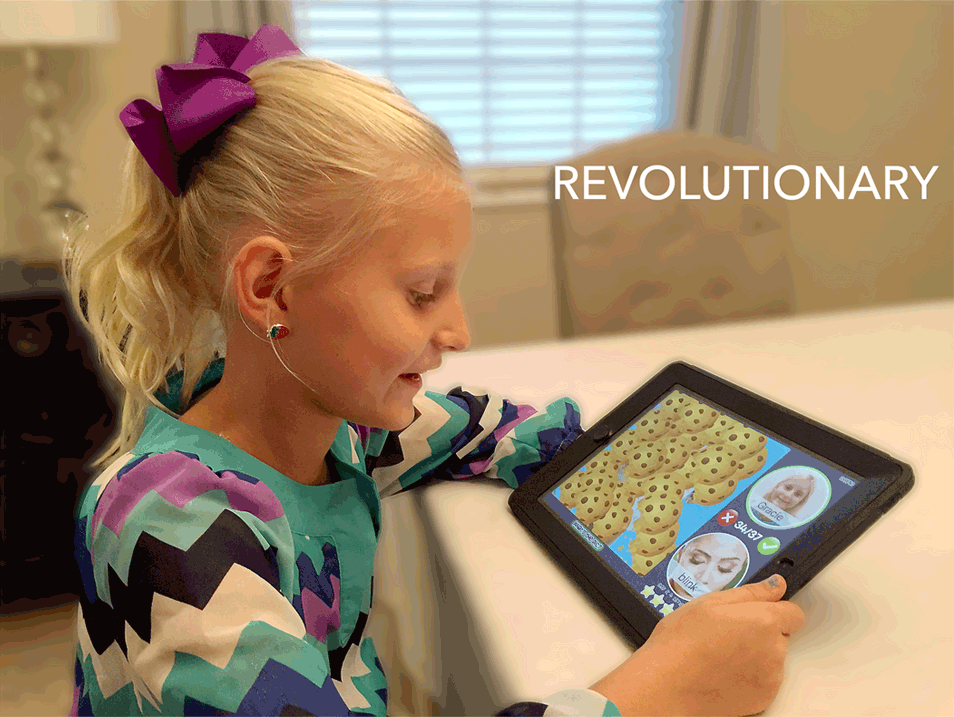 ---
---