BHSM Sale, Get 50% Off Our Best Apps!
Alphabet in a New Row
by Bärbel
(Ireland )
Hallo!
I am working with people with ABI who cannot access expressive language yet.

I saw a German young lady speeling words by reacting on letters which were read out to her. That was really a great idea as she did not need to react emotionally.

I took immediately the chart and read the letters while she put the word together with her "AH-AH".

The letters of the Alphabet were put in a new row. Those letters which are used with a high frequence as initials for words are at the beginning, at the end the ones almost never used as initials.

See this for the German Alphabet:
E N I R T S A
D H L U O C G
M B F K W P Z
V Ü Ä J Y Ü X Q

Do you think this setting applies to the British English as well? I want to try to train people in memory, communication this way. It is so handy to use this chart.

It only takes time but it relaxes situations pretty much.

Thanks for your support on this.

Best regards
Bärbel

Join in and write your own page! It's easy to do. How? Simply click here to return to Speech Therapy Questions & Answers.
What's the Pic Articulation is a revolutionary app for speech therapy!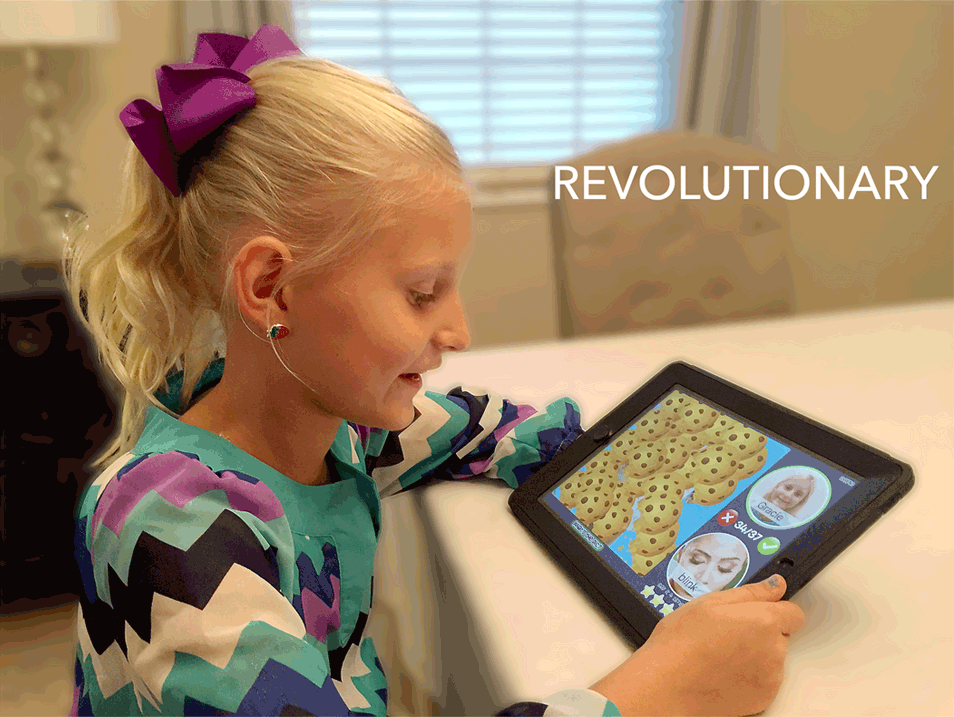 ---
---